I've been looking forward to this wedding for what seems like the longest time. Whitney is one of those people that you meet and instantly fall in love with, and feel like you've been friends with her forever.
Wilson and Whitney are the sweetest couple, and I so enjoyed all the time I've gotten with them! I asked them what they loved most about each other and just about melted! Whitney talks about Wilson's authenticity and how he serves her and loves her so well. And Wilson loves the way that Whitney loves with all of her heart- letting her joy, compassion, and encouragement shine on everyone. I mean, don't you just love them so much?!
Wilson and Whitney had a gorgeous backyard wedding in Farmville, Virginia at her parents farm. It was the sweetest, homegrown wedding, with so many amazing details that their friends and family helped out with! Their personal vows to each other were so sweet, special and unique, I don't think there was a dry eye in the entire place! How her Dad held it together to preform the ceremony is just beyond me!!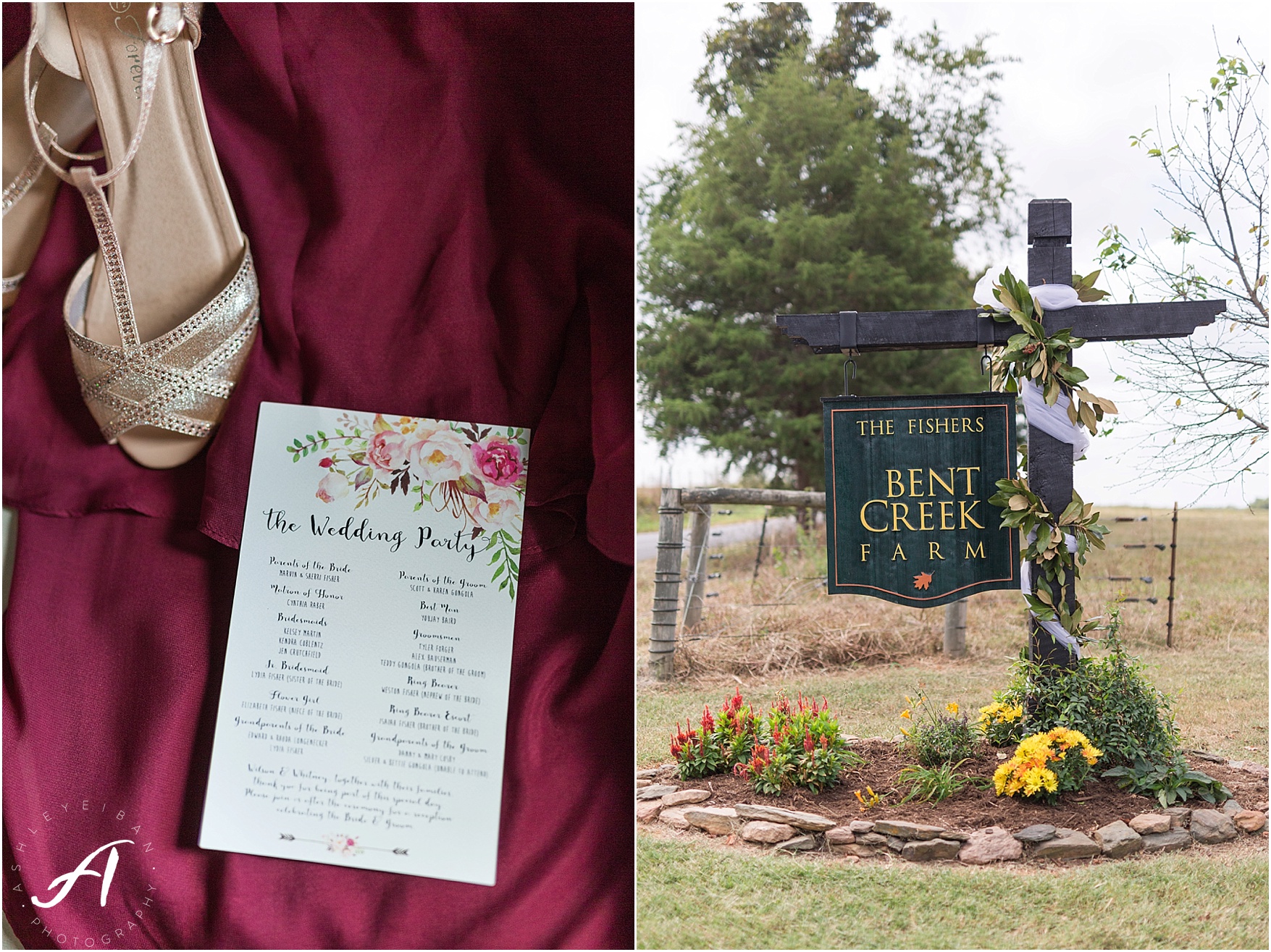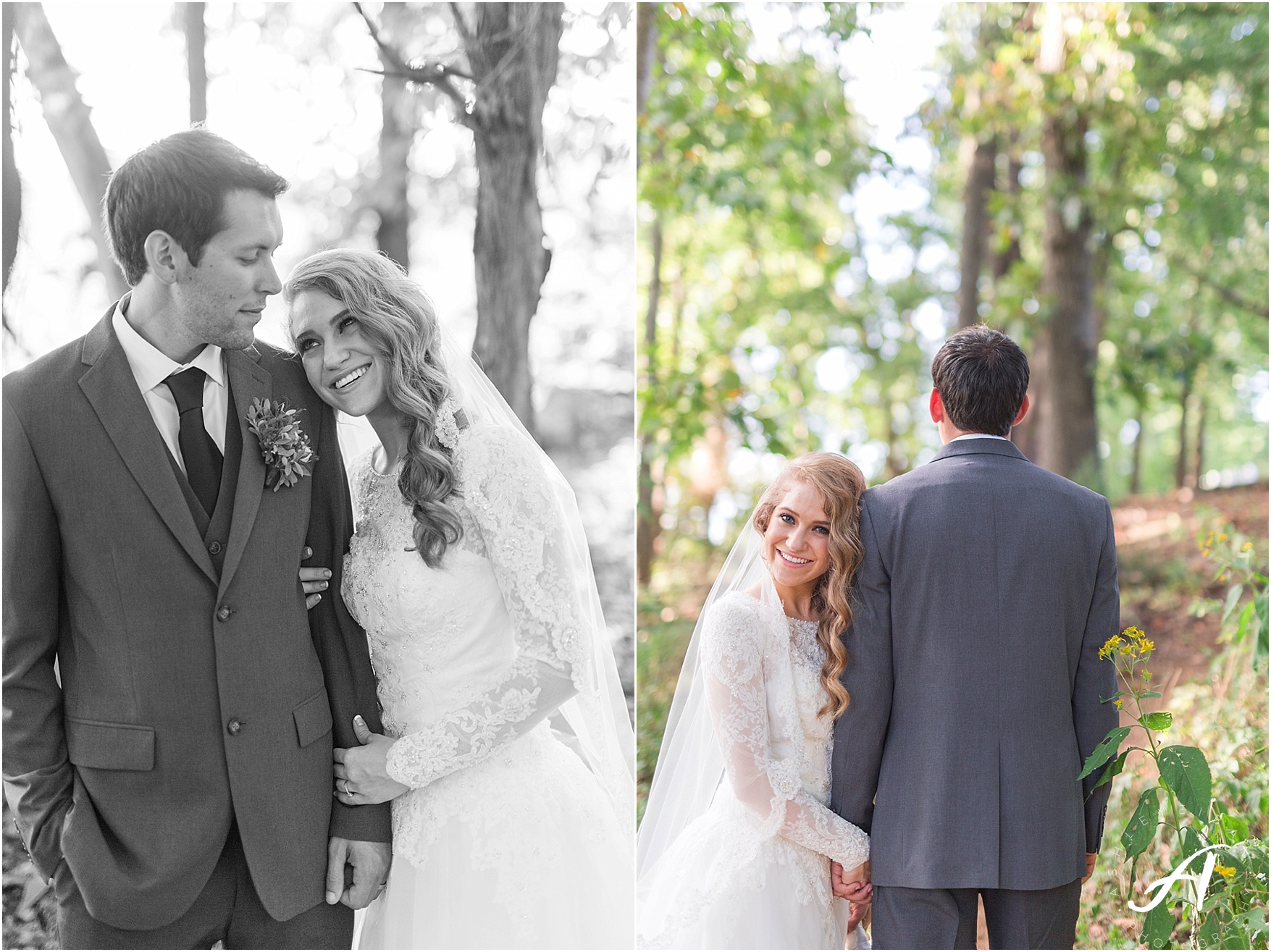 We headed out for some sunset photos right after dinner, and I am SO GLAD we did!! What a glorious sunset we got and oh my goodness some of my favorite images!!
A HUGE thanks to the vendors, friends and family that helped make this wedding so spectacular!!
Venue: Bride's Family Home- Bent Creek Farm in Prospect, Virginia
Decor and Arbor: Vintage VA
Makeup: Bride's Friend
Hair: Sarah Warren with 'Do By Lou'
Florist: FiftyFlowers.com
Coordinator: Sarah Messarge
Caterer: Piggin' Out Catering
Favors: Homemade Soaps made by Mother's Heart LLC
Wedding Dress: Designed by Jewel, purchased at David's Bridal
Groom & Groomsmen: Belk
Ashley Eiban is a wedding and portrait photographer based in Central Virginia. Serving Charlottesville, Lynchburg, Farmville, Richmond, Roanoke, Winchester, Hampton Roads, and surrounding areas. Available for travel world-wide.
Ashley is passionate about create a joyful, stress-free environment for her brides, by being involved in the planning and creation process! Ashley is currently accepting a limited number of sessions and weddings for 2016 and 2017. Contact us today for additional information.