I've been SO excited for Andrew & Melissa's wedding from our first Skype call! When they were telling me about their plans for their autumn wedding at Keswick Vineyards, I knew they were going to be a such a fun couple! They really wanted their photos to show not only their love for each other, but the joy and excitement for their big day! We all had a blast at their Oktoberfest-themed reception, which included the most amazing German food ever! You really can tell how much they love each other & how happy their friends and family were for them!
Keswick Vineyard is seriously a stunning venue- it's so perfect for a wedding! Their bridal suite, the grooms room, complete with a pool table and the patio are so perfect for starting out the big day! Andrew & Melissa chose to have their ceremony site overlooking the mountains & gorgeous vineyard. There are SO many amazing spots for photos here- between the pool, the vines, the house, the pond, I mean, everywhere you turn is another amazing portrait location!!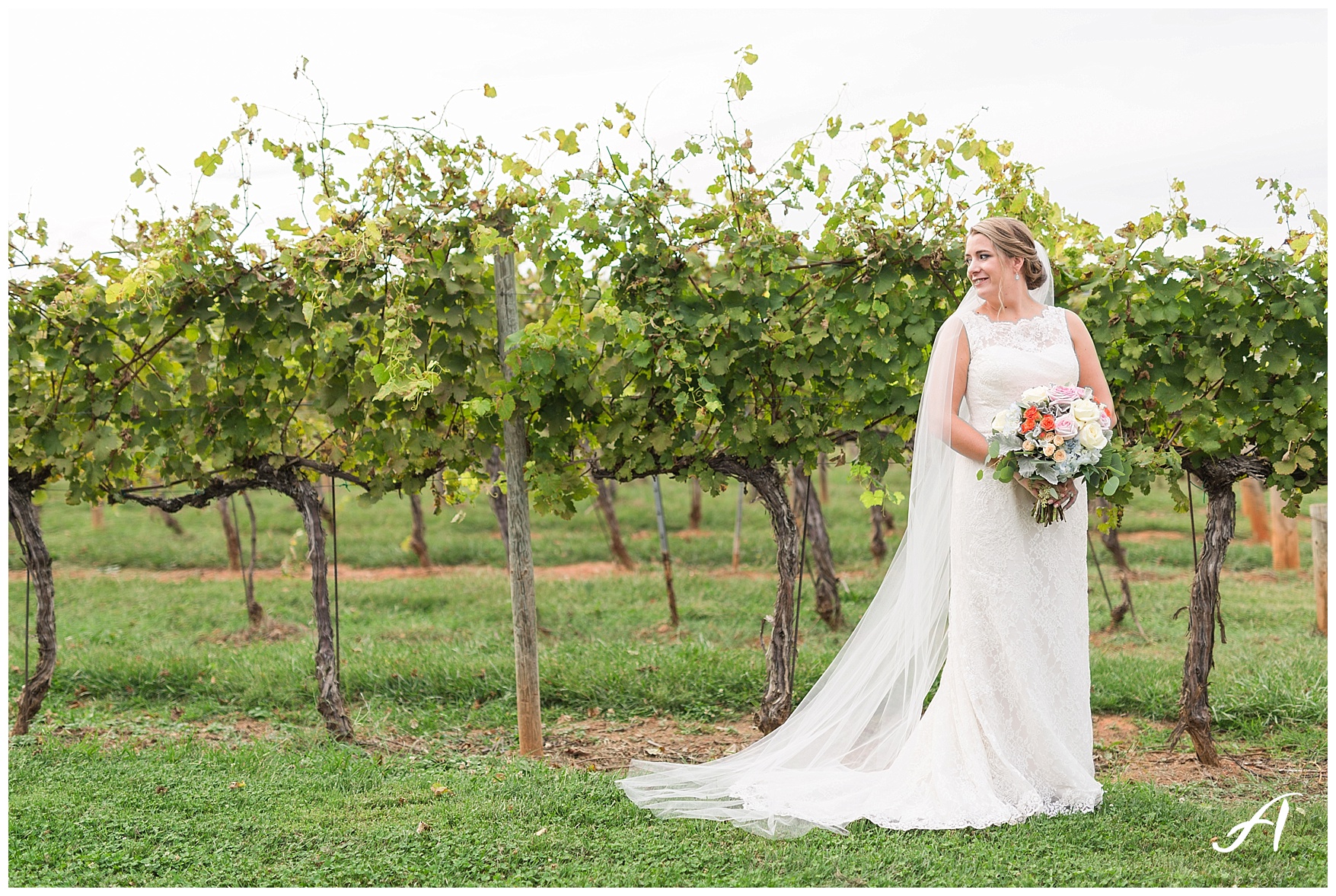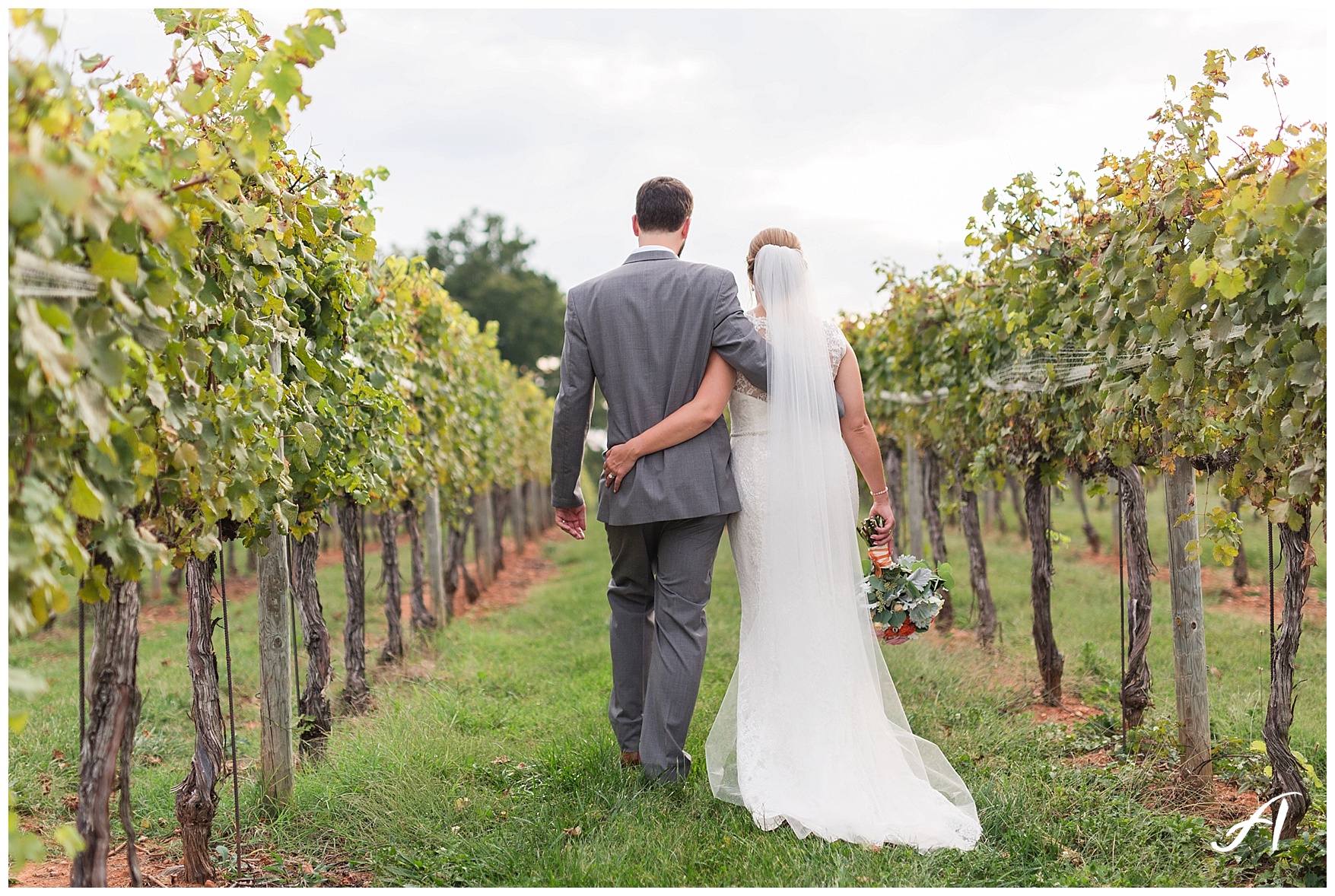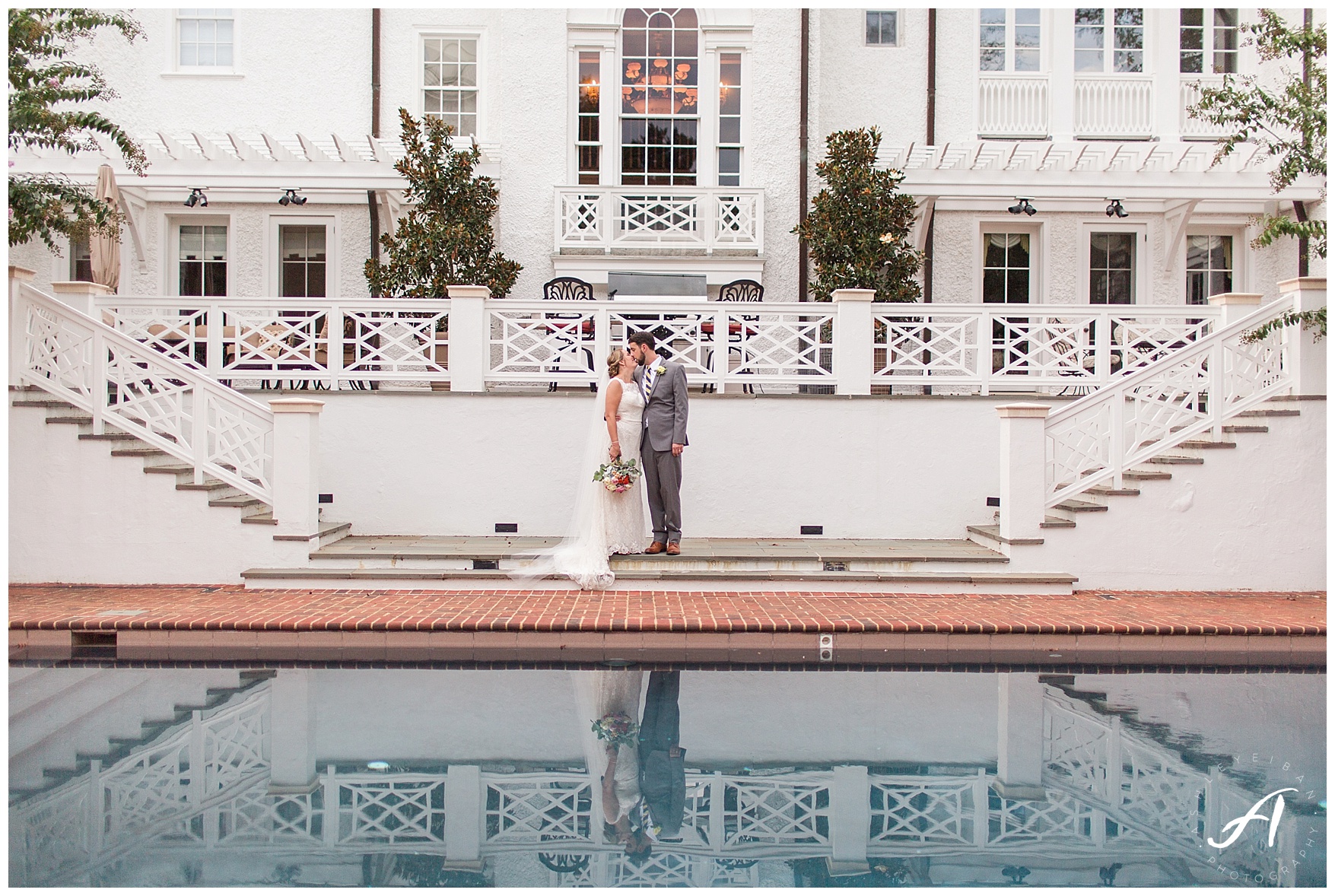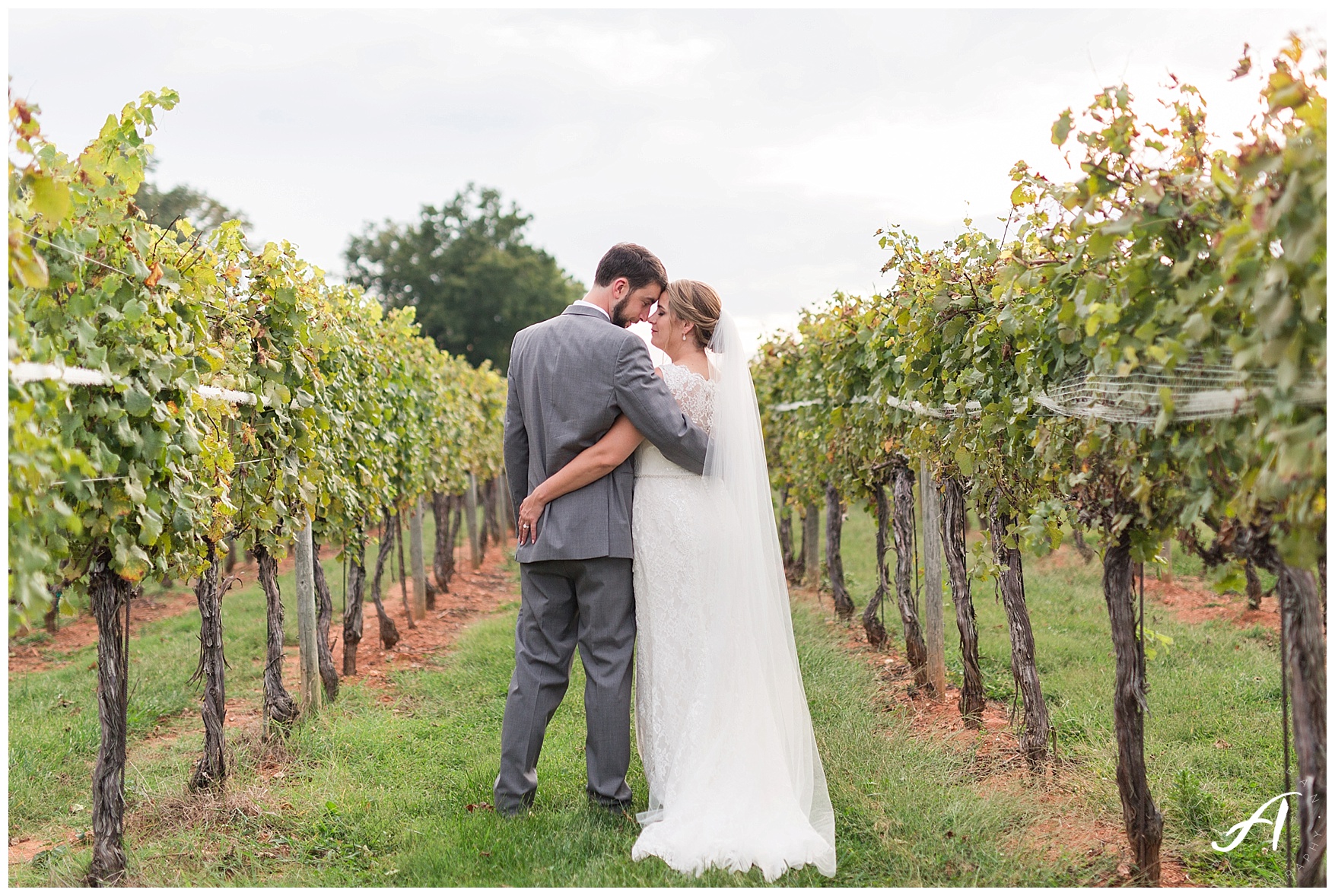 Ashley Eiban is a wedding and portrait photographer based in Central Virginia. Serving Lynchburg, Charlottesville, Richmond, Roanoke and surrounding areas. Available for travel world-wide.
Ashley has been photographing couples for over 6 years and is passionate about cultivating genuine relationships and images you can cherish forever. Currently booking a limited number of weddings for 2018 & 2019. Contact me today for additional information!