When I first chatted with James & Tresa last year about their Knight's Gambit Vineyard wedding in Charlottesville, Virginia, I knew it was going to be an amazing day! And then after we took their engagement session last fall (view their Sweet Briar Autumn engagement session here!) I had been counting down the days! They initially fell in love with Knight's Gambit from the gorgeous location (OMG the views there!!) and after talking with the owners they knew they wanted to get married there! They really wanted a wedding location that was in nature, and had a laid back and family friendly feel- they found the perfect fit!
James & Tresa initially met on Match.Com! Their first meeting they went on a short walk, that turned into over 3 hours talking and walking about Lake Elkhorn. They absolutely love going on adventures together, from hiking and camping, boating, biking, and even making adventures out of laying grass seed or making dinner. They really know how to have a blast together, out of the big and little moments!
They were so excited to include all of their family in the wedding- including all of their nieces and nephews (10 kids in the wedding party alone!!) Their outdoor ceremony overlooked the vineyard and mountains, and their tent reception made everything feel intimate! This wedding was so gorgeous, fun and I'm so excited for these two!!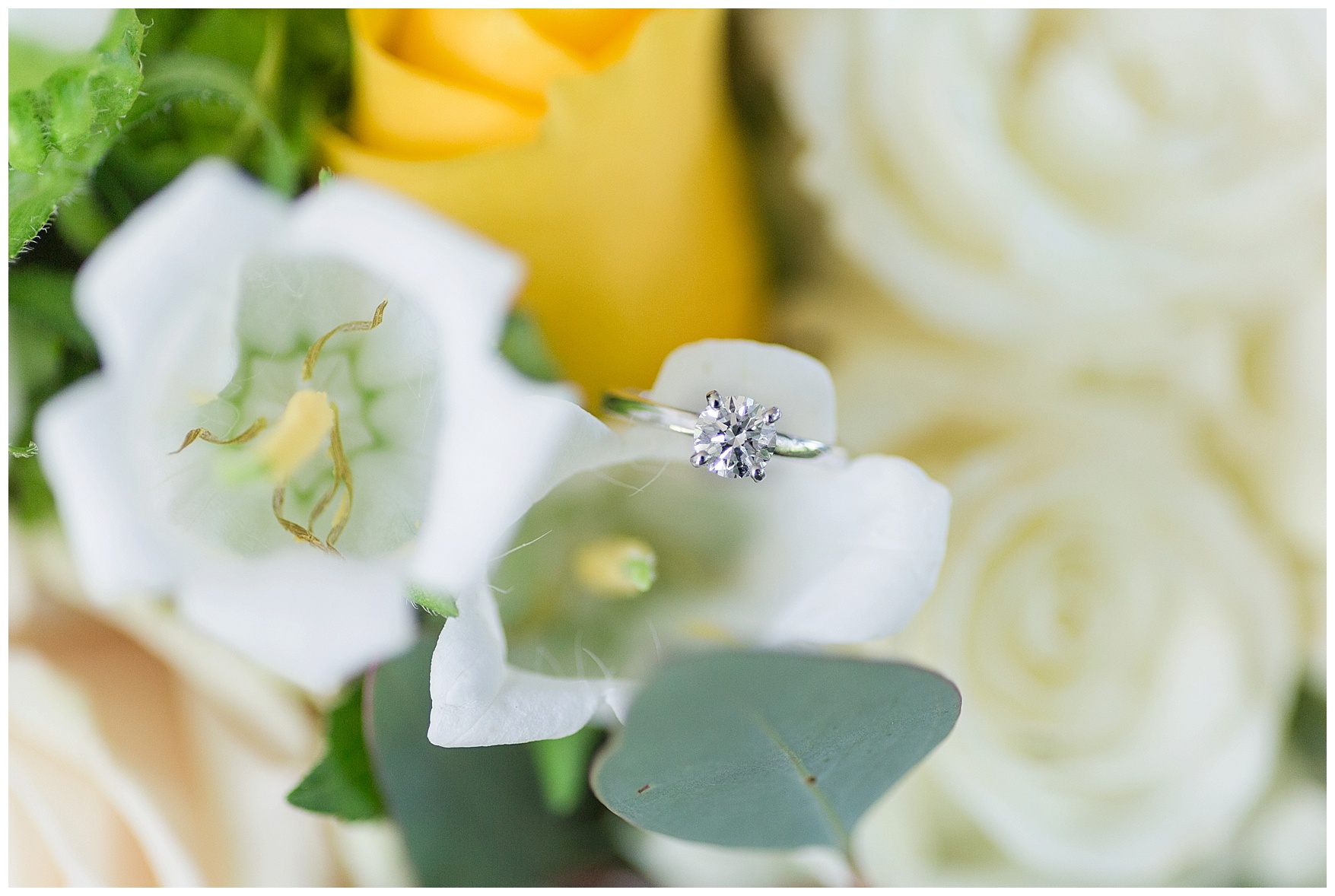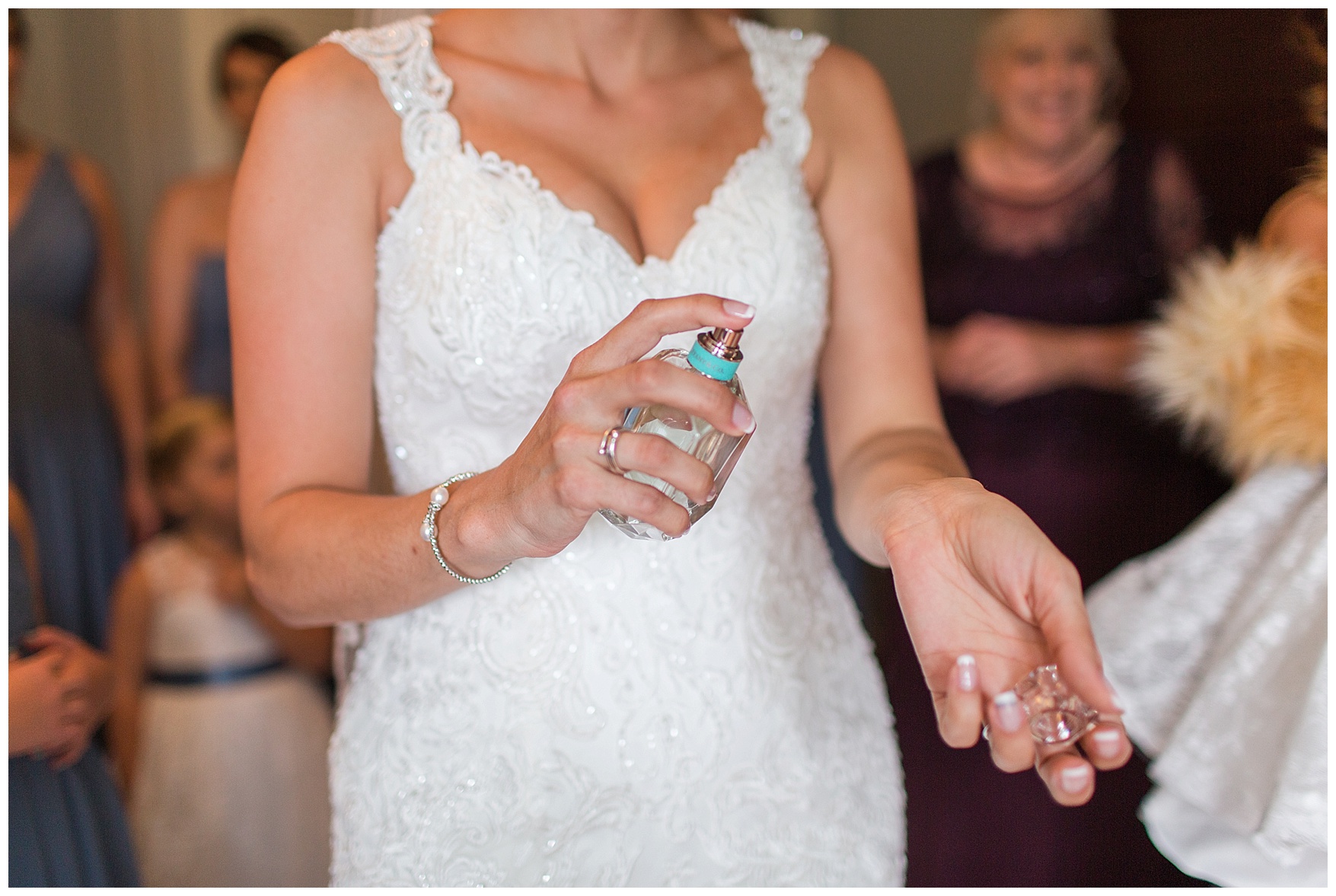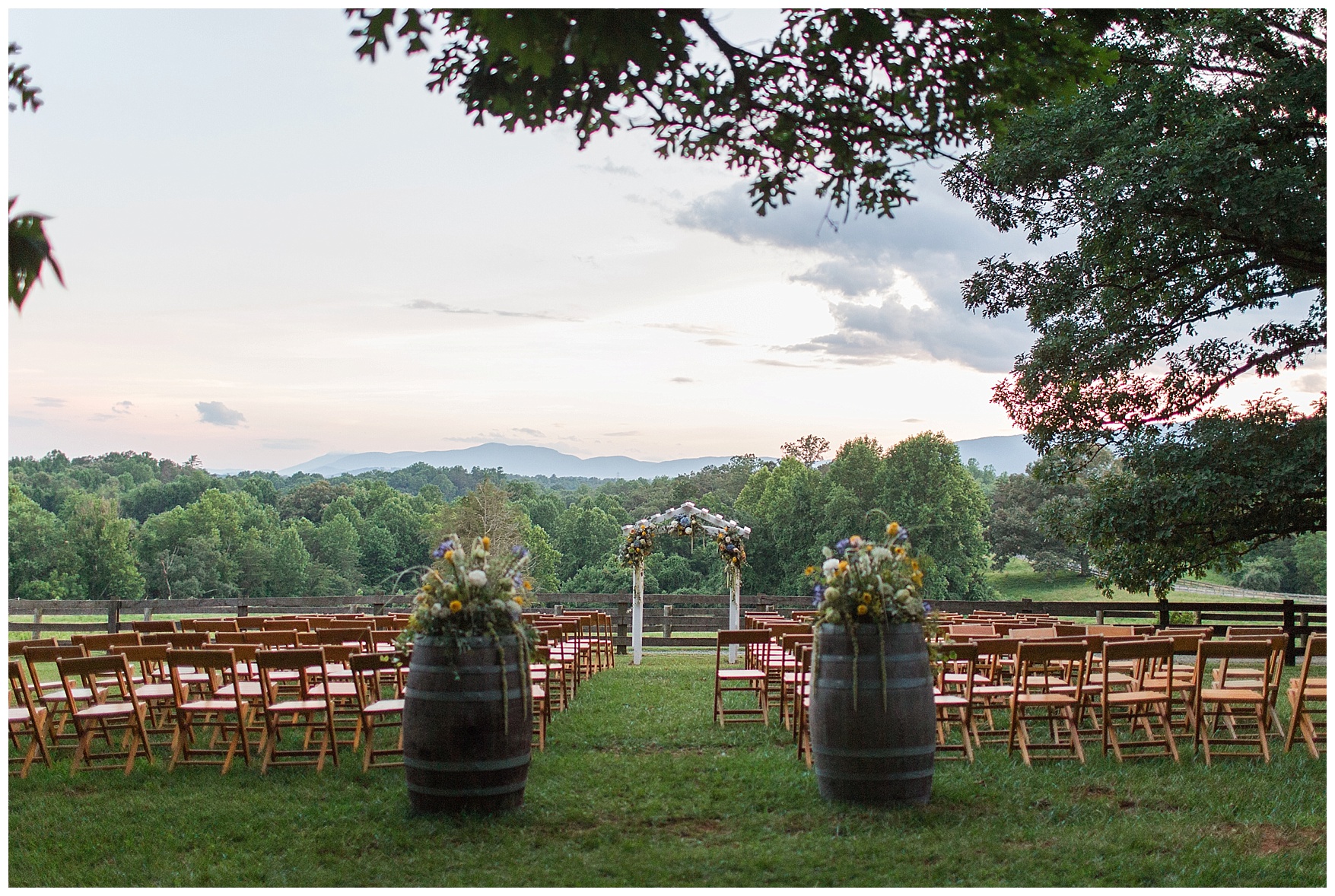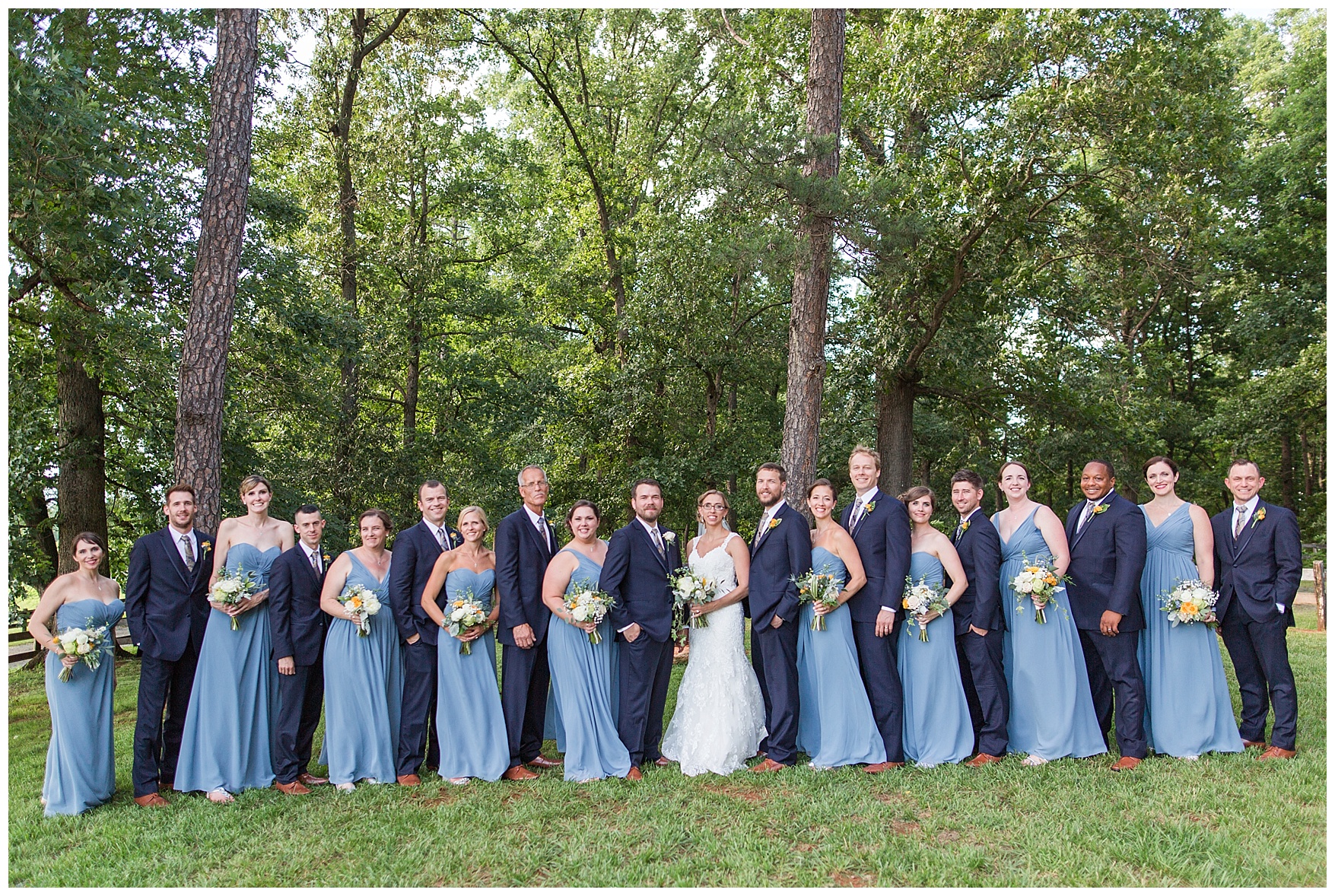 Ashley Eiban is a Wedding & Portrait Photographer based in Central Virginia. Serving the Lynchburg, Charlottesville, Richmond, and surrounding areas. Available for travel world-wide. Ashley is passionate about cultivating genuine relationships built on mutual understanding, trust and lasting friendship.
Currently booking a limited number of wedding and portrait sessions for 2019. Interested in learning more? Inquire here!