Happy Monday Friends! I know Mondays get a bad rap, and I understand- but I get so excited for Mondays because it's back to routine and I get to look through the fun wedding images from the weekend! And today, I am suuuuper thrilled to share the photos from this weekend's wedding! Sam & Larissa got married at the Wintergreen Resort, which is just about an hour from the Lynchburg area, and it's such a gorgeous place to get married!
These two are just beyond cute together, and they were both so happy all day- and goodness it shows in their photos! I had the hardest time picking a few sneak peek photos to edit early this morning! The weather held off just in time for their ceremony to end before the clouds rolled in and it started pouring! The rain finally lifted & we went out for "sunset photos" which were more like fog photos- but oh my goodness was it beyond beautiful! I cannot wait for the full blog post later this week!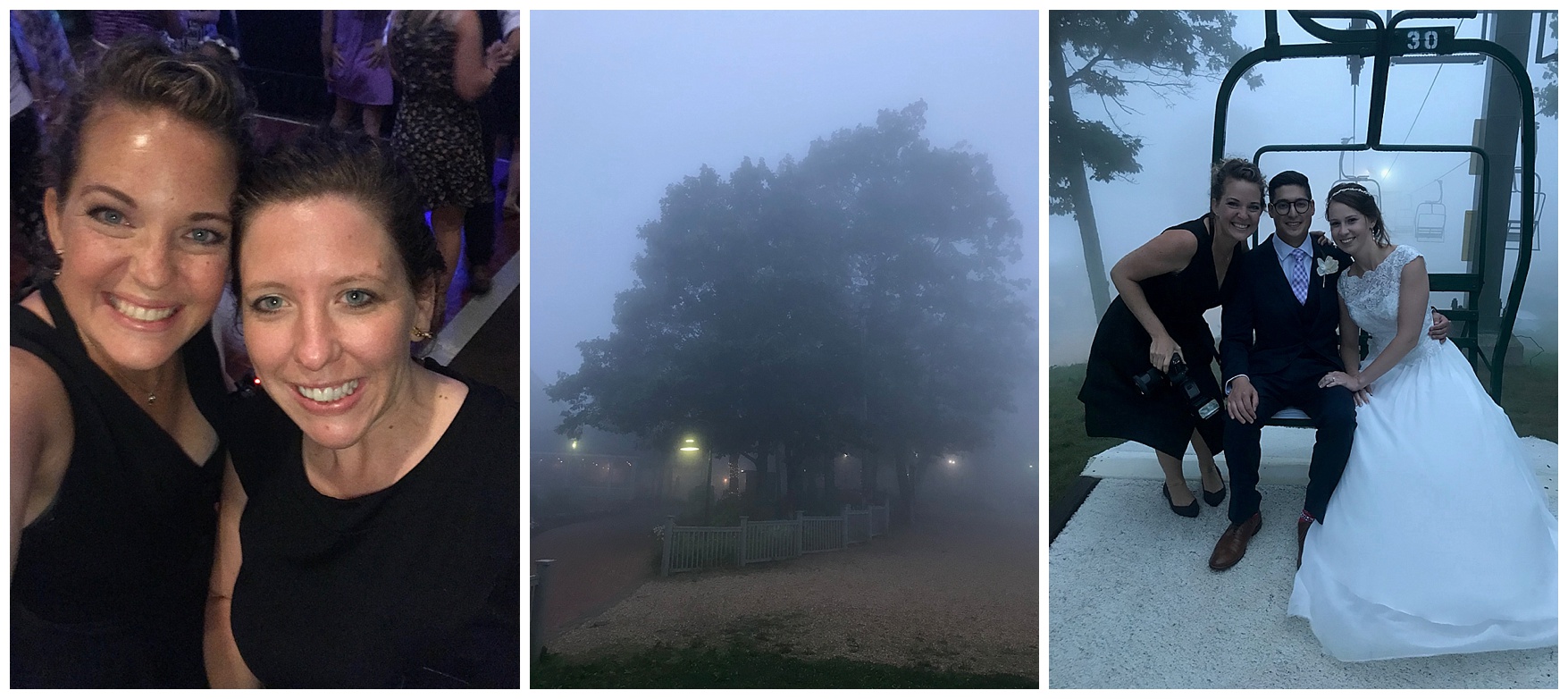 Ashley Eiban is a Wedding & Portrait Photographer based in Central Virginia. Serving the Lynchburg, Charlottesville, Richmond, and surrounding areas. Available for travel world-wide. Ashley is passionate about cultivating genuine relationships built on mutual understanding, trust and lasting friendship.
Currently booking a limited number of wedding and portrait sessions for 2019. Interested in learning more? Inquire here!