Saturday was my first wedding back from maternity leave and OH MY GOODNESS was it such a great wedding to come back to! It was so much fun jumping back into it- I really have missed the excitement of a wedding day! Plus, Josh and Caroline are the sweetest couple & just radiate how much they are in love with each other! I loved how Josh would steal a kiss from Caroline at every point that he could throughout the day and evening!
They had their ceremony at the gorgeous Christ Lutheran Church in Roanoke, Virginia & her dress was THE perfect pick for a church ceremony, and she honestly looked like royalty! I loved all the special details that they incorporated- from the veil that has been passed down in her family and worn by over 10 other happy Brides, to the ring box that Josh's brother made from them out of the Christmas tree he proposed next to, the pearls that once belonged to her Grandmother, and so many other sentimental pieces. I just love when couples really make their wedding day their own with details like that!!
After the ceremony, we headed out to the Braeloch at Glenburn Farms and Boxtree in Vinton, Virginia and were met with the most spectacular view of the Blue Ridge Mountains and the city of Roanoke. The weather was so perfect- not too hot, not too cold- we could have stayed out for portrait time forever! Such a dream!! The reception was such a blast- the band, The Finns by Sam Hill Entertainment had everyone up and dancing all night!
Congratulations Josh & Caroline!! I am SO excited for you both as you begin your new life together! Marriage is such a blessing & I know you are both going to rock at it!! Enjoy your Hawaii Honeymoon!!!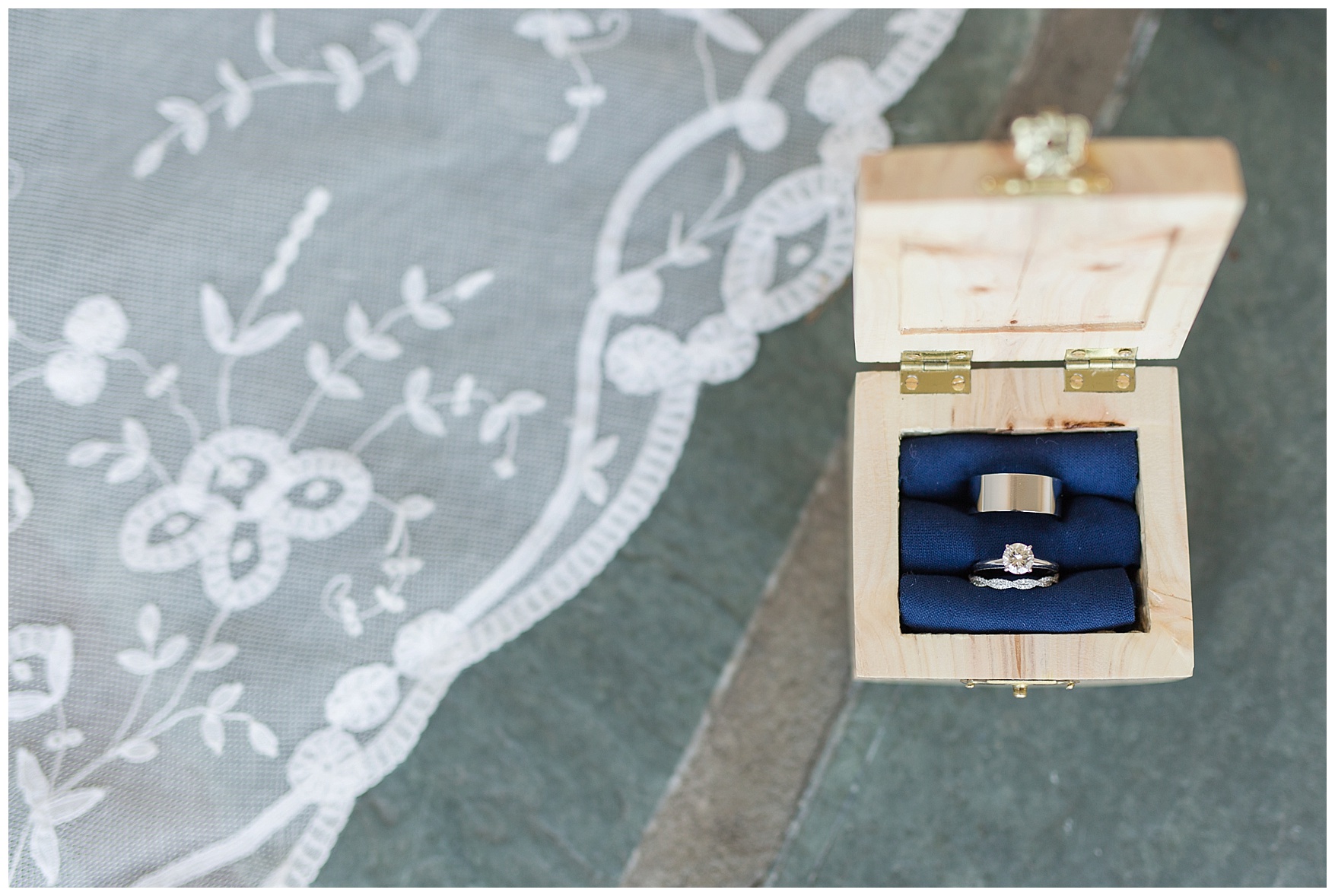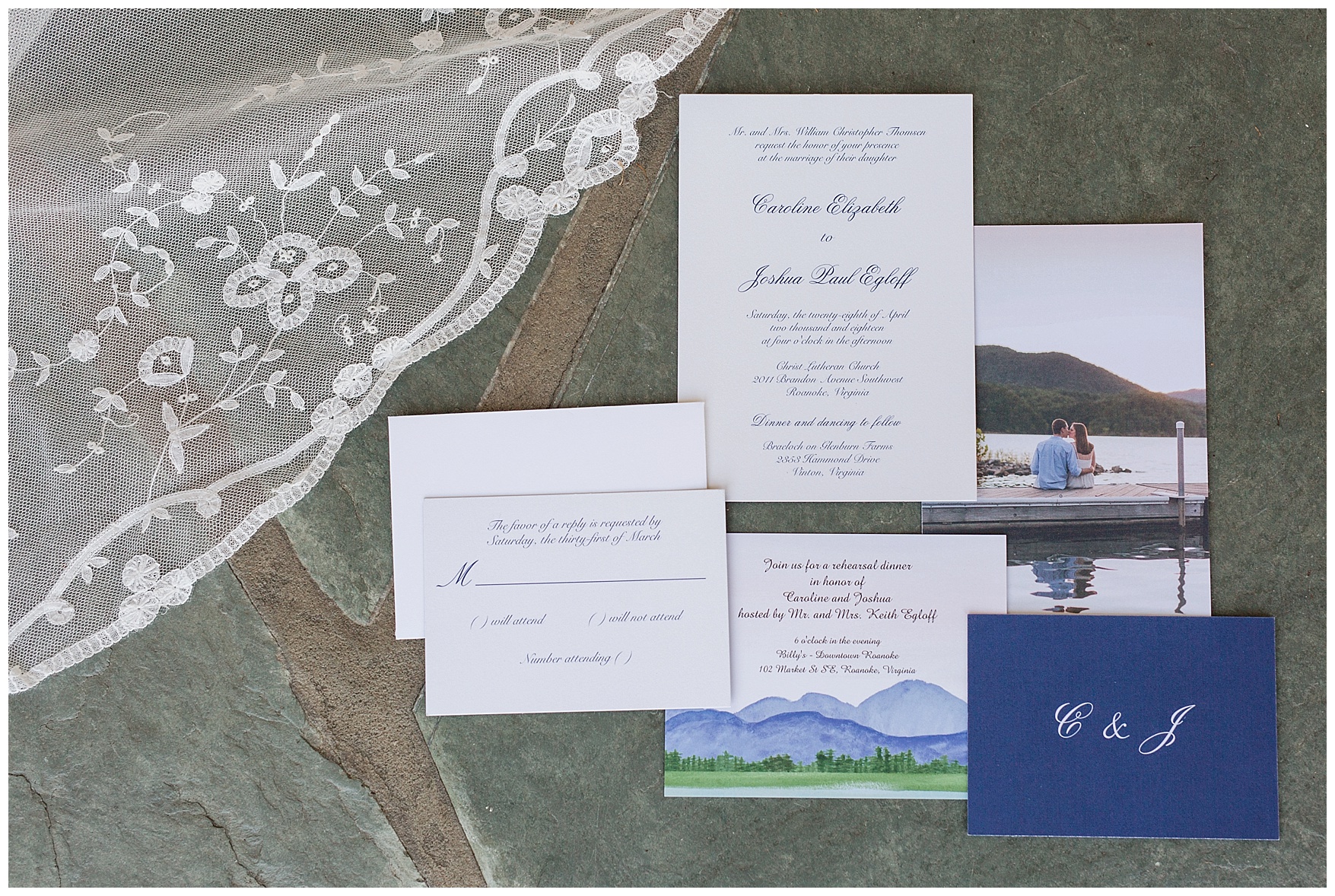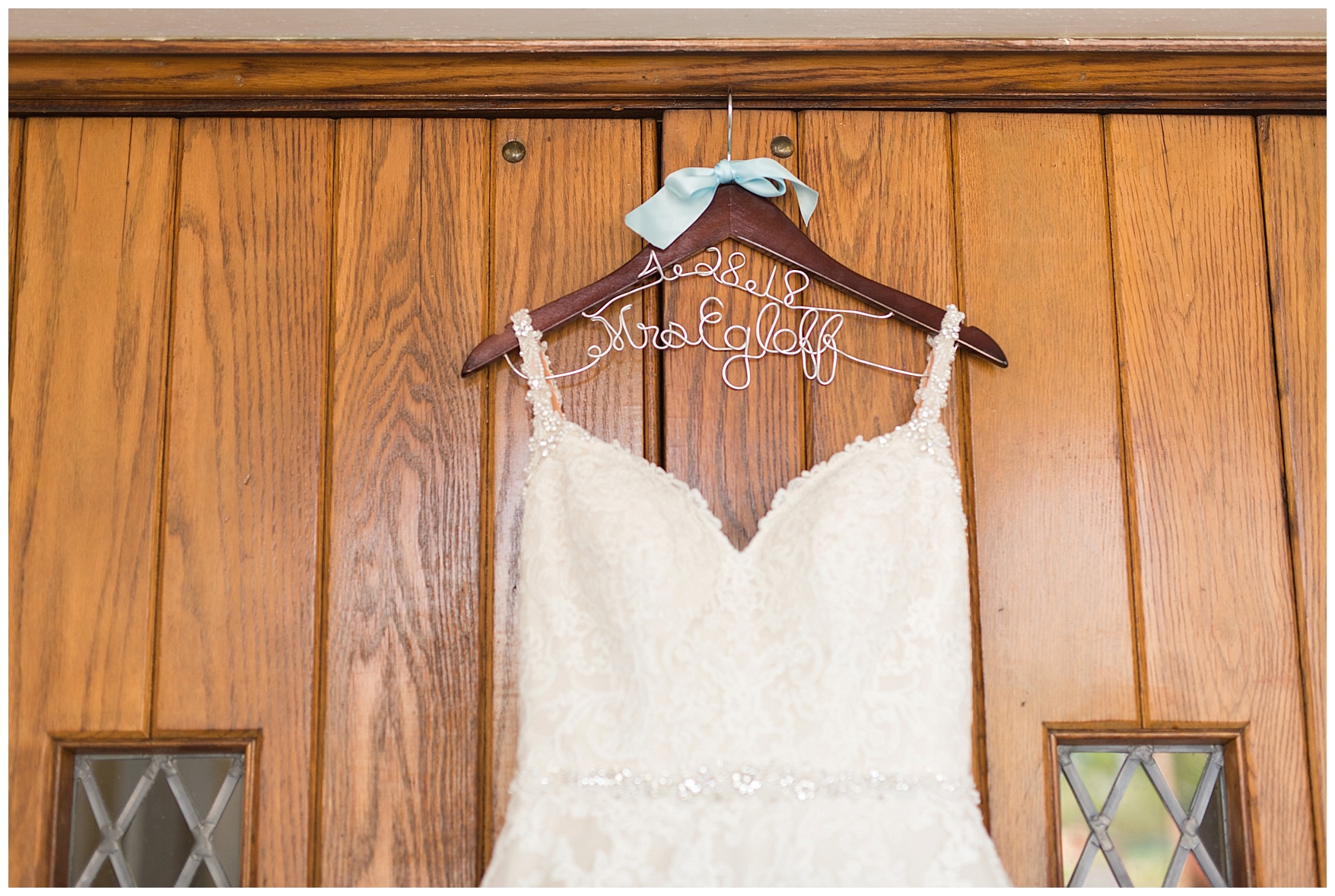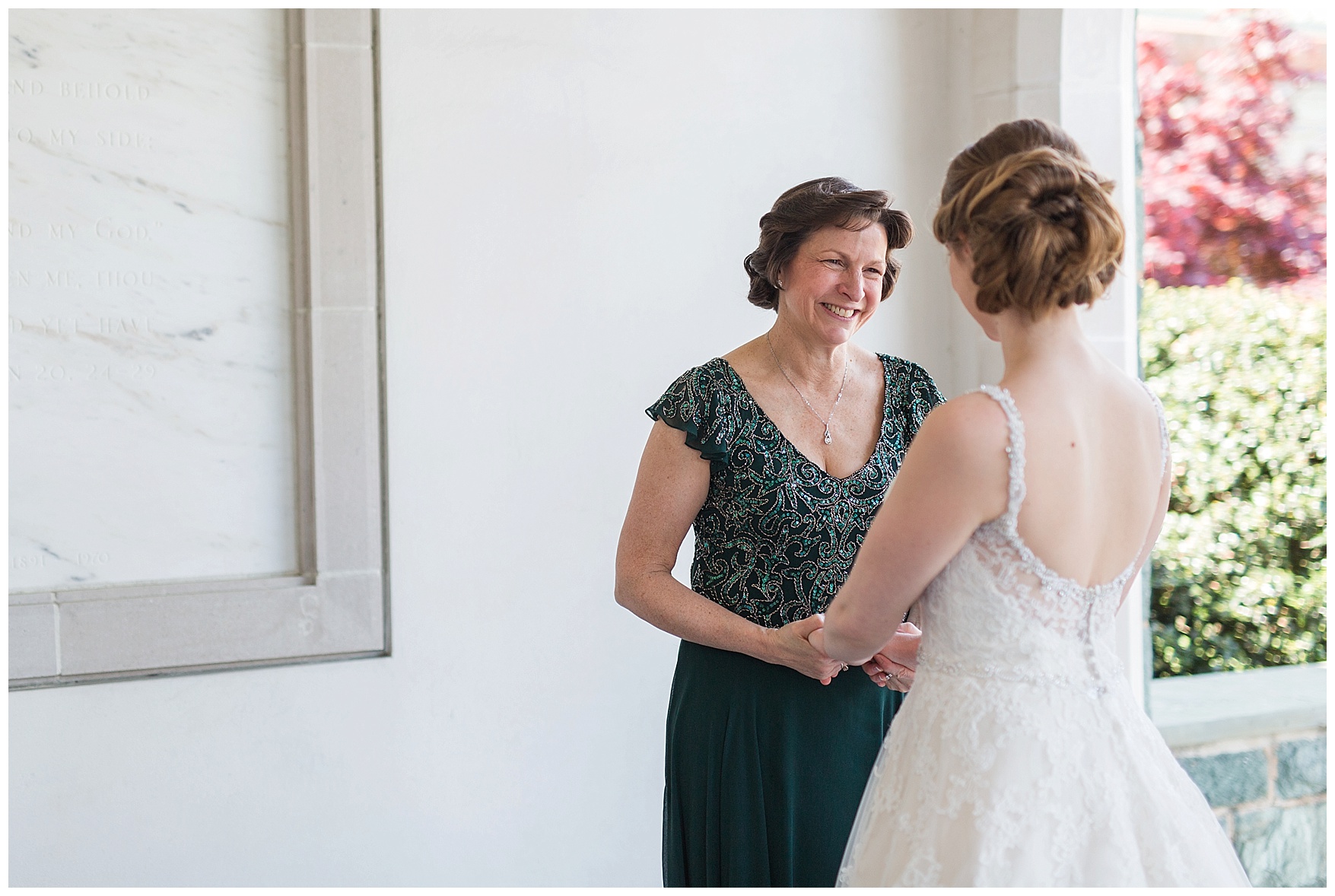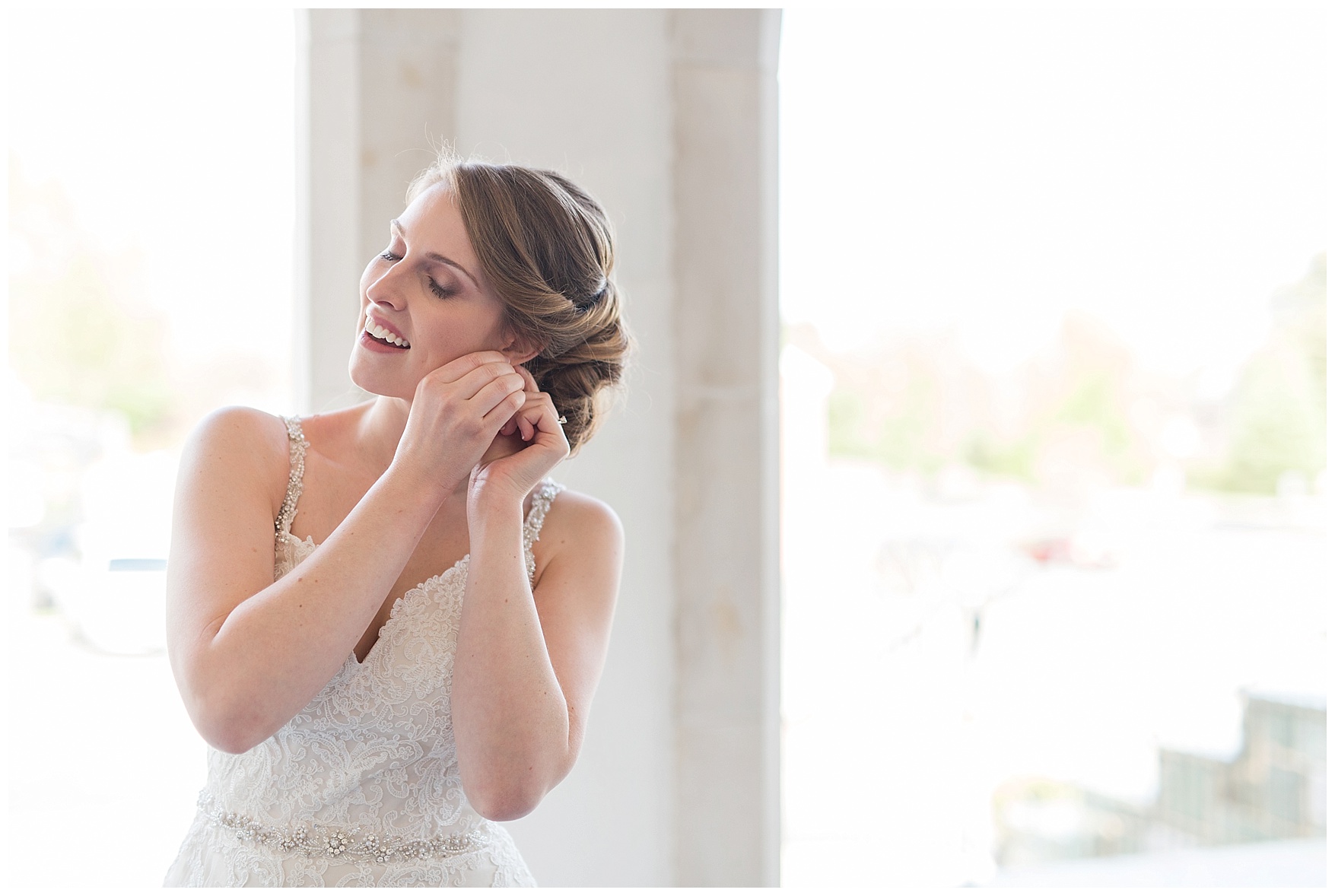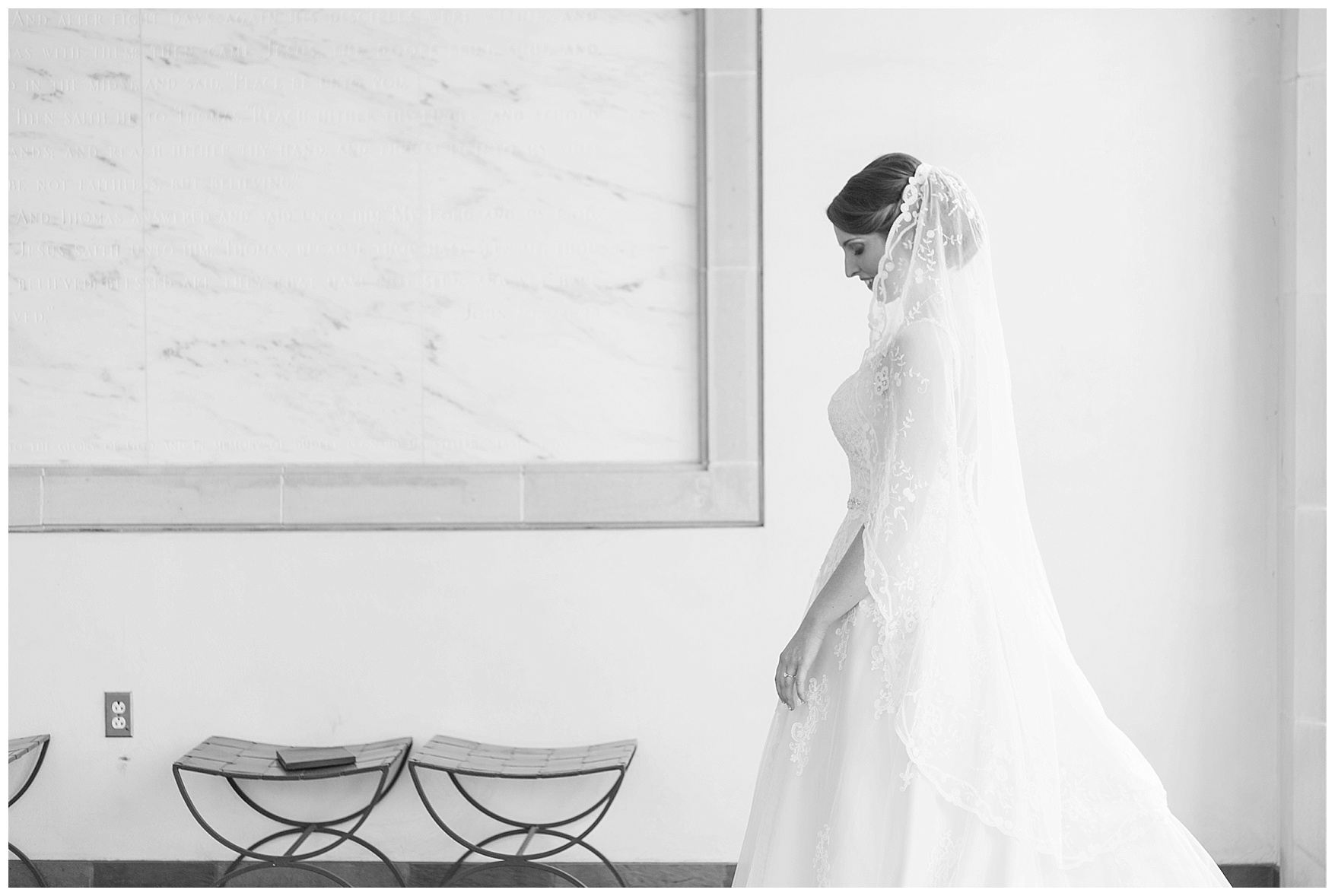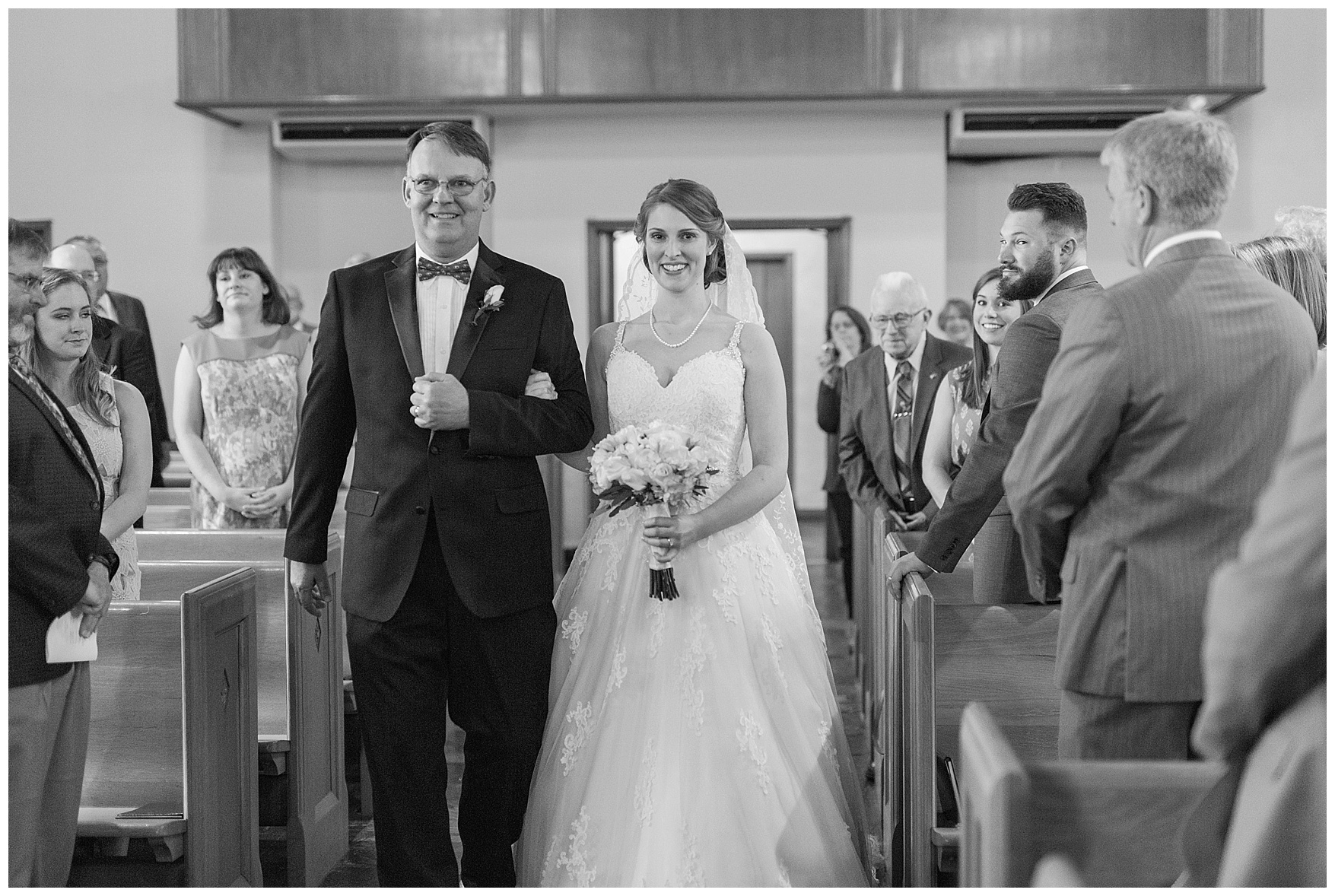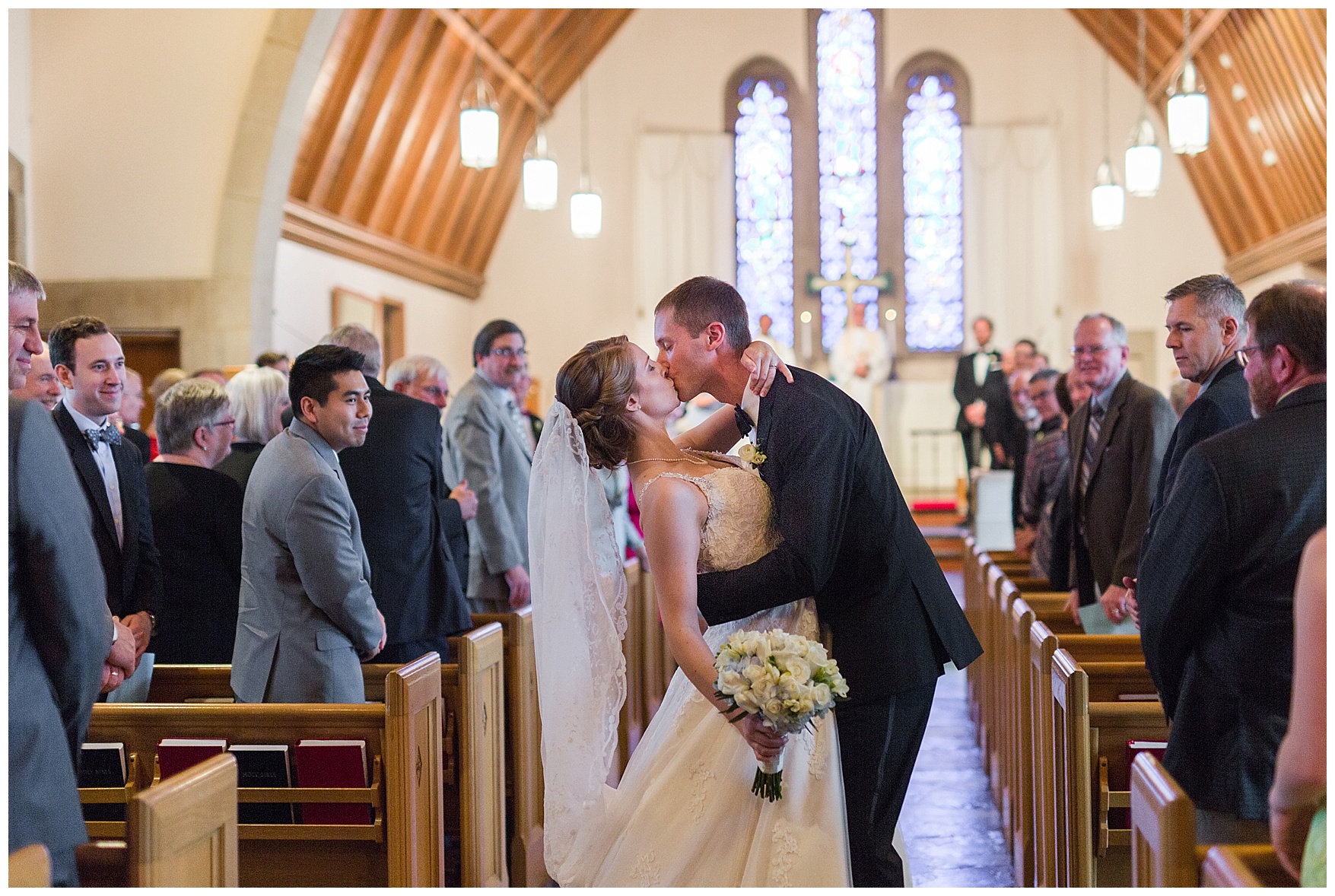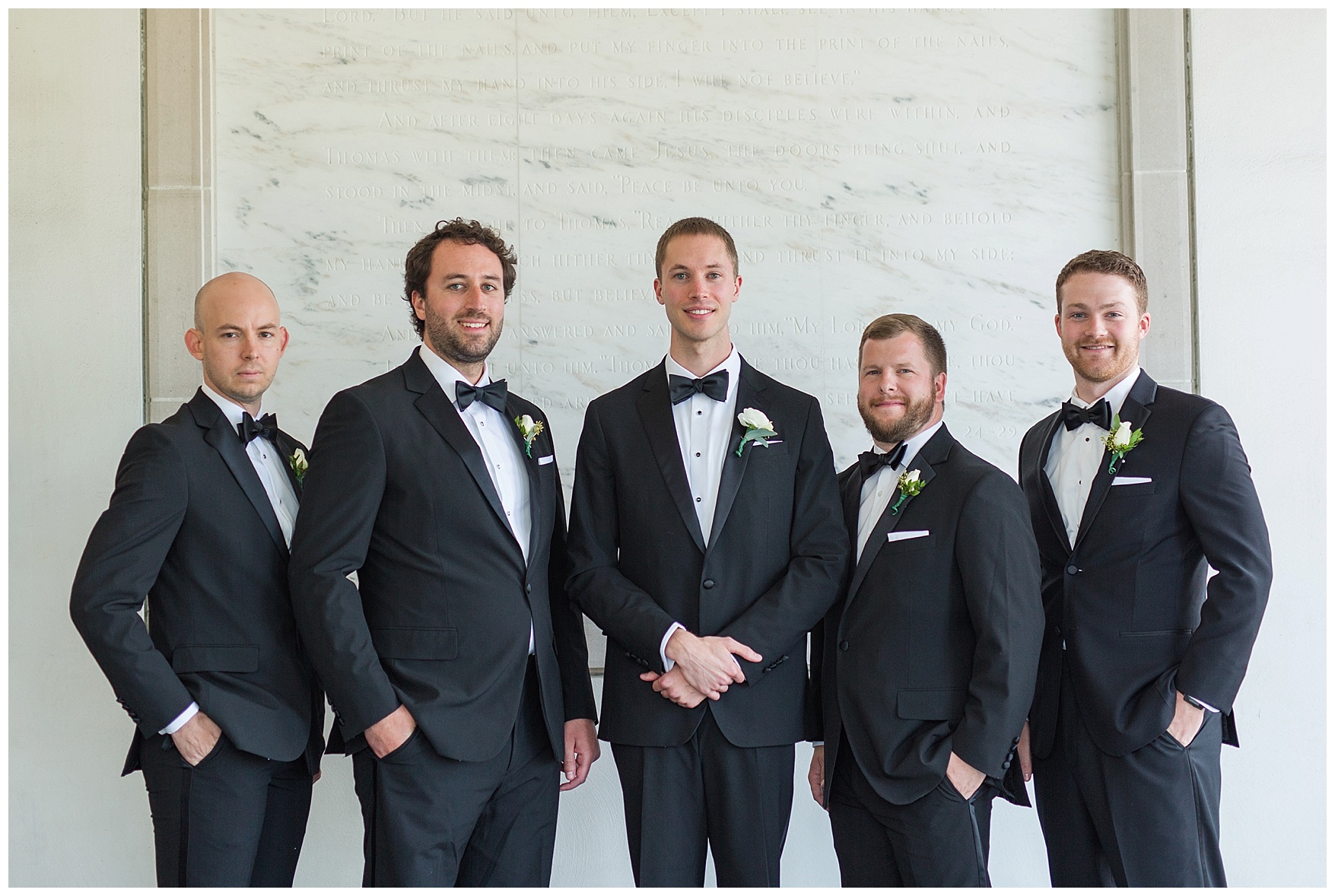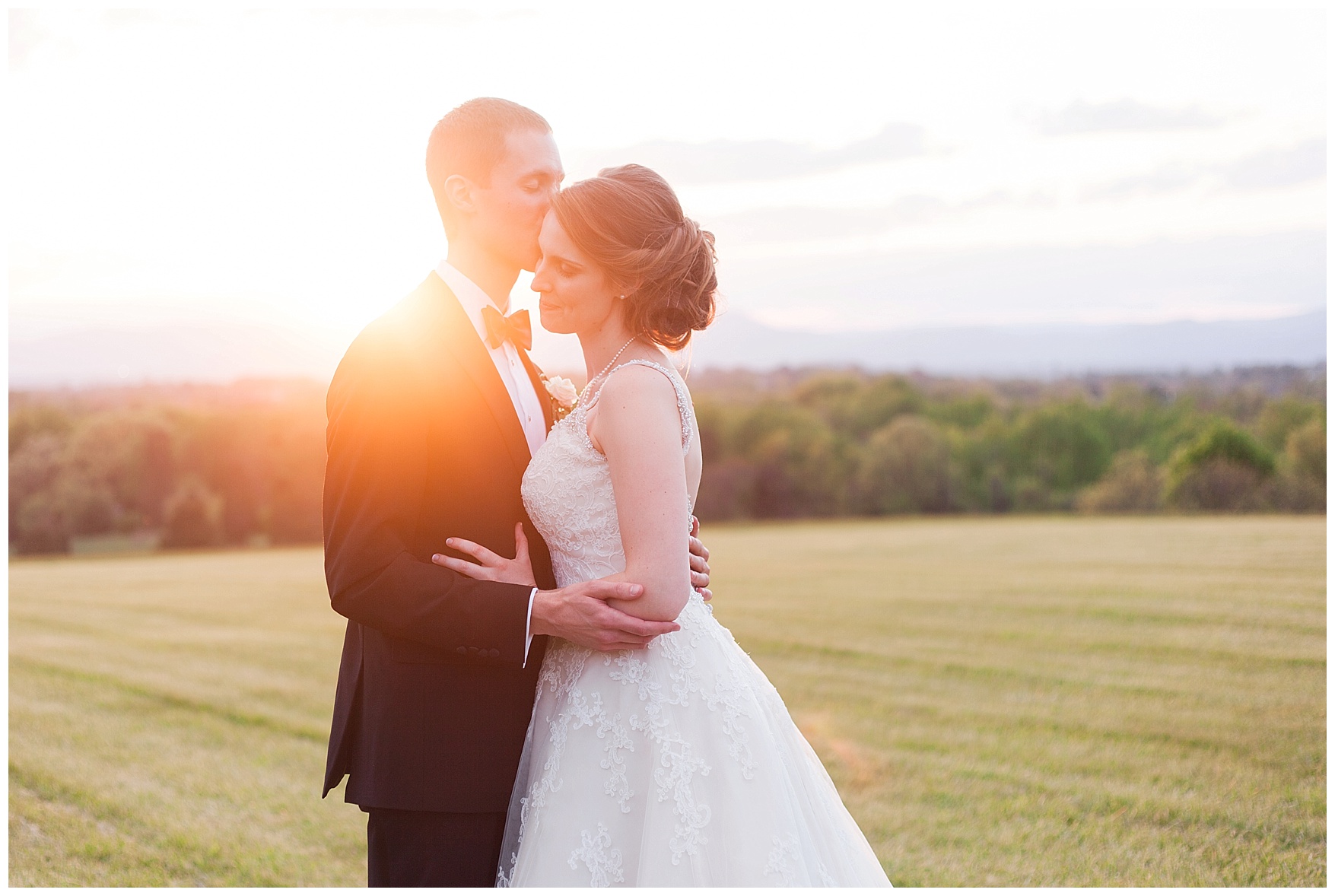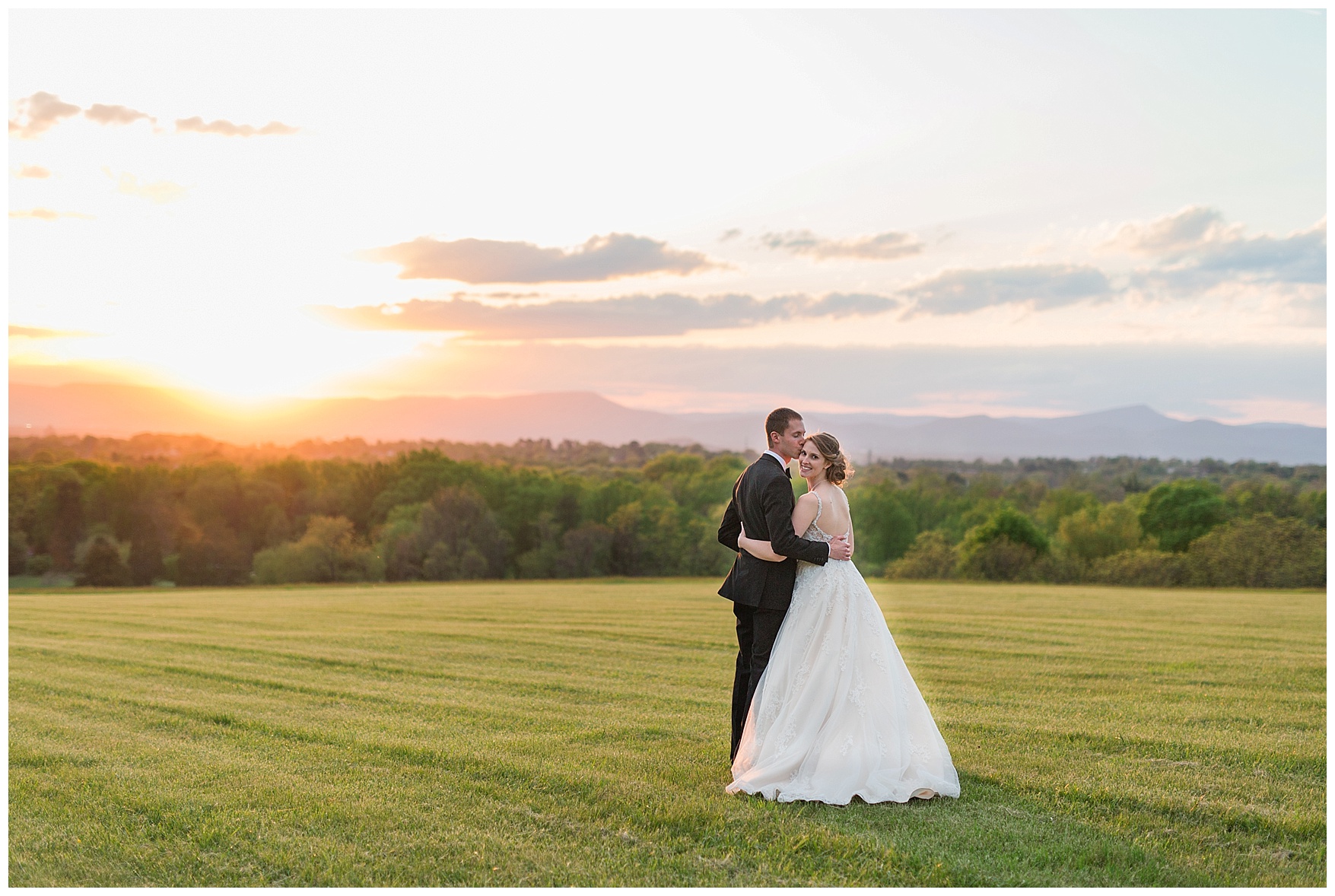 A special thank you to the AMAZING vendors from today!! Oh my goodness was everything so perfect!!
Wedding Ceremony Venue: Christ Lutheran Church in Roanoke, Virginia
Pastor: Rev. David Skole in Roanoke, Virginia
Wedding Coordinator: Vicki Itson with Events by Simplicity in Roanoke, Virginia
Ceremony Music: Nancy Delaney in Roanoke, Virginia
Bridal Hair: Jillian Nance from Roots Salon in Roanoke, Virginia
Bridal Makeup: Jolina Does Make-up in Roanoke, Virginia
Bridal Gown: AmRhein's in Roanoke, Virginia
Bridesmaids Dresses: Chantilly Lace Bridals
Florals: Belle's Blooms in Vinton, Virginia
Groom & Groomsmen: JCPenny
Recpetion Venue: The Braeloch on Glenburn Farms and Boxtree in Vinton, Virginia
Catering: Pumpernickle Pickle Catering Co. in Salem, Virginia
Cake: Kellycakes LLC in Daleville, Virginia
Band & Lighting: Sam Hill Entertainment: The Finns
Videographer: Erika F Dawson Co
Ashley Eiban is a Wedding & Portrait Photographer based in Central Virginia. Serving the Lynchburg, Charlottesville, Richmond, and surrounding areas. Available for travel world-wide. Ashley is passionate about cultivating genuine relationships built on mutual understanding, trust and lasting friendship.
Currently booking a limited number of wedding and portrait sessions for 2018 and 2019. Contact Ashley today for additional information!