These two!! They are seriously so much fun. And both of them totally lit up around each other, and it was such a fantastic reminder of why I love this job oh so much!! Lindsay made such a gorgeous bride and I am still obsessed with her gorgeous dress! It was so perfect for her!!
Brian & Lindsay's Pharsalia Wedding was the most perfect day ever! After over a week of rain, it was so refreshing to see the sunshine! And goodness Pharsalia is such a gorgeous venue! The views, the history! Oh my goodness- I could shoot out there ALL the time!! Enough of my chatting- I've got a million pictures to share!!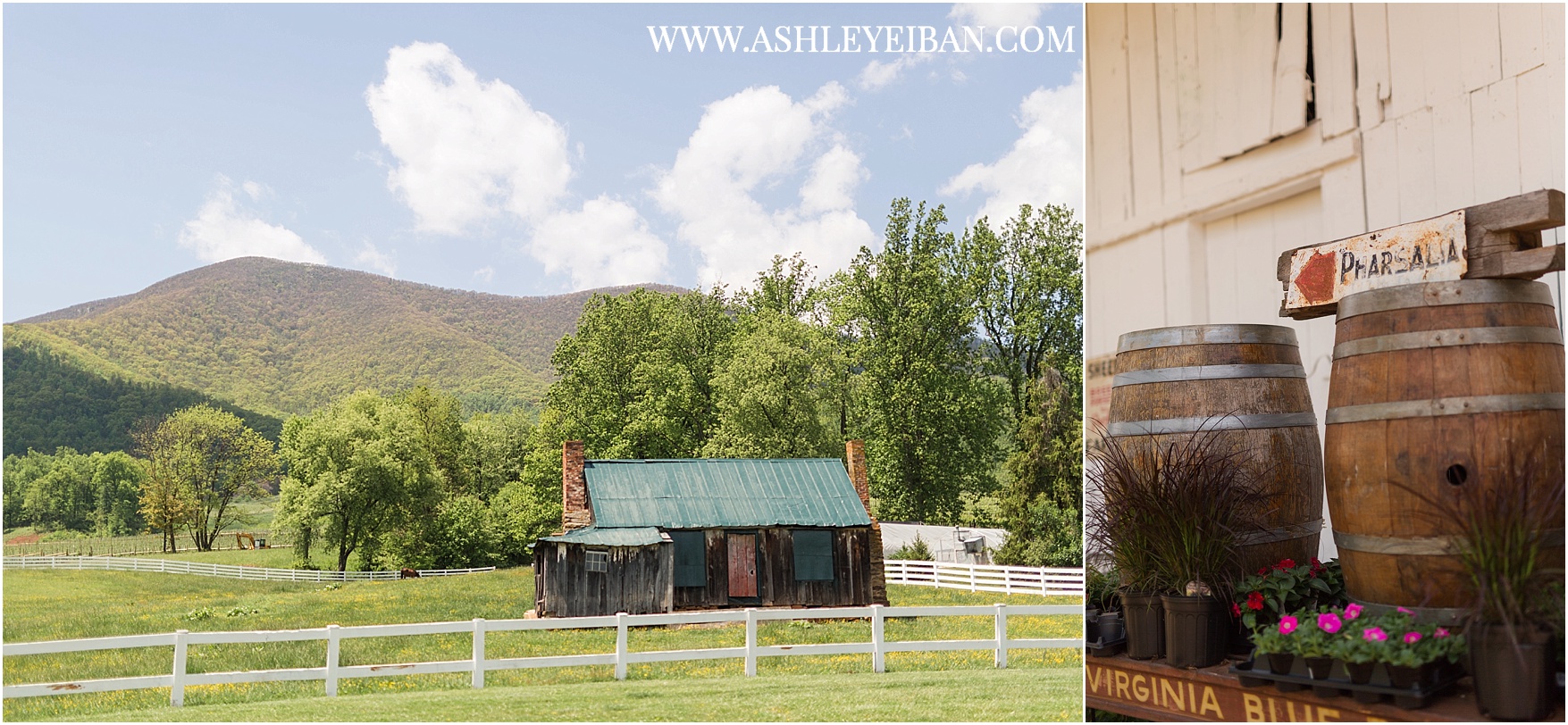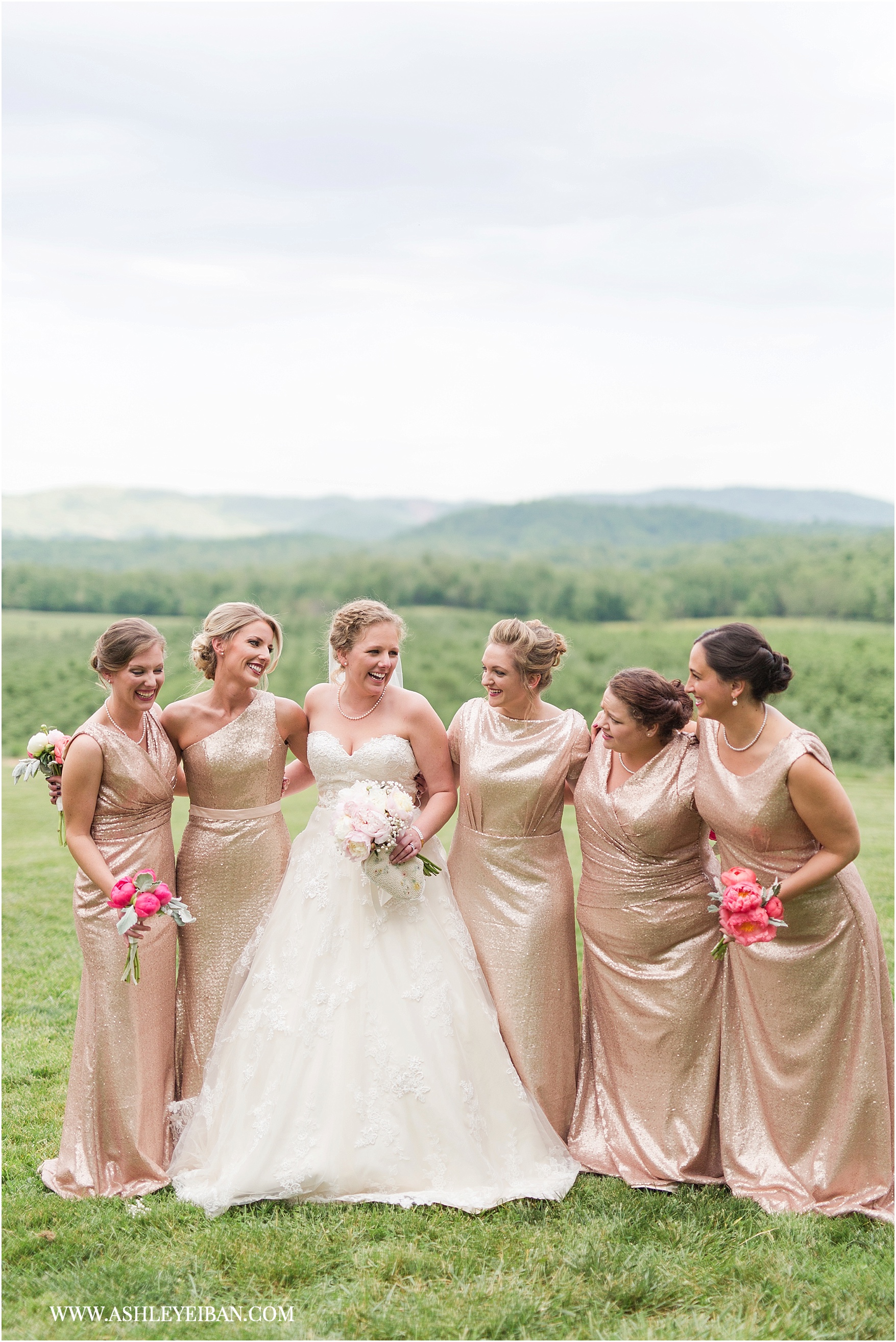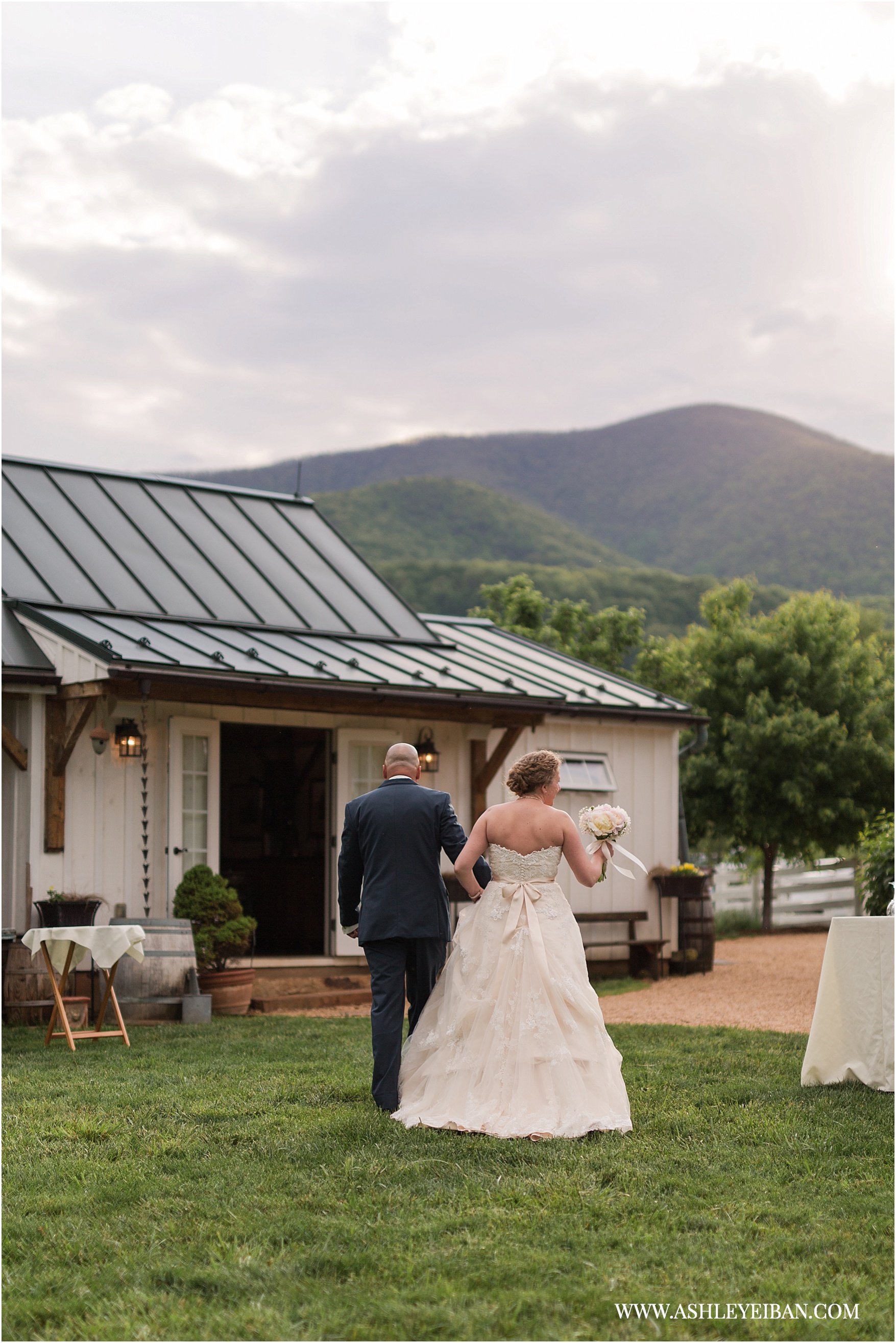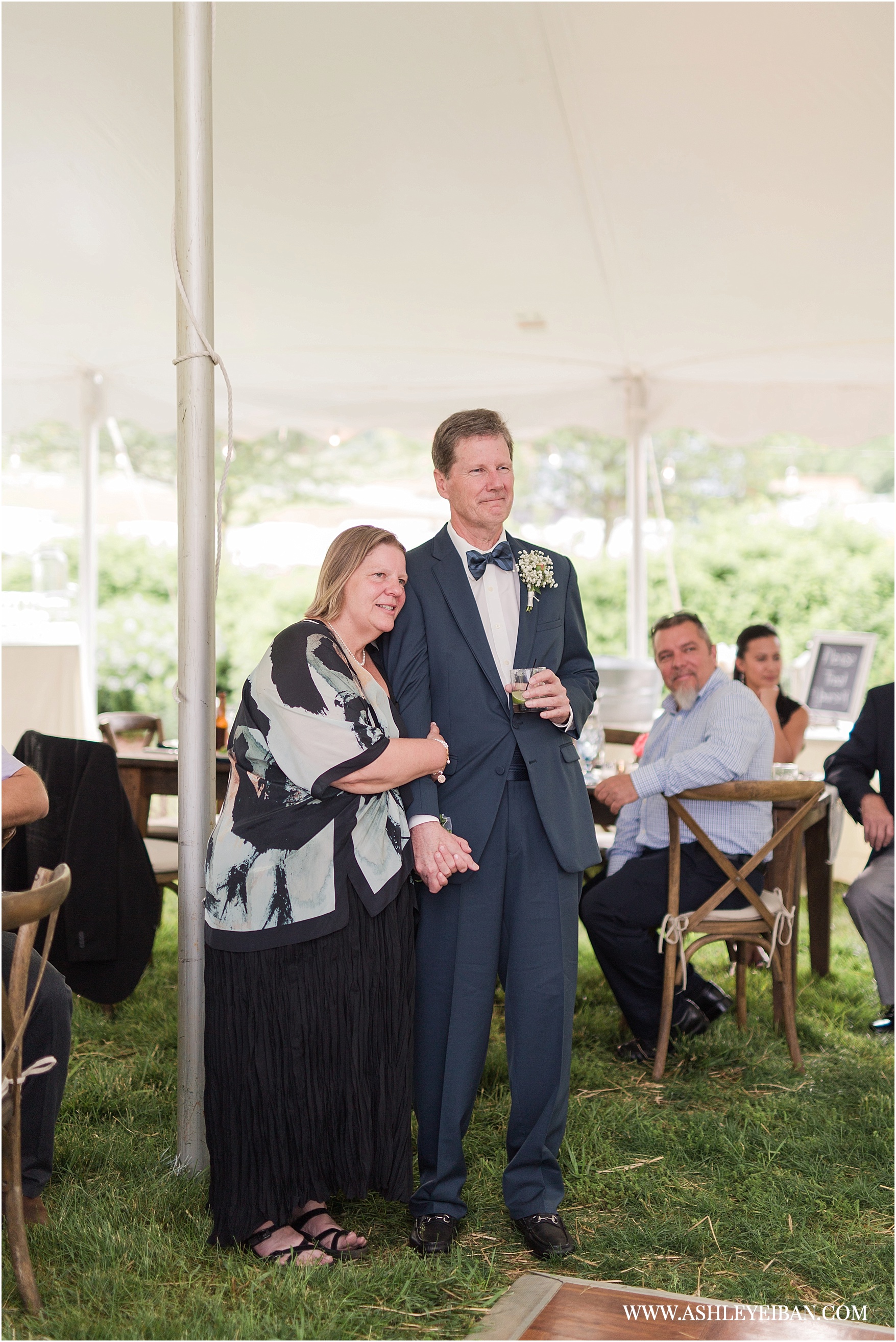 Ashley Eiban Photography is a Wedding Photographer based in Central Virginia- serving Lynchburg, Charlottesville, Richmond, Roanoke, Farmville, and surrounding areas. Available for travel world-wide!
We are currently booking weddings for 2016. Contact us today for additional information!