I've been posting sneak peeks from our maternity session with Michela Brooke Photography the last couple of weeks, so I'm so excited to be sharing more from our session! I LOVE shooting In-Home sessions, and really wanted that for our maternity photos. There's something so bittersweet about recognizing these moments in the house that are going to be the last moments of our family as a family of three.
I always think ME being in front of the camera is such a learning experience of its own because I get to remember first hand the stress that my clients feel before our sessions. I'll admit I totally started panicking about my house not being 100% complete or clean- since we moved to the Forest area last summer, I haven't gotten everything how I want it, all the furniture bought, and photos hung on the walls. Wouldn't it be nice if real life was like an HGTV show that magically completed itself in one episode? ;) In reality, my house was perfectly fine put together, I didn't need to stress out about it!
I am so in love with these photos- so so in love with them. Michlea did an amazing job of making us feel comfortable and confident- which is SO important when you're feeling hugely pregnant and have a 6 year old that looooves to be silly and get the attention. She even paused and let Emerson and Michael have a dance party in the living room. I am so thankful we did these photos and have these memories to always look back on!
Thanks SO much to Ashley Ancheta with Makeup by Ashley for doing my makeup and for Michela Brooke Photography for these images!!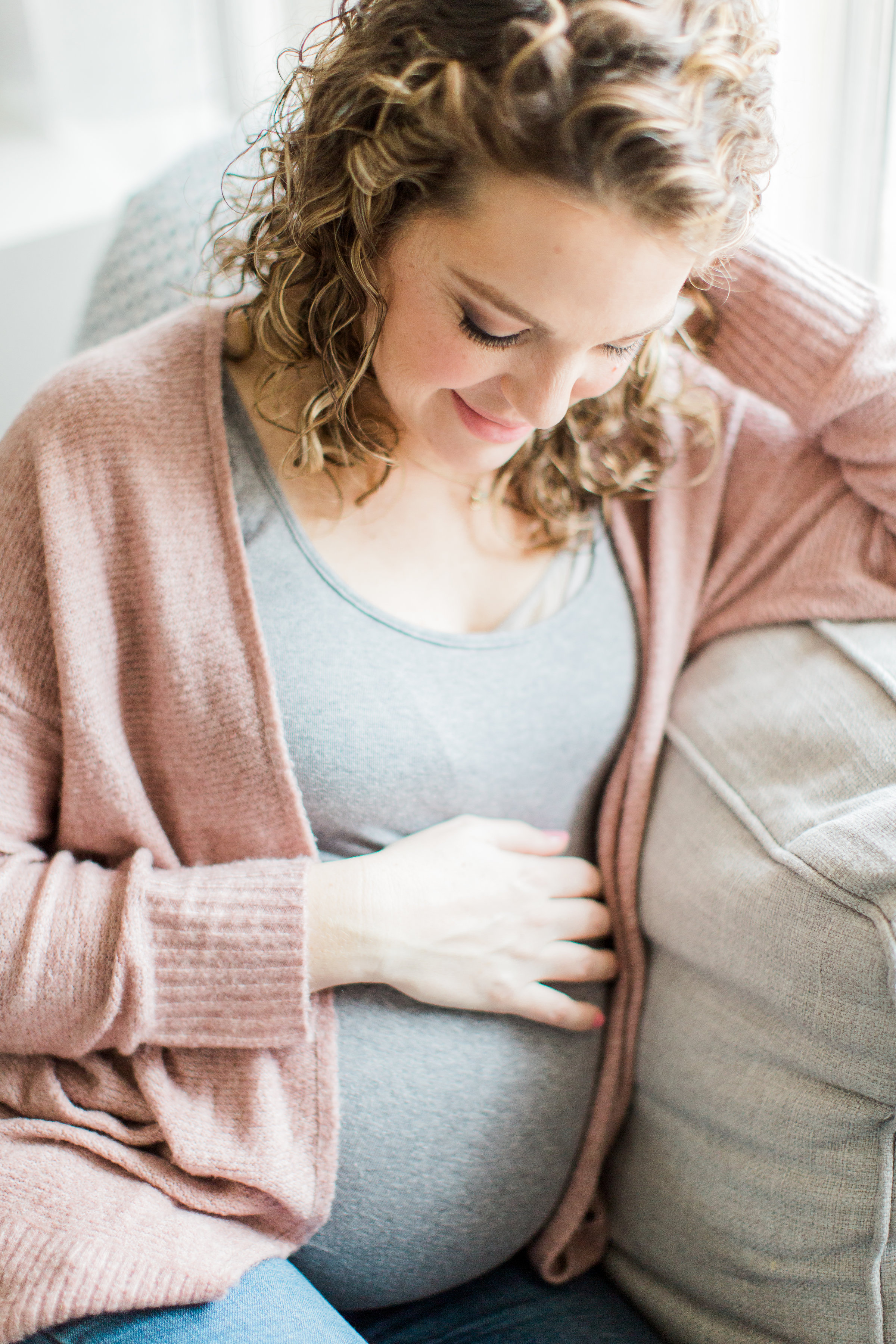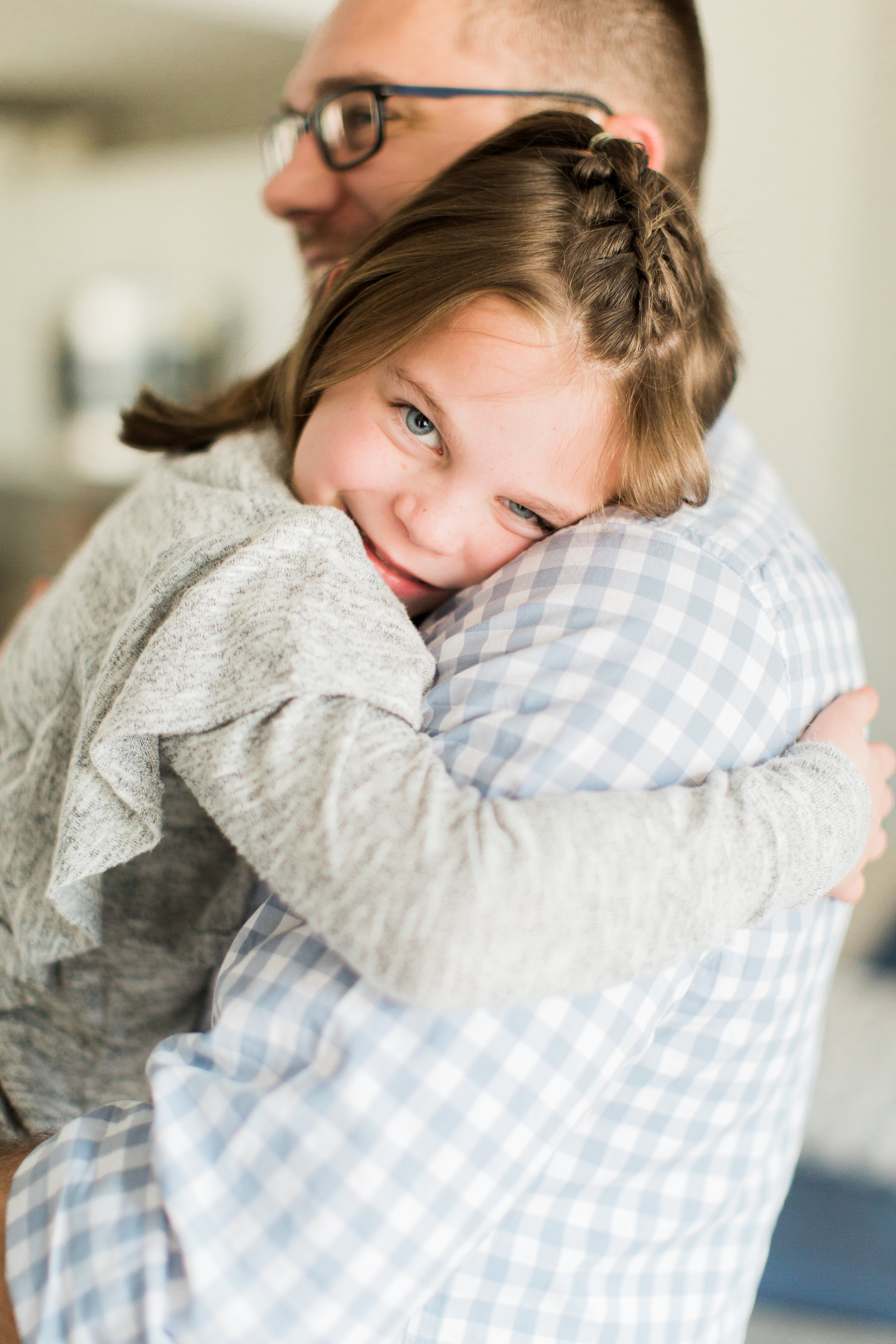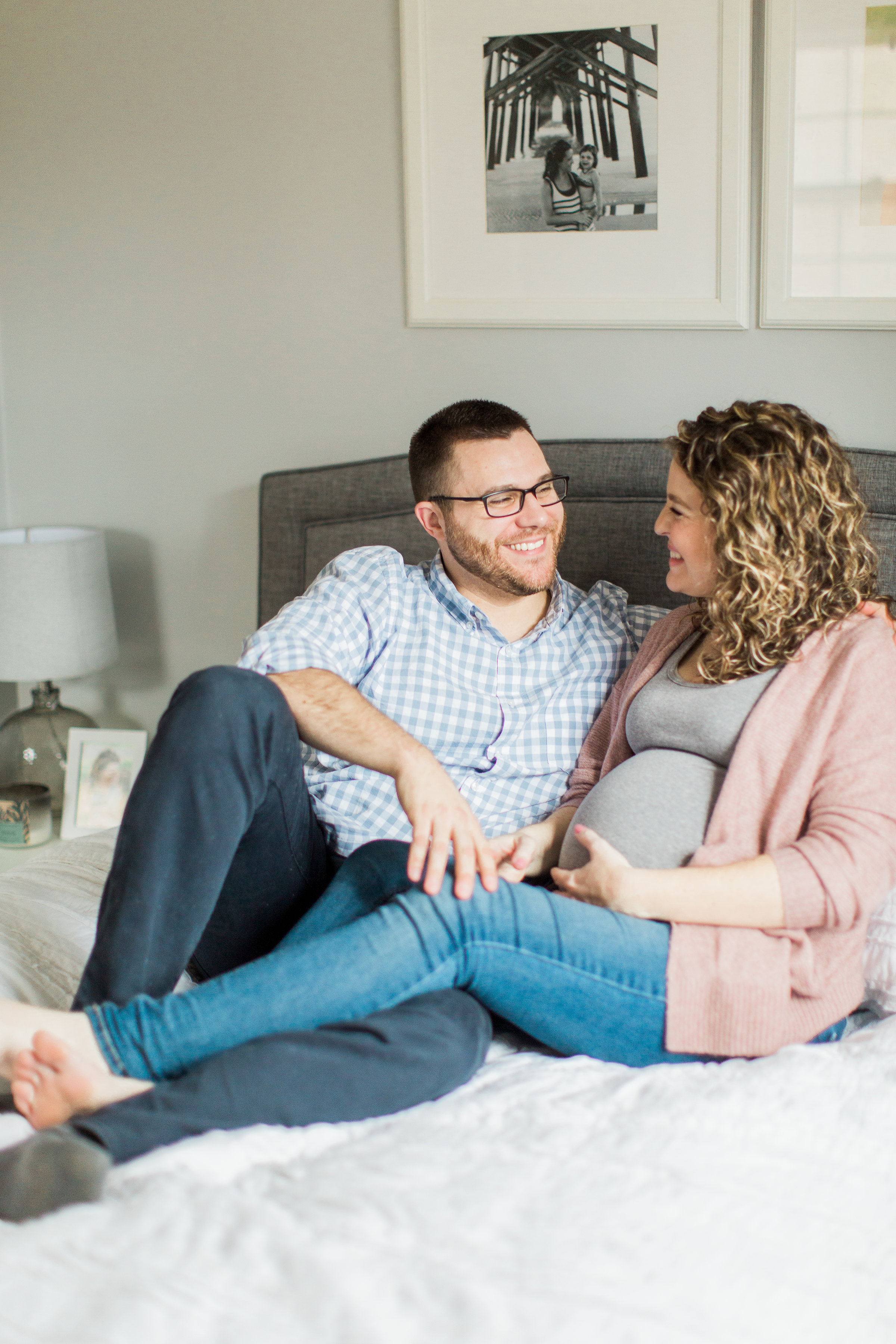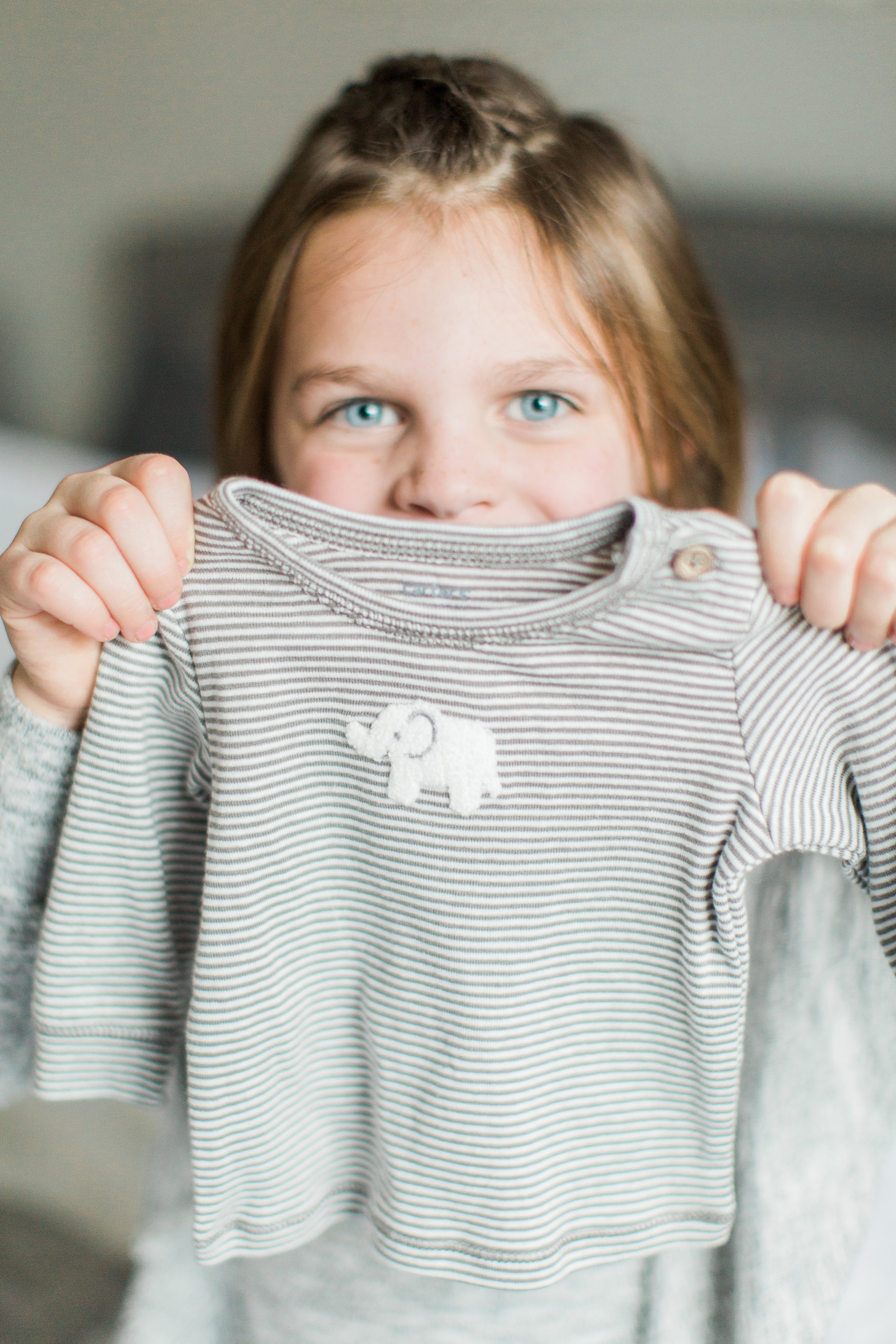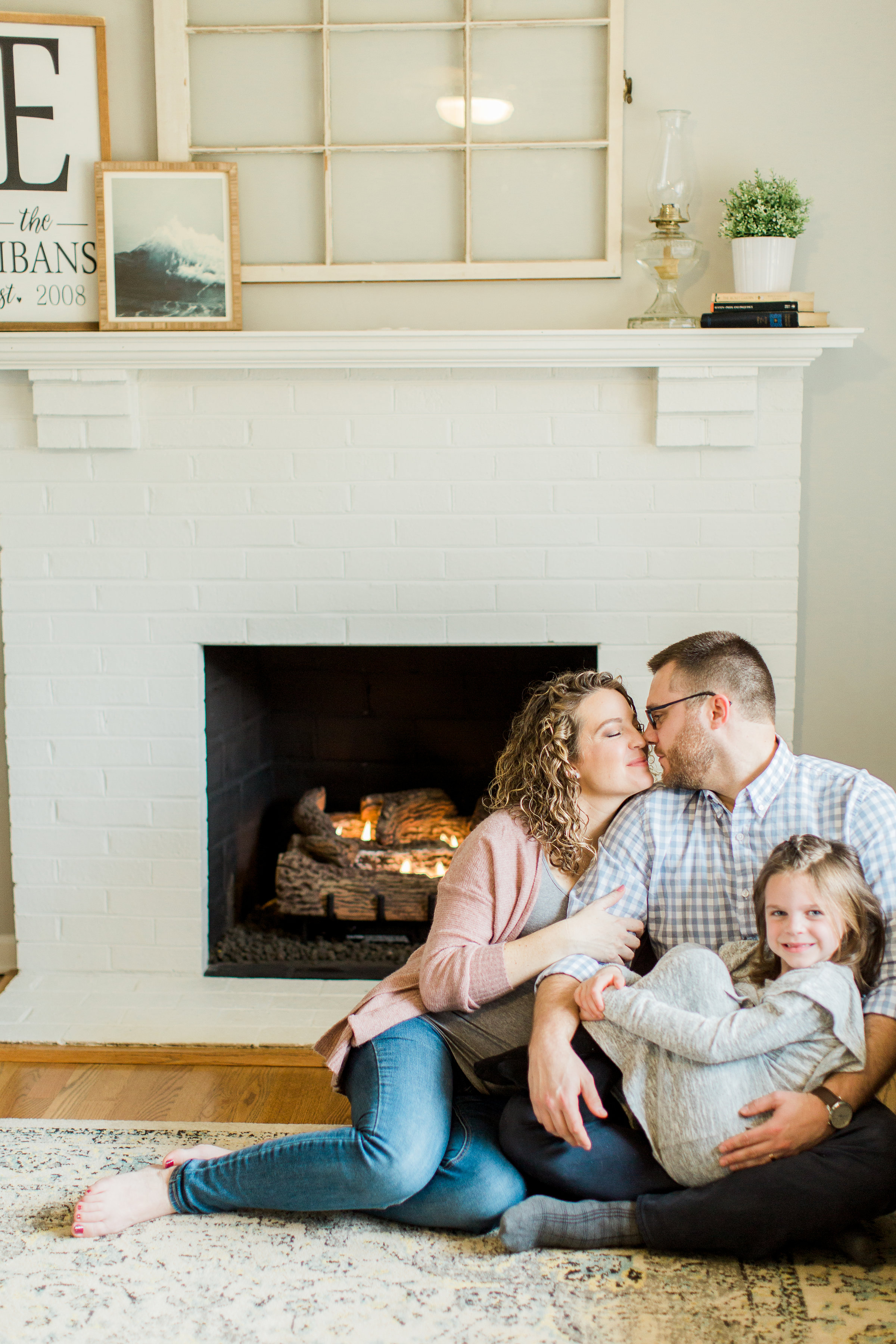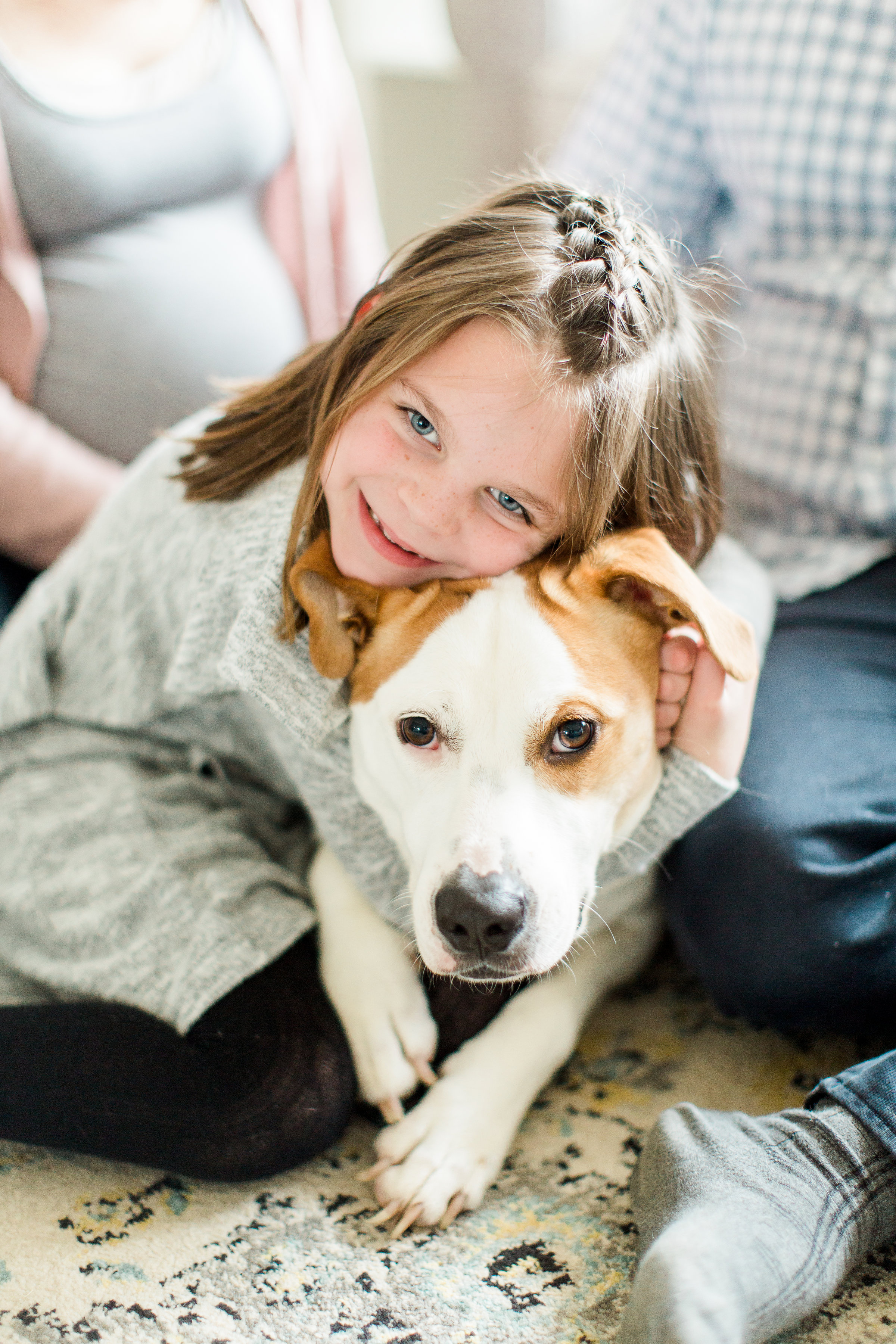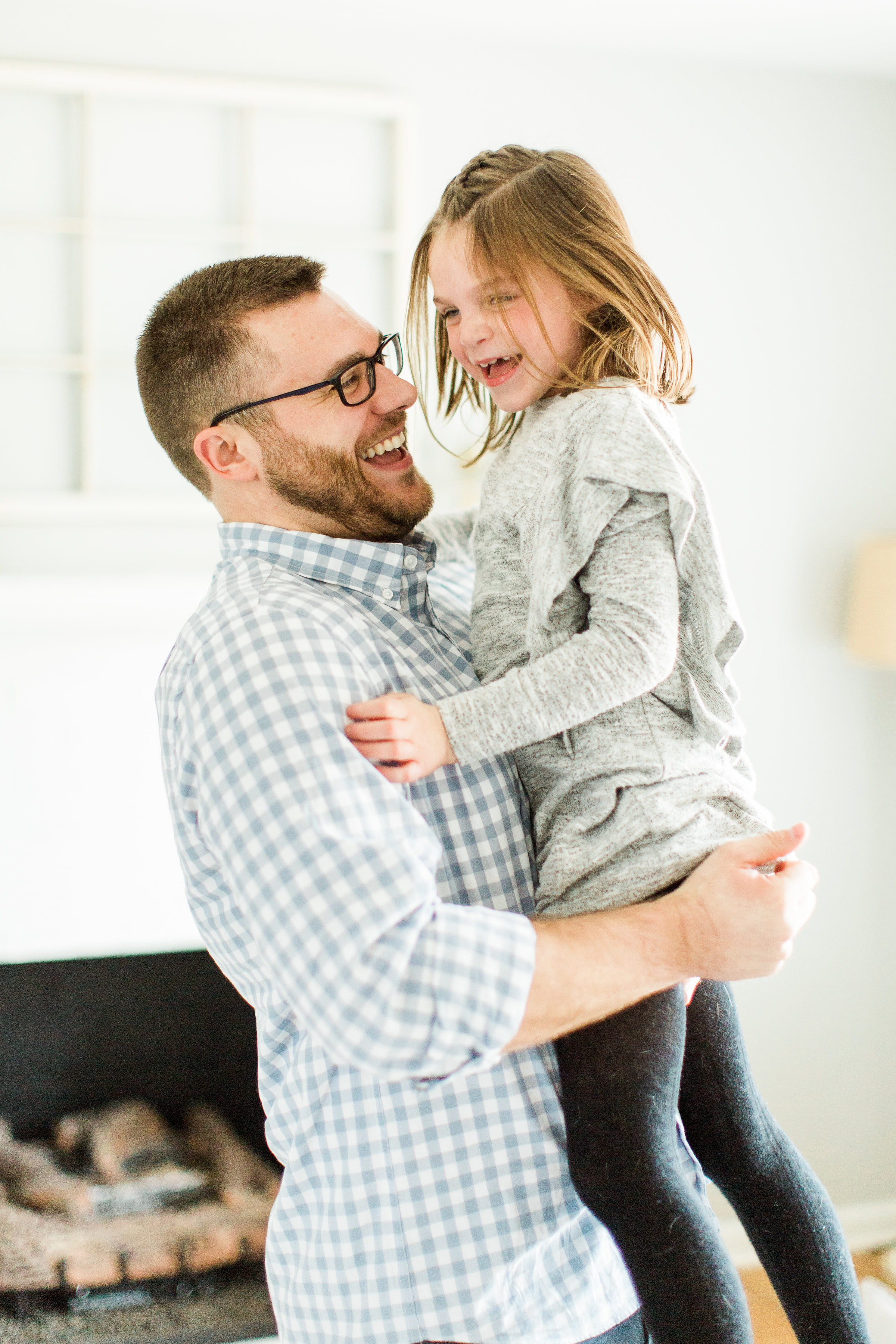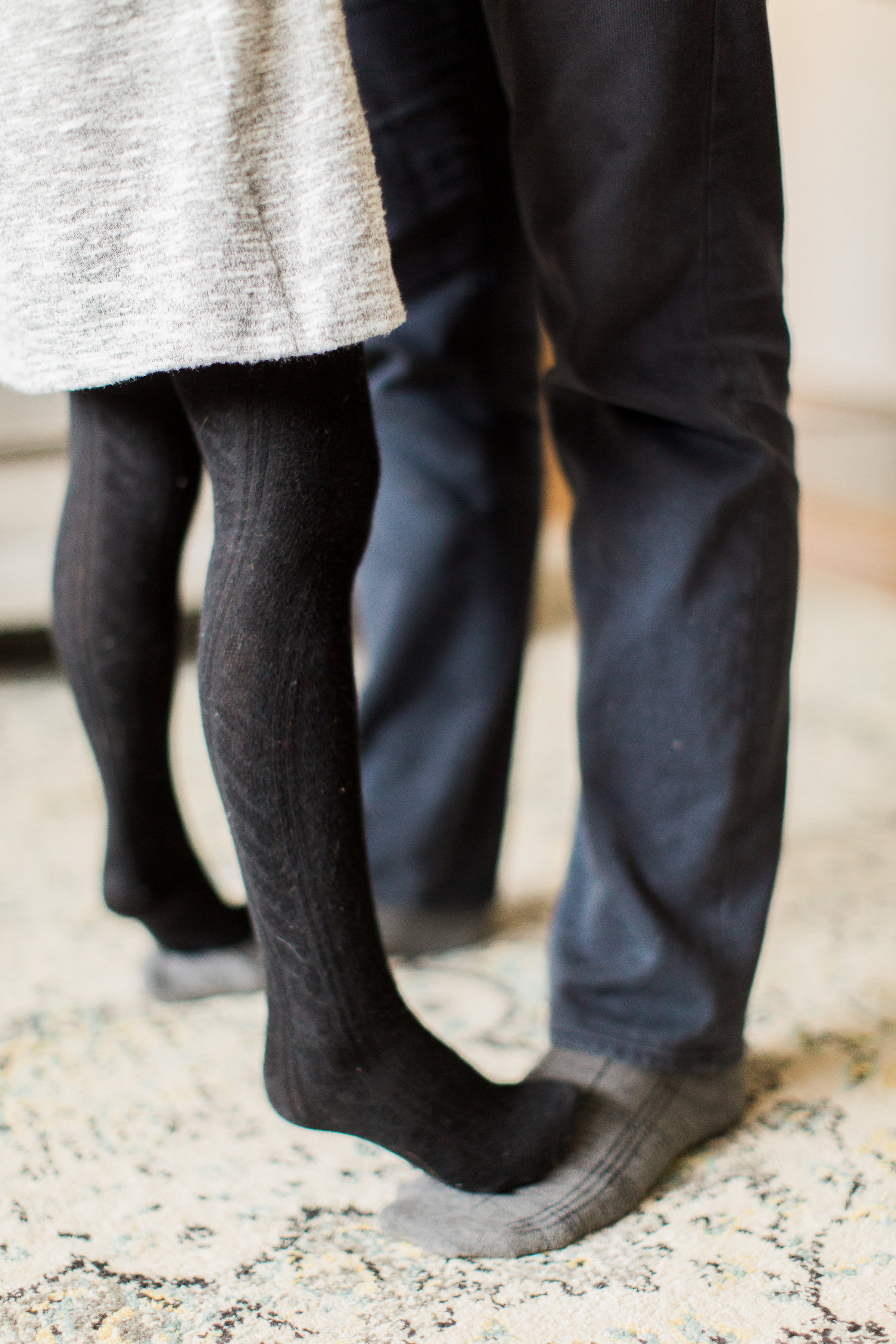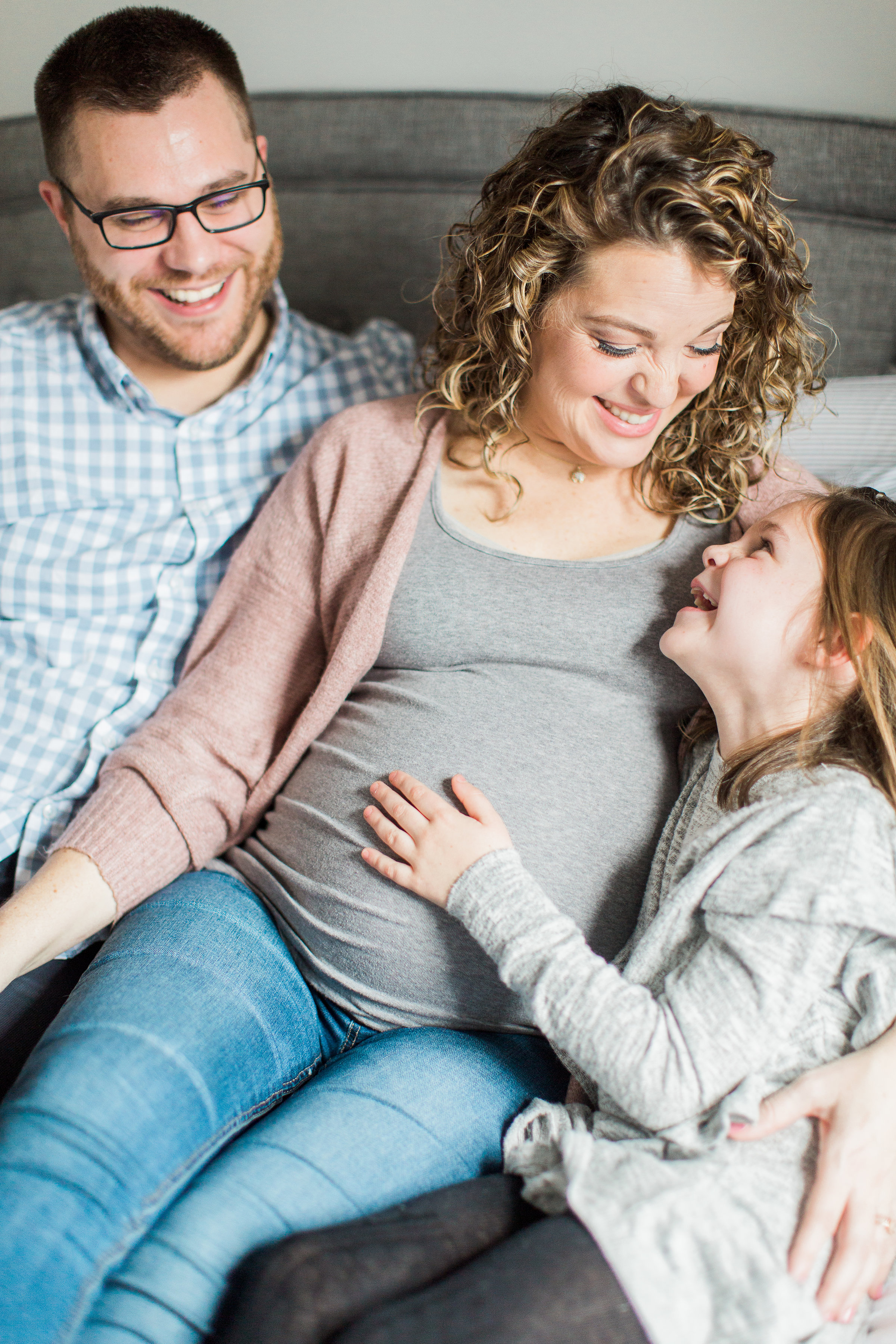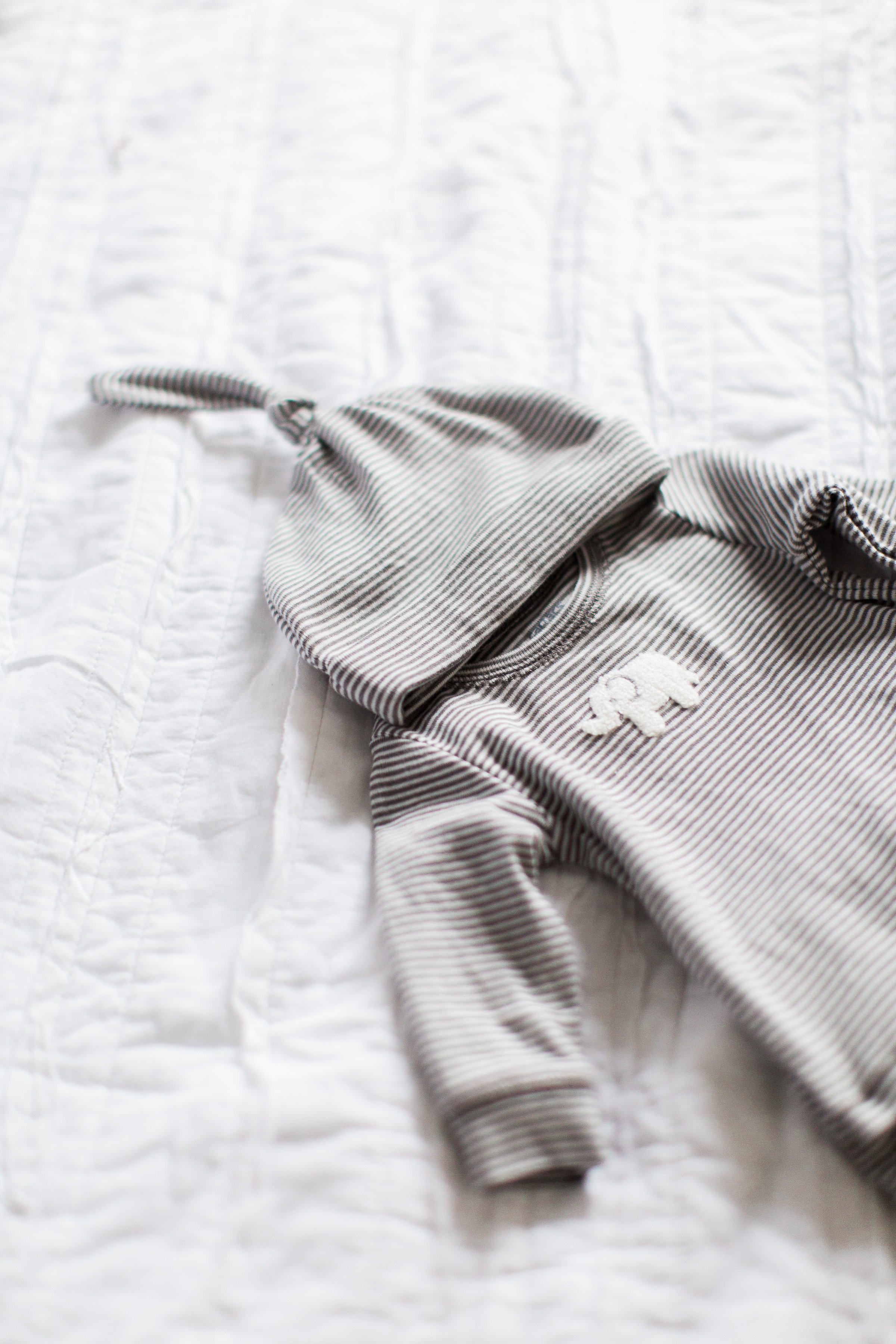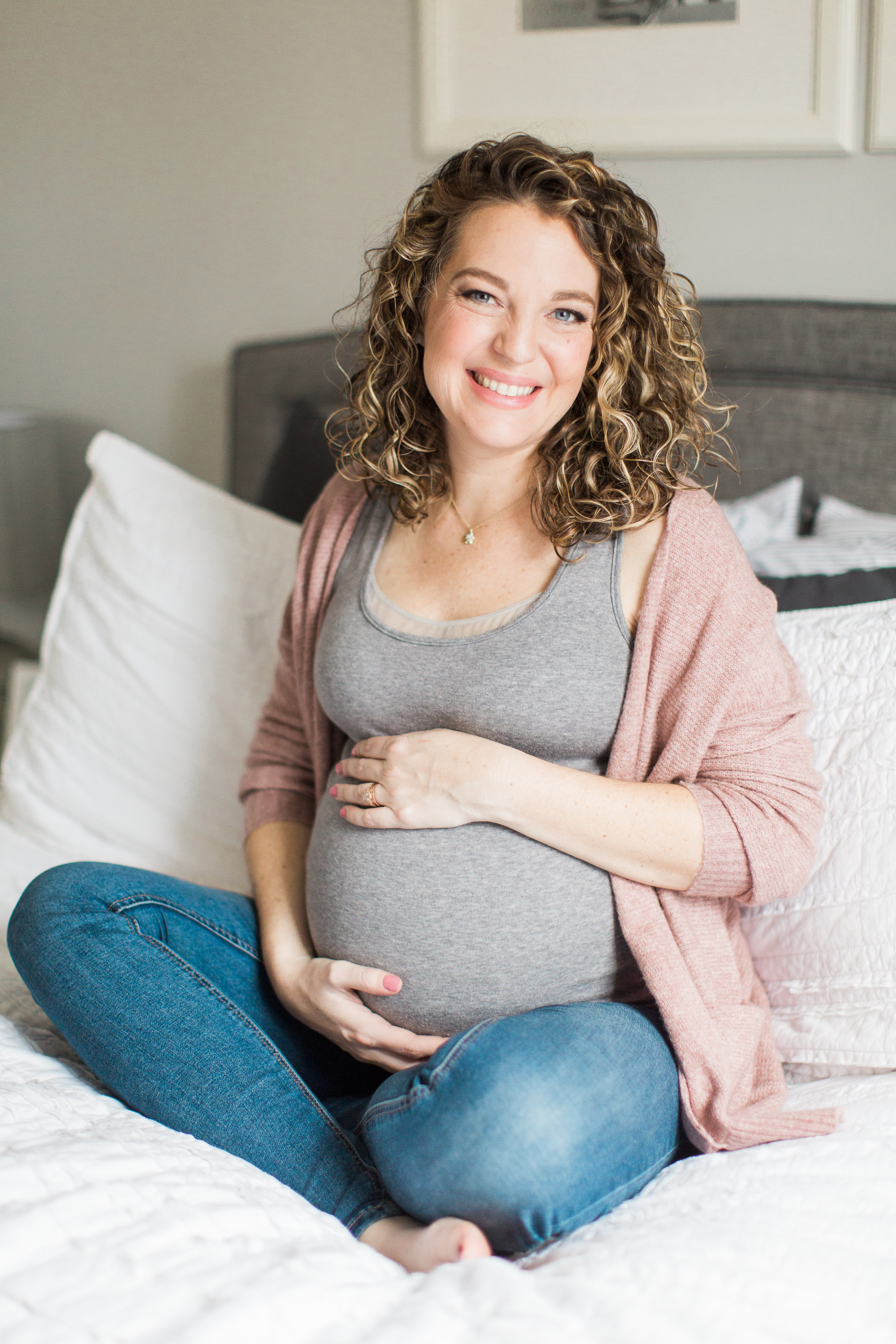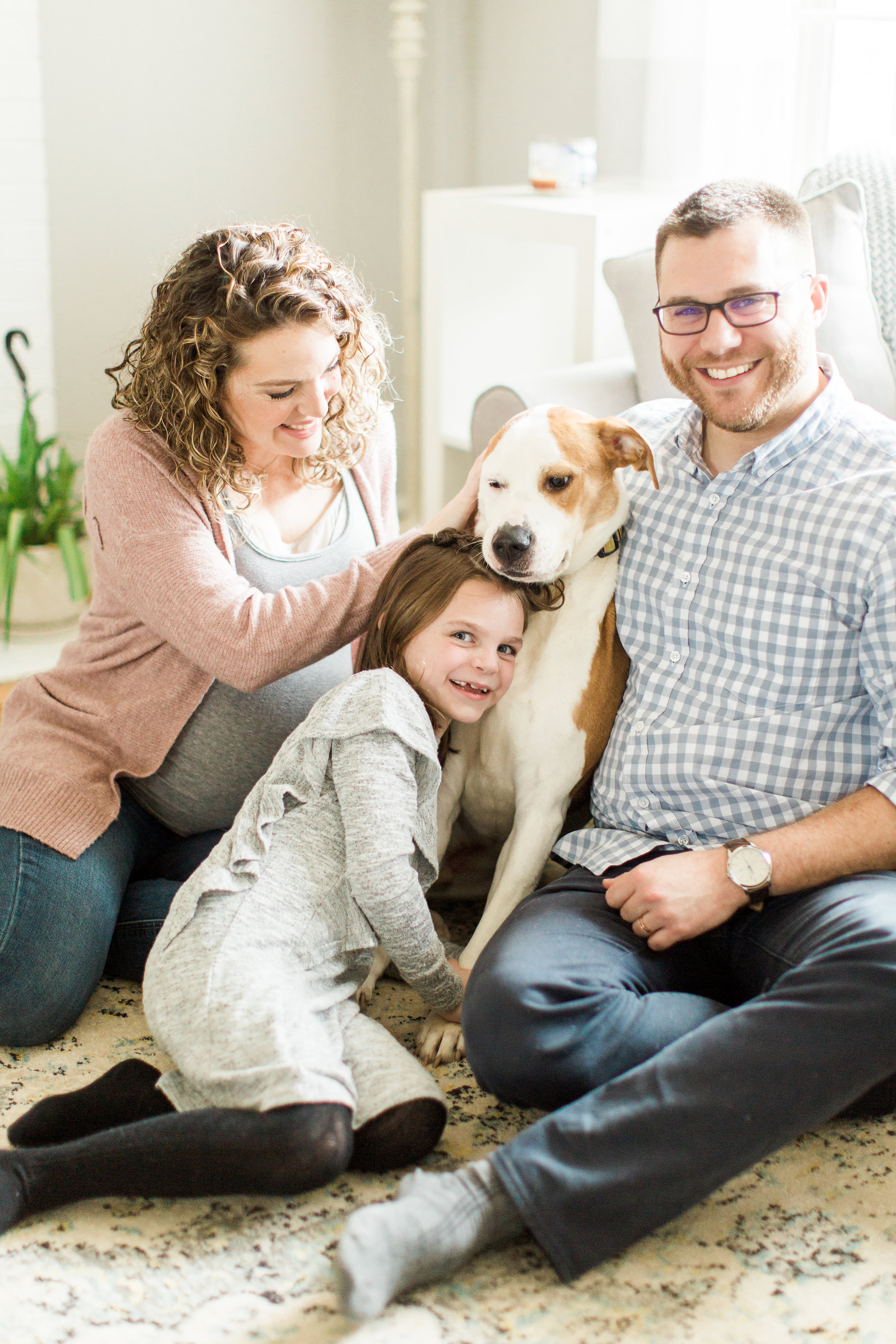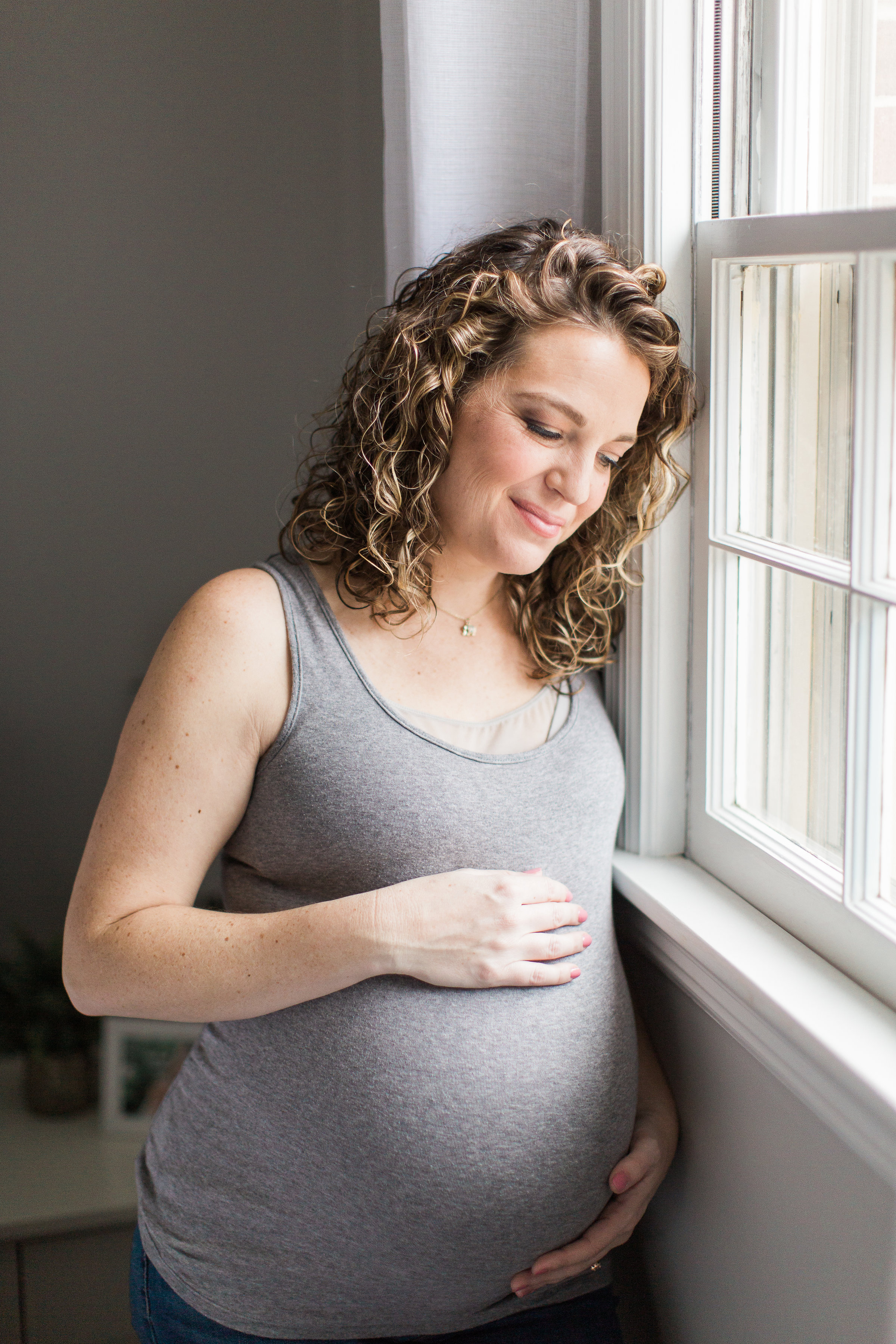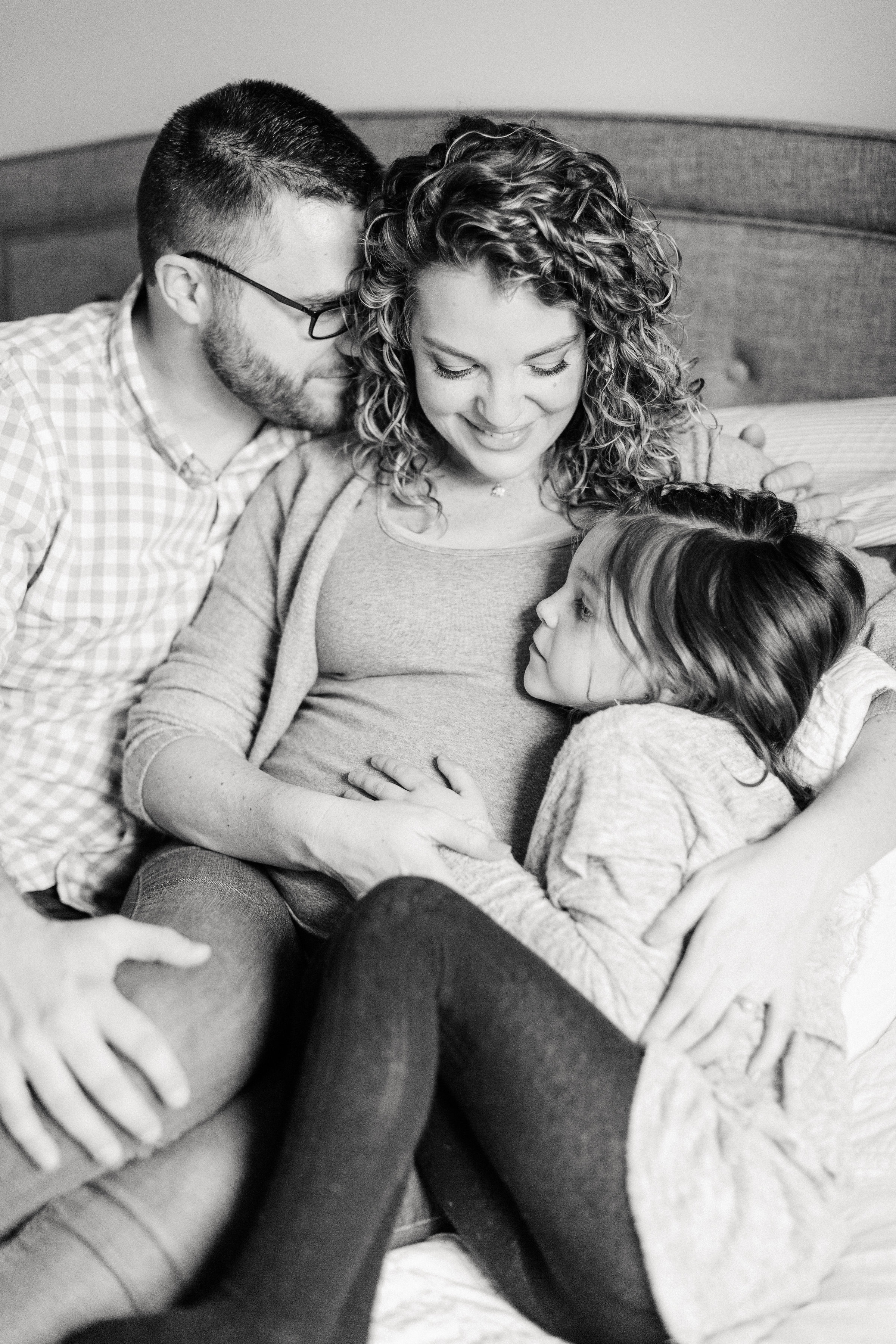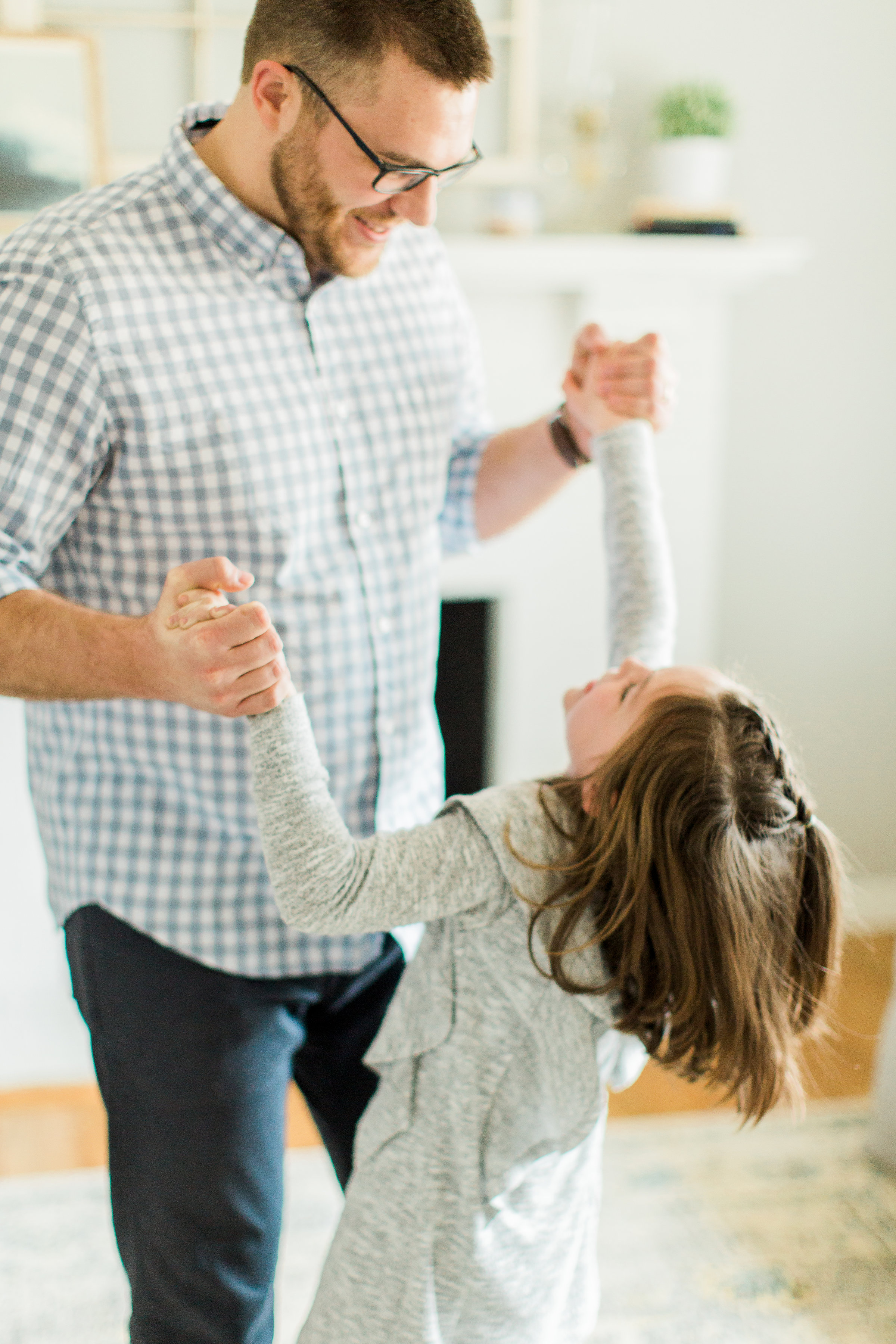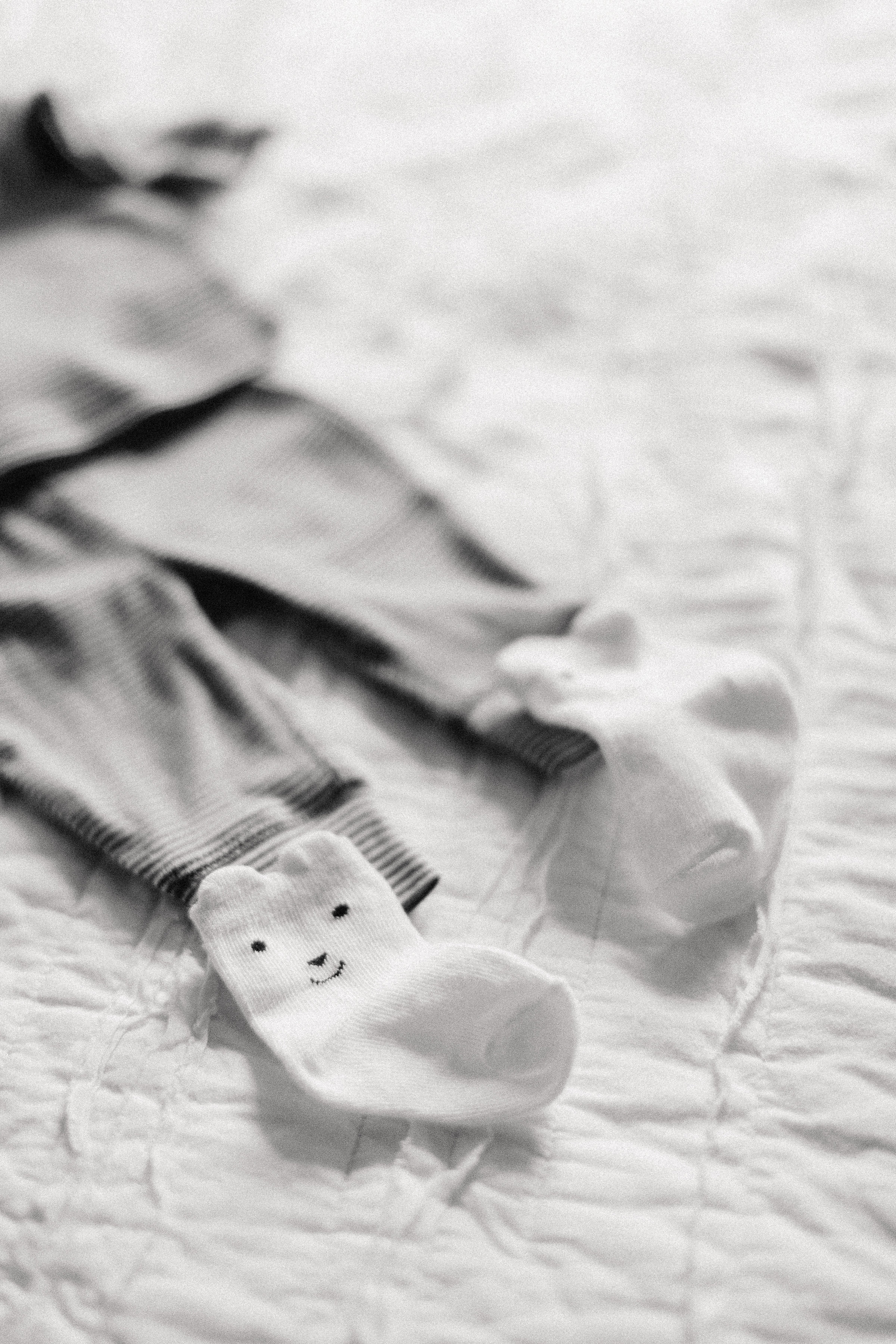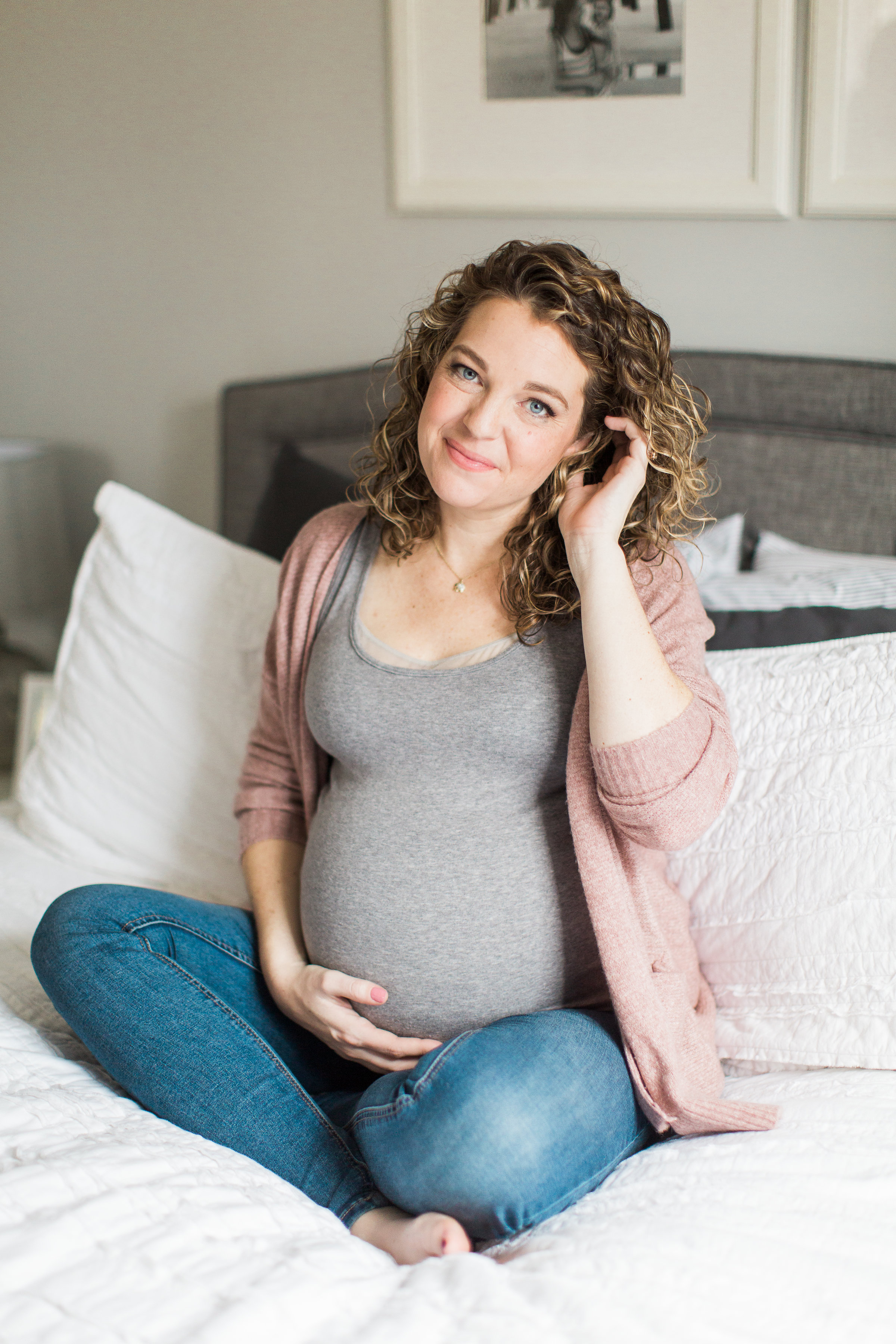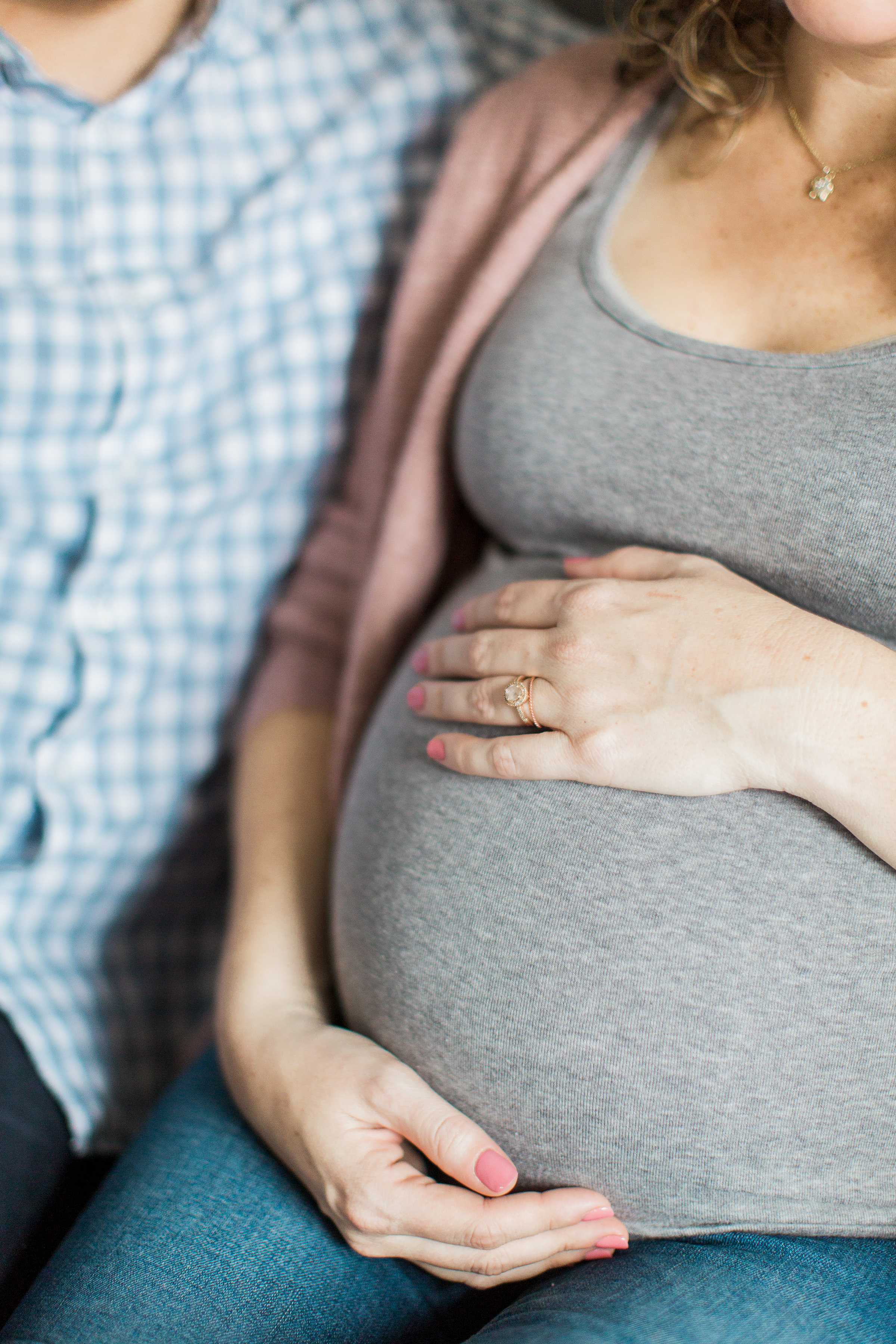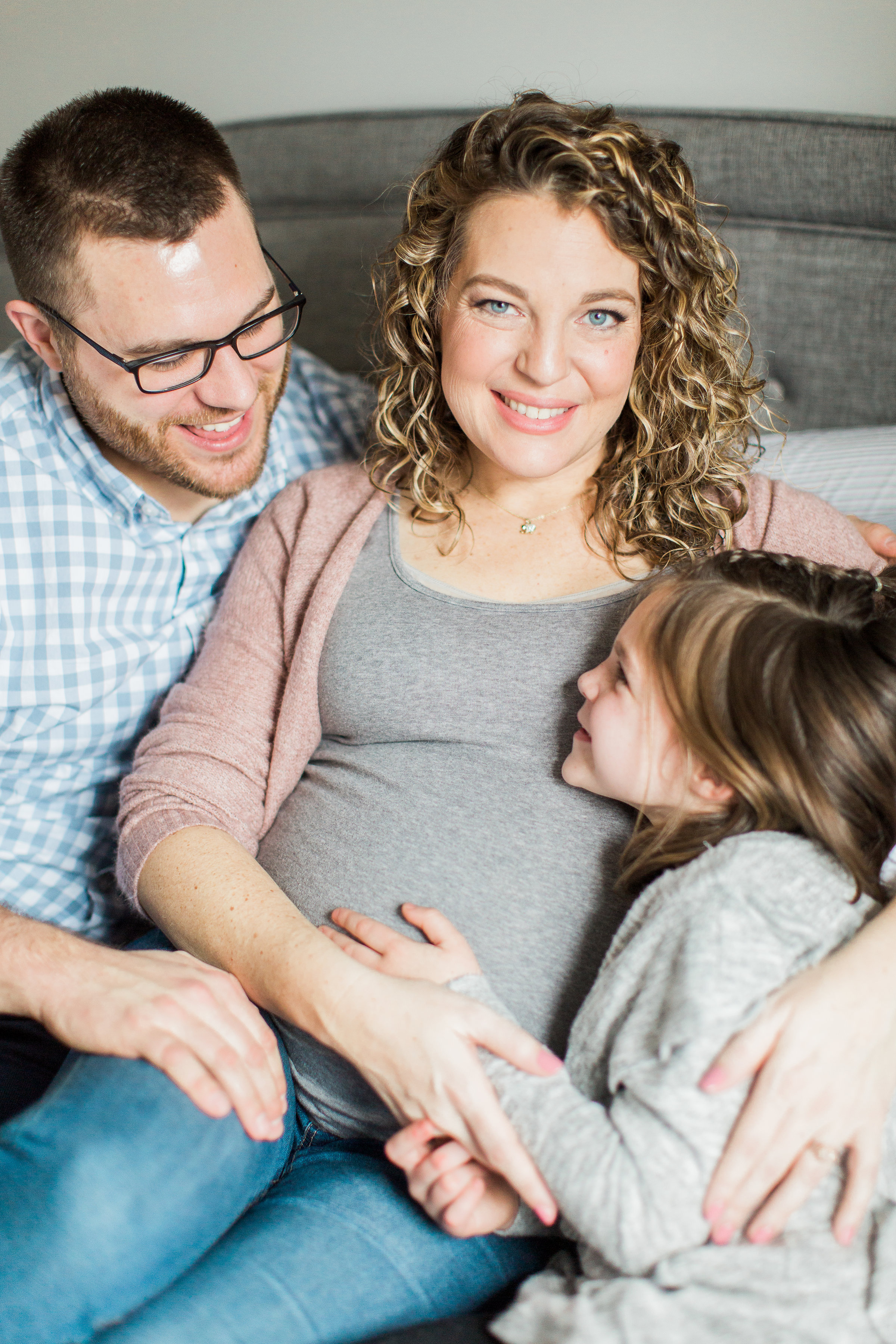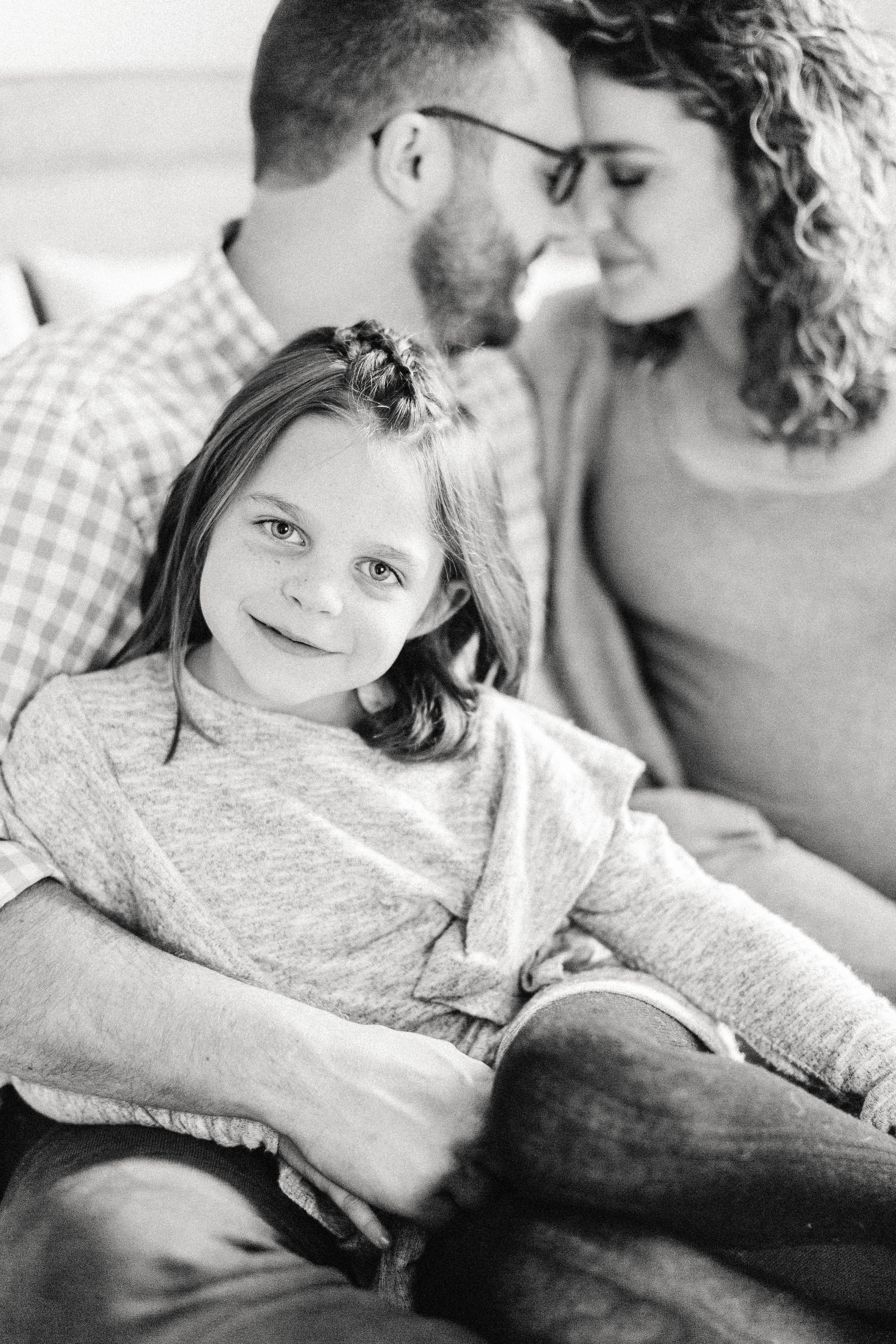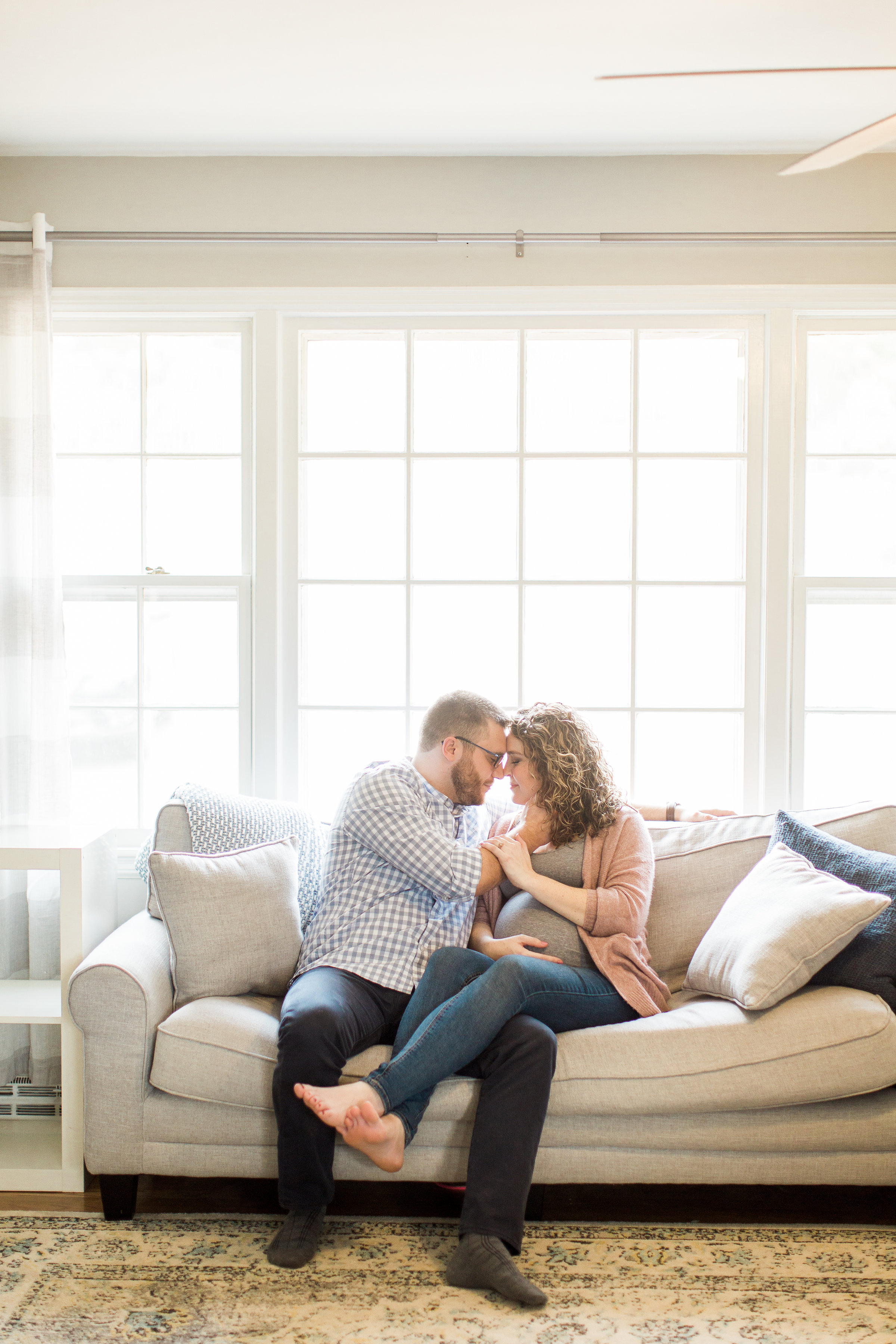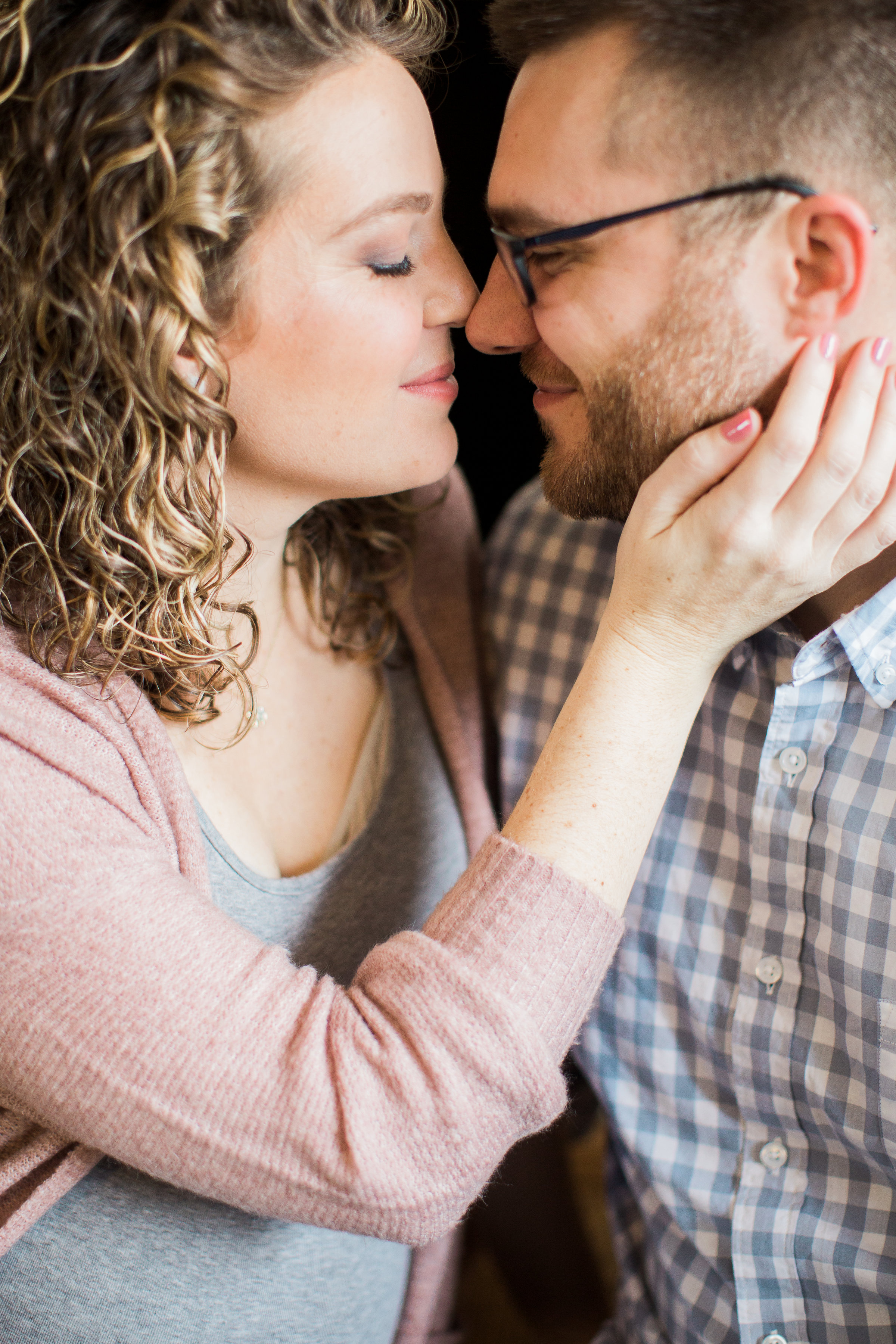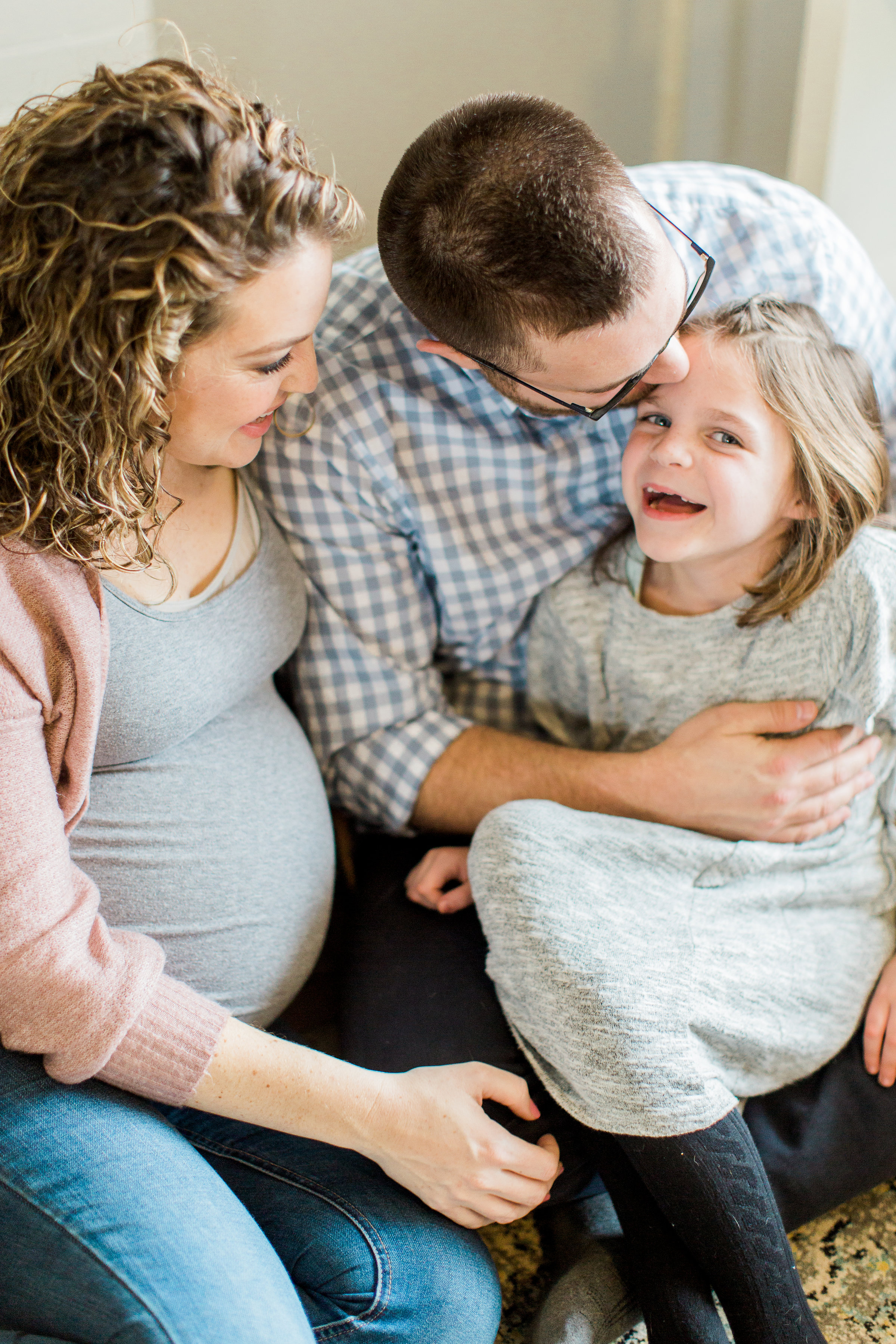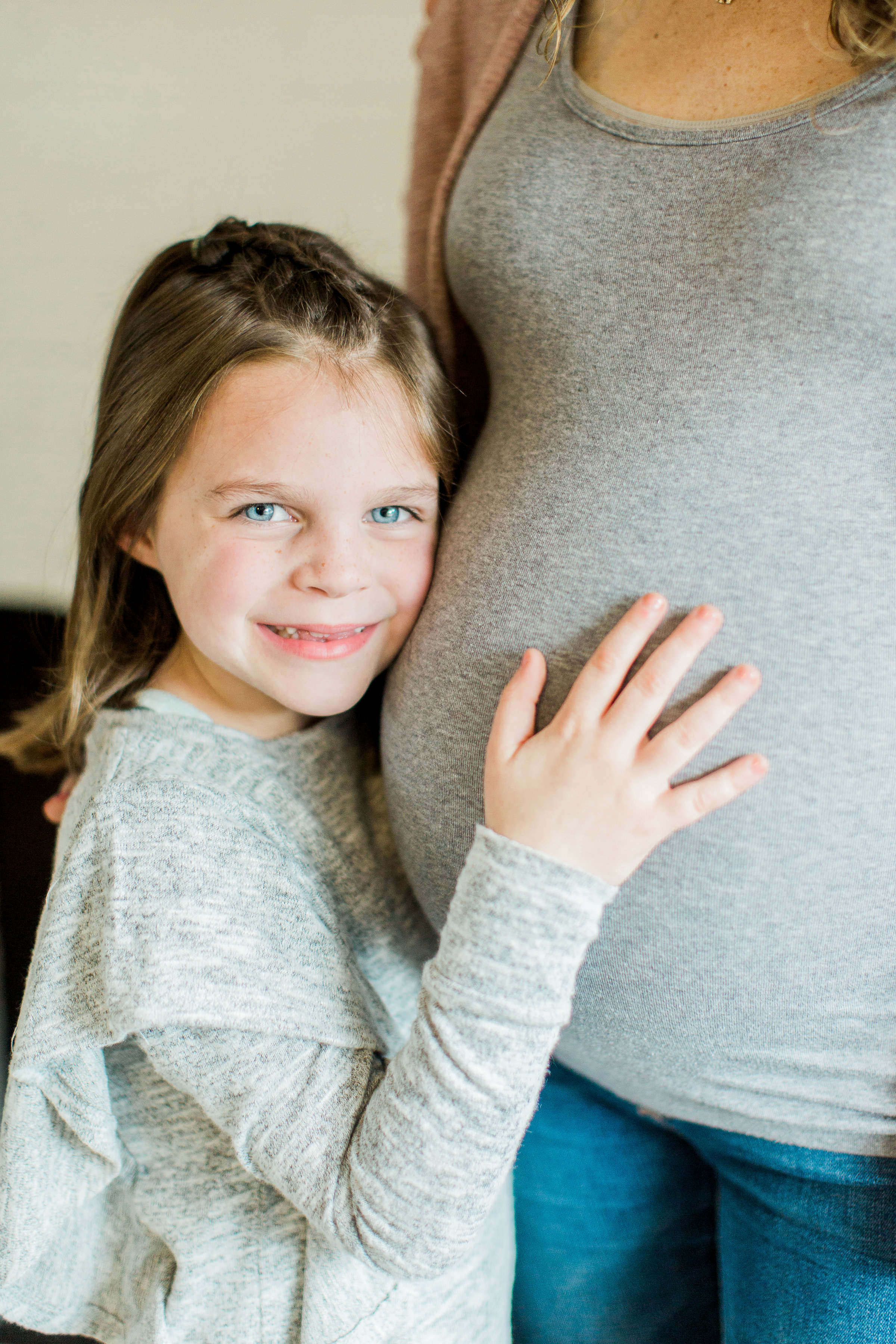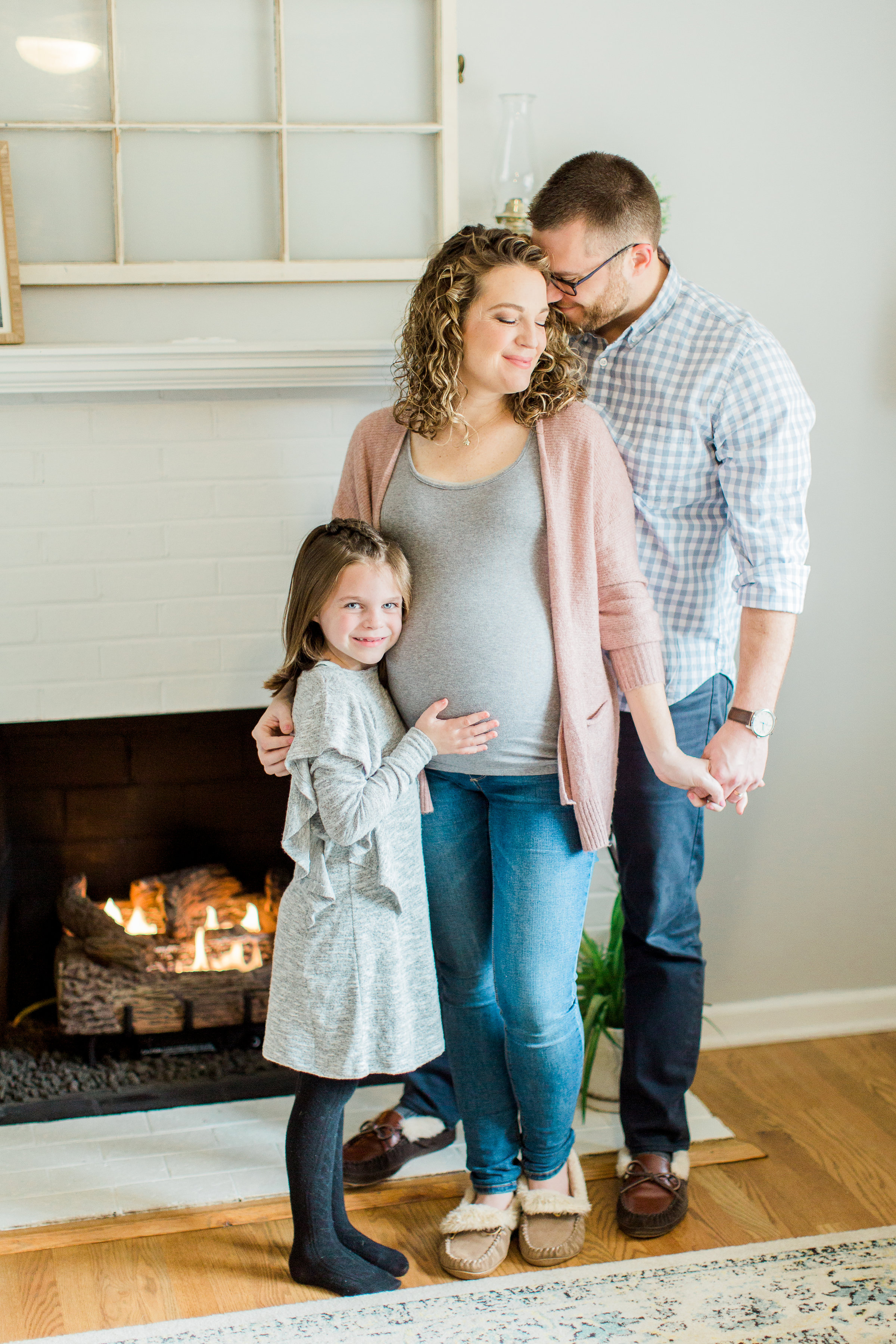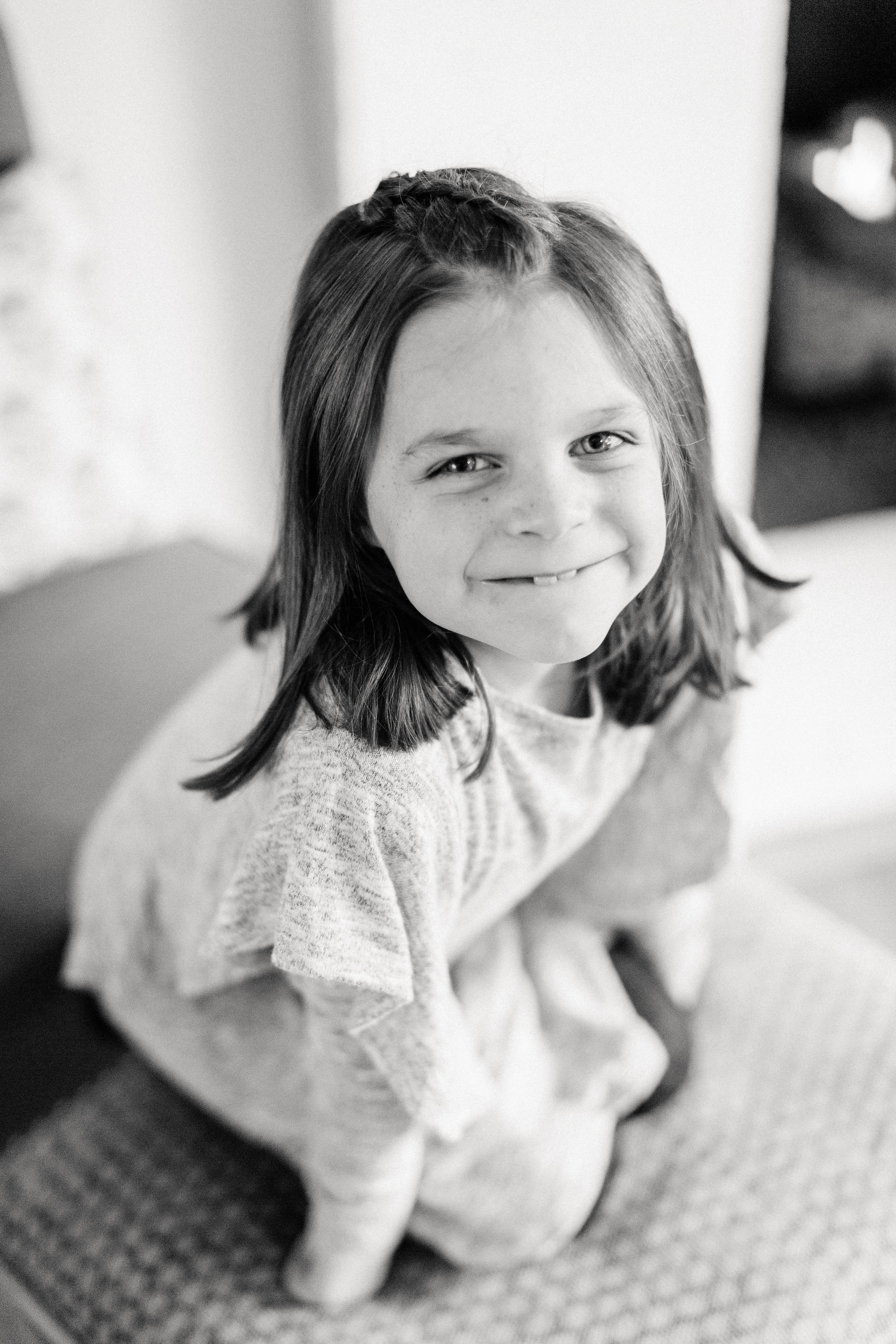 Ashley Eiban is a Wedding & Portrait Photographer based in Central Virginia. Serving the Lynchburg, Charlottesville, Richmond, and surrounding areas. Available for travel world-wide. Ashley is passionate about cultivating genuine relationships built on mutual understanding, trust and lasting friendship.
Currently booking a limited number of wedding and portrait sessions for 2018 and 2019. Contact Ashley today for additional information!