Y'all. I freaking love Virginia. All of it. I grew up on the coast of Virginia, and now live in Lynchburg, which is Central Virginia. You can't go wrong here! With just a few hours drive you can go from the mountains, to the ocean, to large cities, our nation's capital! There's so much to take advantage of! It's no secret that I love the beach, but goodness, a ceremony on the top of a mountain, where you just see layers upon layers of the blue ridge parkway!
Craig & Carrie's wedding day was SO gorgeous! Their families rented some GORGEOUS houses on the mountain, where they were able to get ready with their families and friends. I loved how laid back they both were! I strive so hard for my brides & grooms to be calm & collected and not stressed out on their big day so they can actually enjoy everything, so when a Bride is trusting and just excited for the day, it makes everything so amazing!
Their ceremony at the overlook at The Wintergreen Resort was seriously stunning. The view is breath-taking from up there! They had the sweetest first look, where they exchanged gifts and then took photos with their wedding parties before the ceremony began! Congrats you two! Enjoy your relaxing honeymoon at the Sanderling Resort!!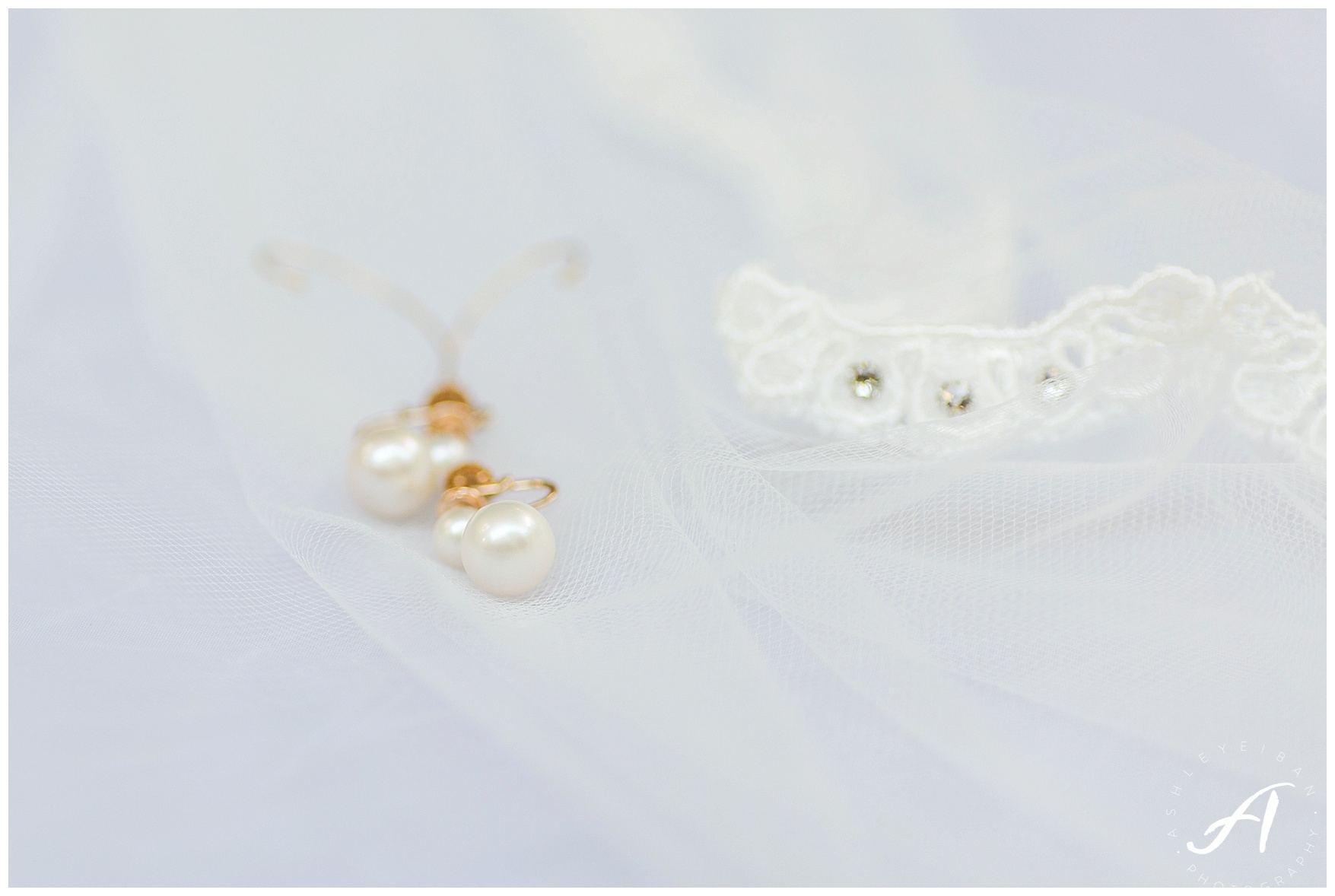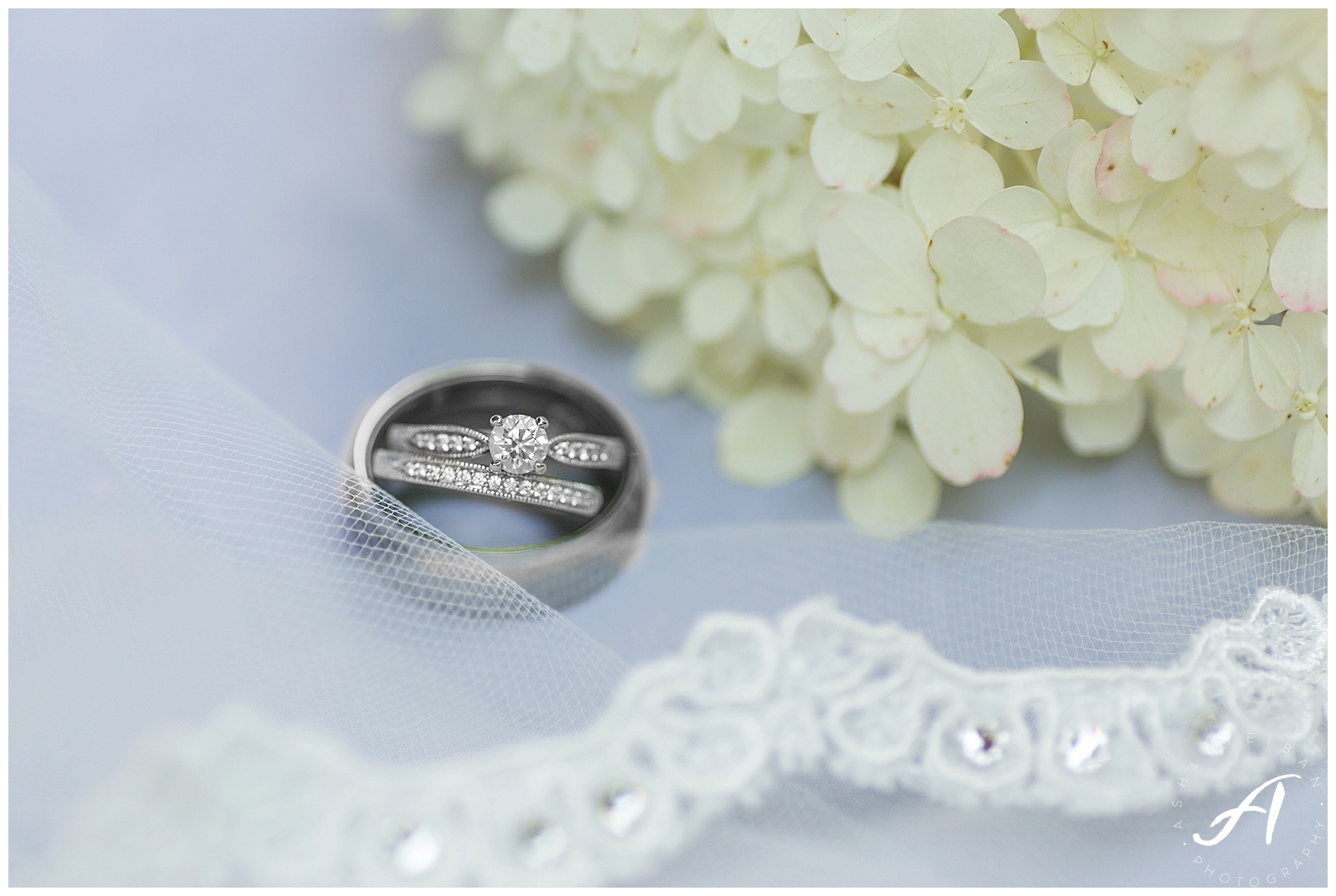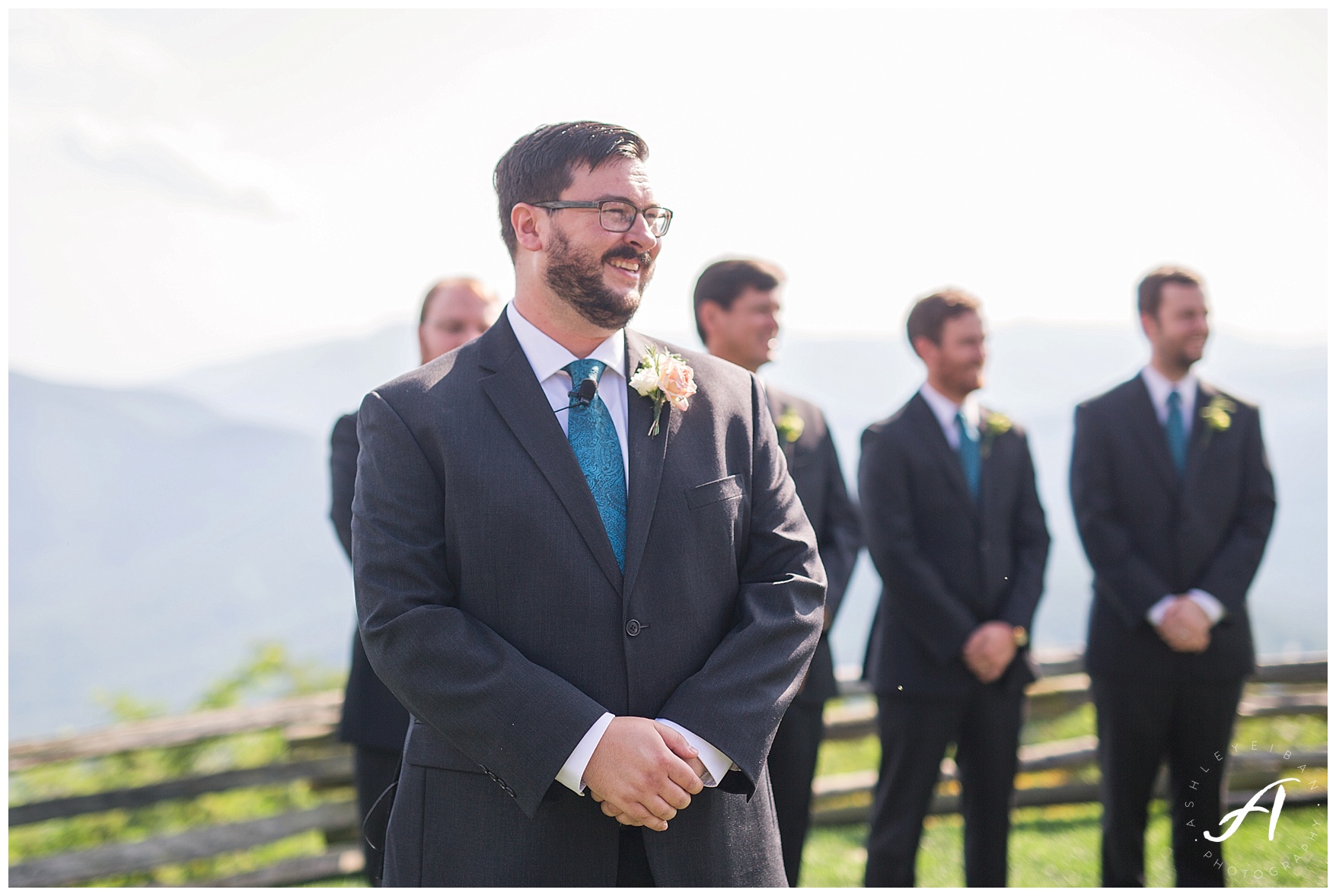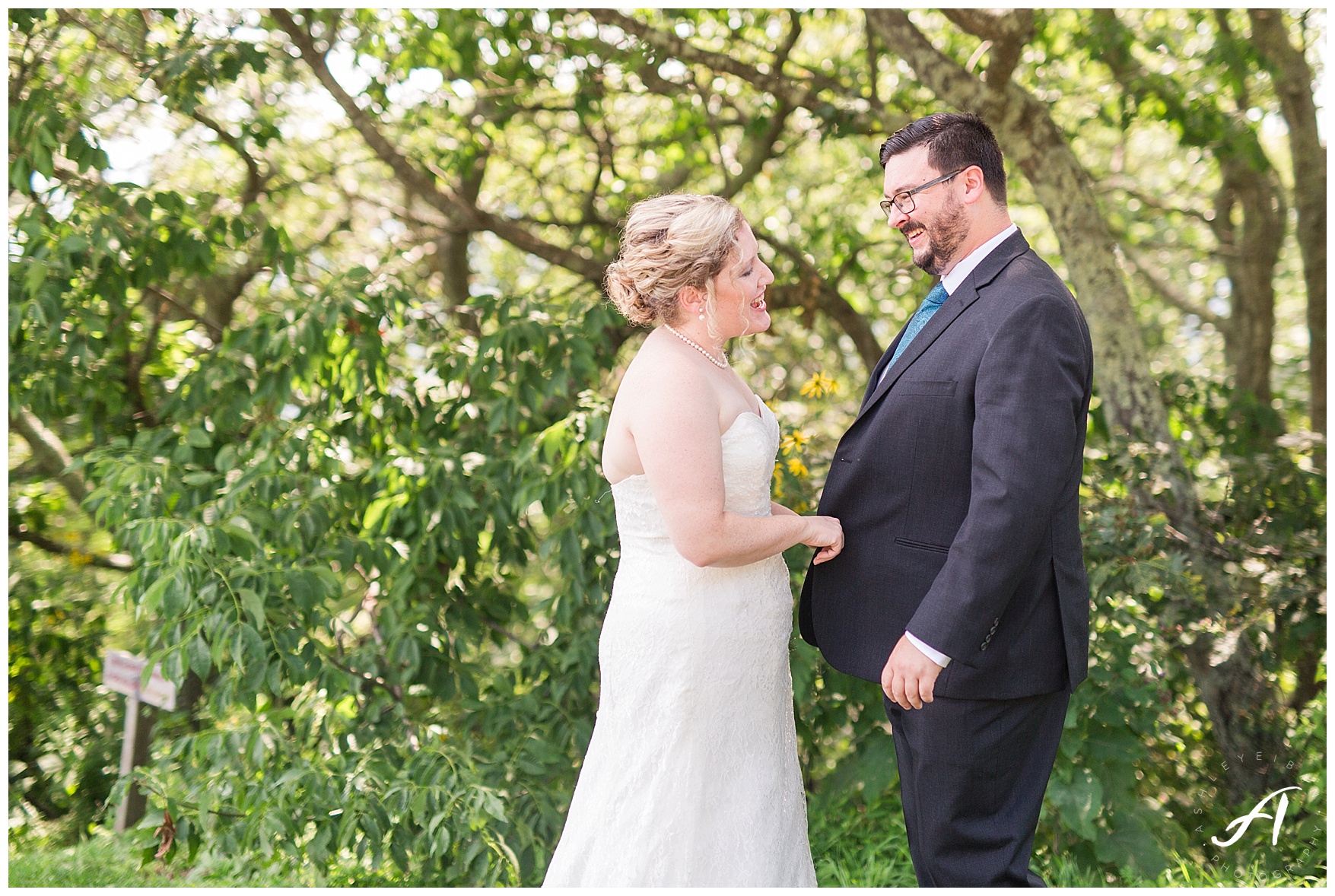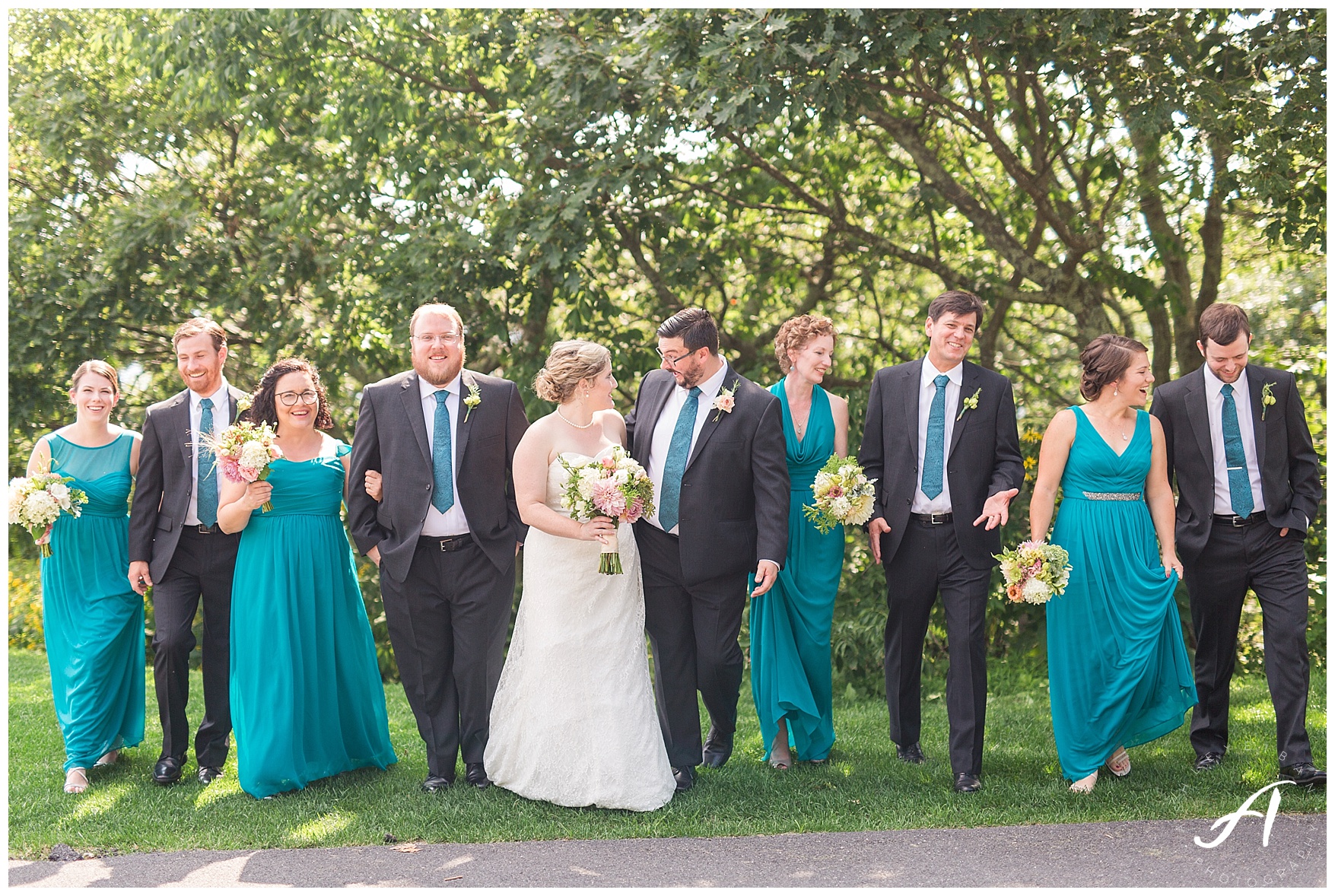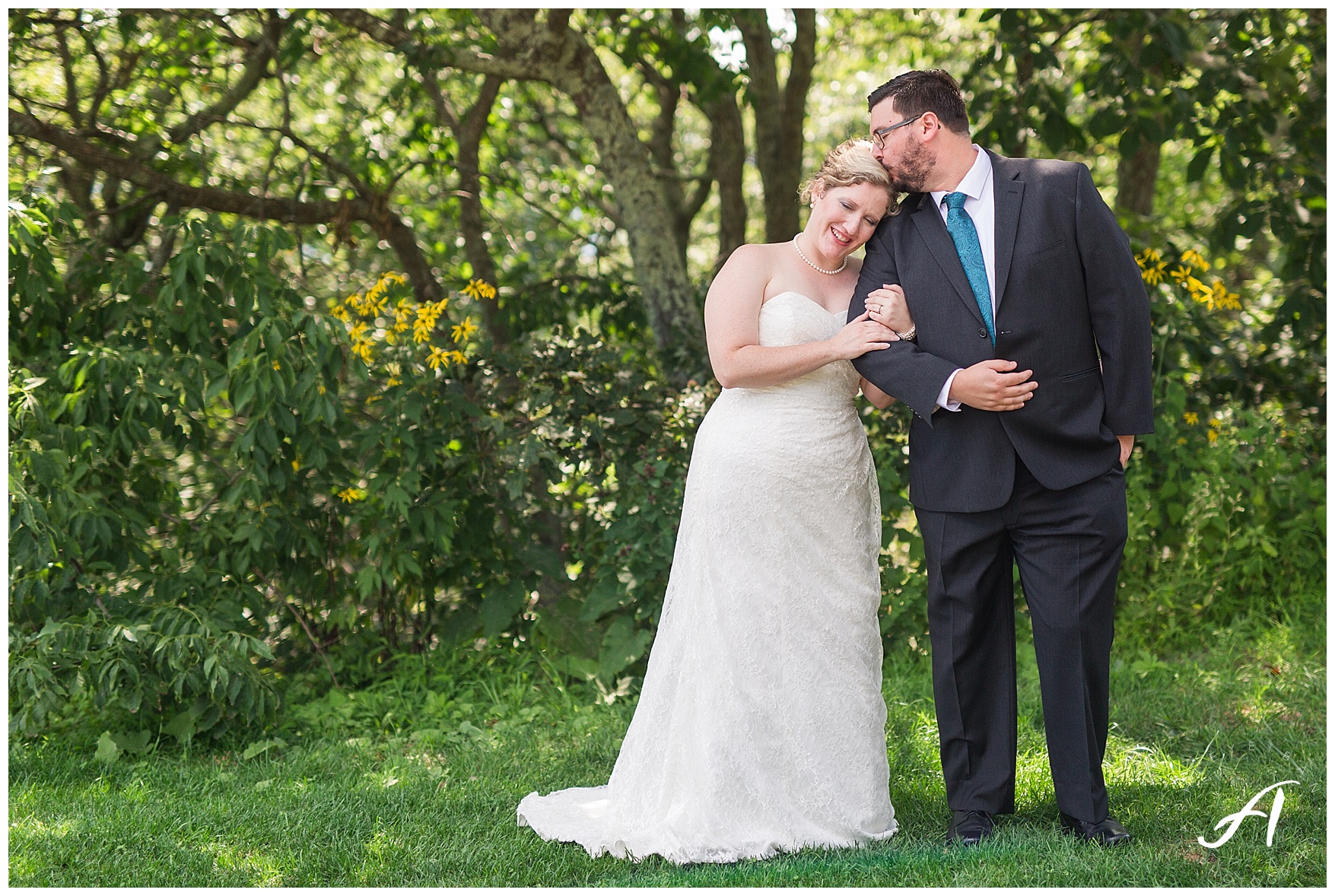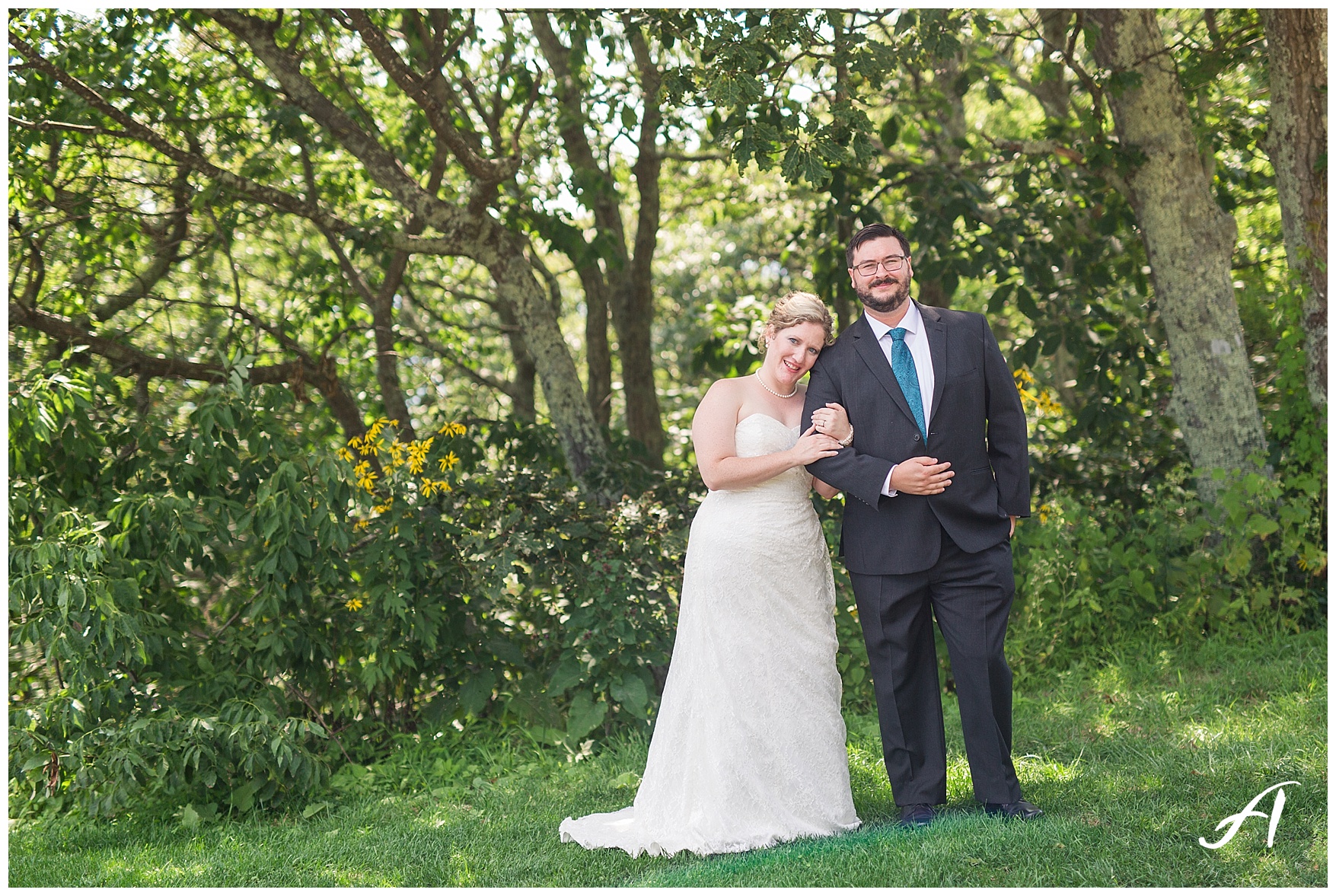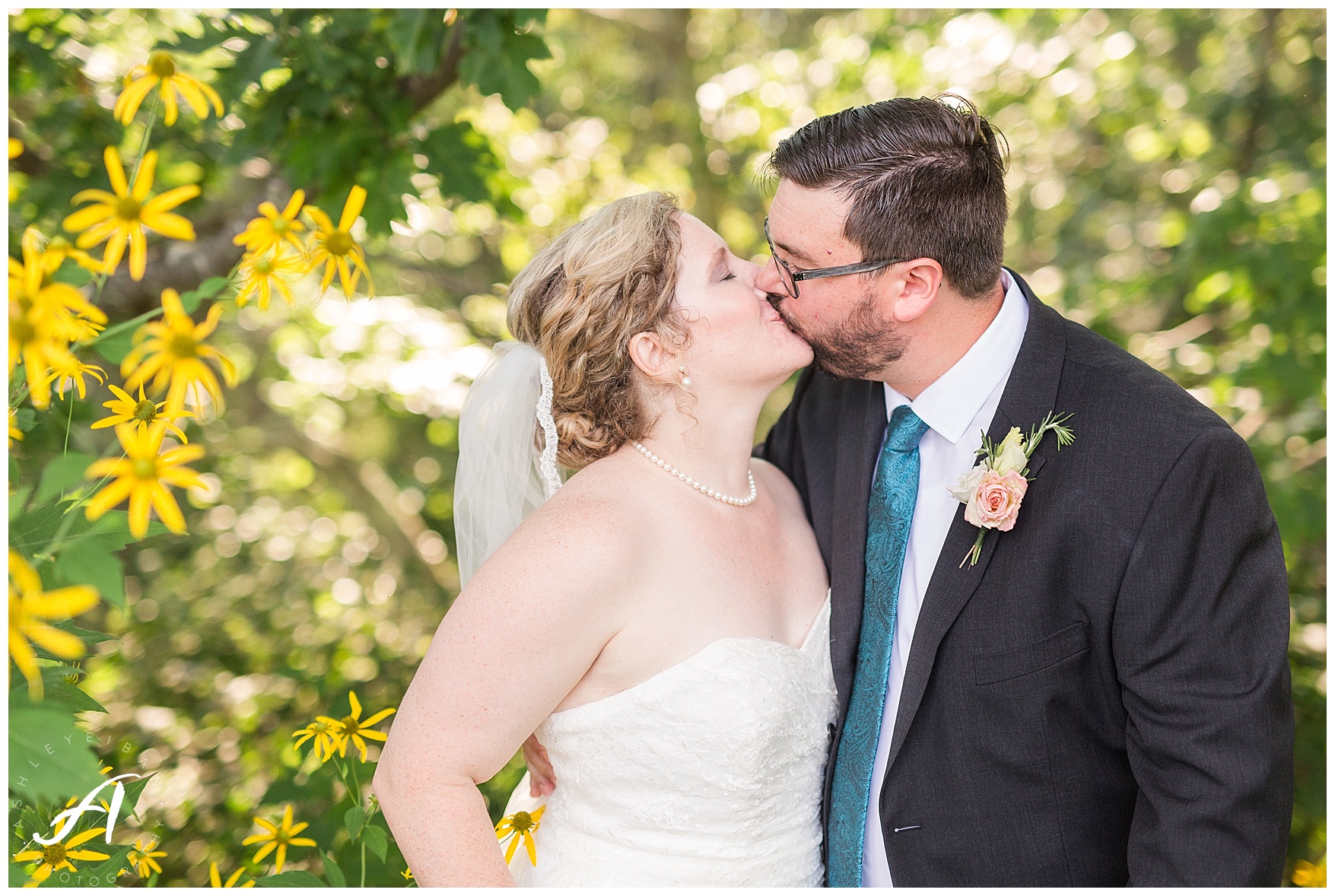 Ashley Eiban is a wedding and portrait photographer based in Central Virginia. Serving Lynchburg, Wintergreen, Charlottesville, Farmville, Richmond, Roanoke and surrounding areas. Available for travel world-wide.
Ashley has been photographing couples for over 6 years and is passionate about cultivating genuine relationships and images you can cherish forever. Currently booking a limited number of weddings for 2016 and 2017. Contact me today for additional information!