We all kept looking at each other all day and saying, "This is July, right?!" The sky was gray and getting darker as we drove up the mountain to Wintergreen Resort in Central Virginia for Sam & Larissa's wedding. These two specifically chose this location because they wanted an outdoor wedding on the mountain overlook, which is just the most unreal view. Somehow, the clouds seemed to clear up just in time for their ceremony! It was beautiful and their guests- who came in from all over the place, were able to enjoy the view and the temps in the low 70's! My kind of July wedding!
As soon as the ceremony ended, we were able to get through the family portraits, the wedding party, and 4-5 Bride & Groom photos when it started POURING. We ran inside and shortened cocktail hour so Sam & Larissa could visit with their guests and get to dinner! The rain finally stopped, and when we went back out for our sunset photos, we were greeted with a thick, moody fog. I typically am not a moody photographer, but oh my goodness- these moments between the two of them alone, were beautiful and so romantic!
Larissa was SO laid back and happy all day- seriously my IDEAL bride! I love brides that are joyful and laid back! They're able to fully enjoy their day and not be stressed out by the little details! They hired an amazing team of vendors & were able to fully trust and be present in all the moments of their big day!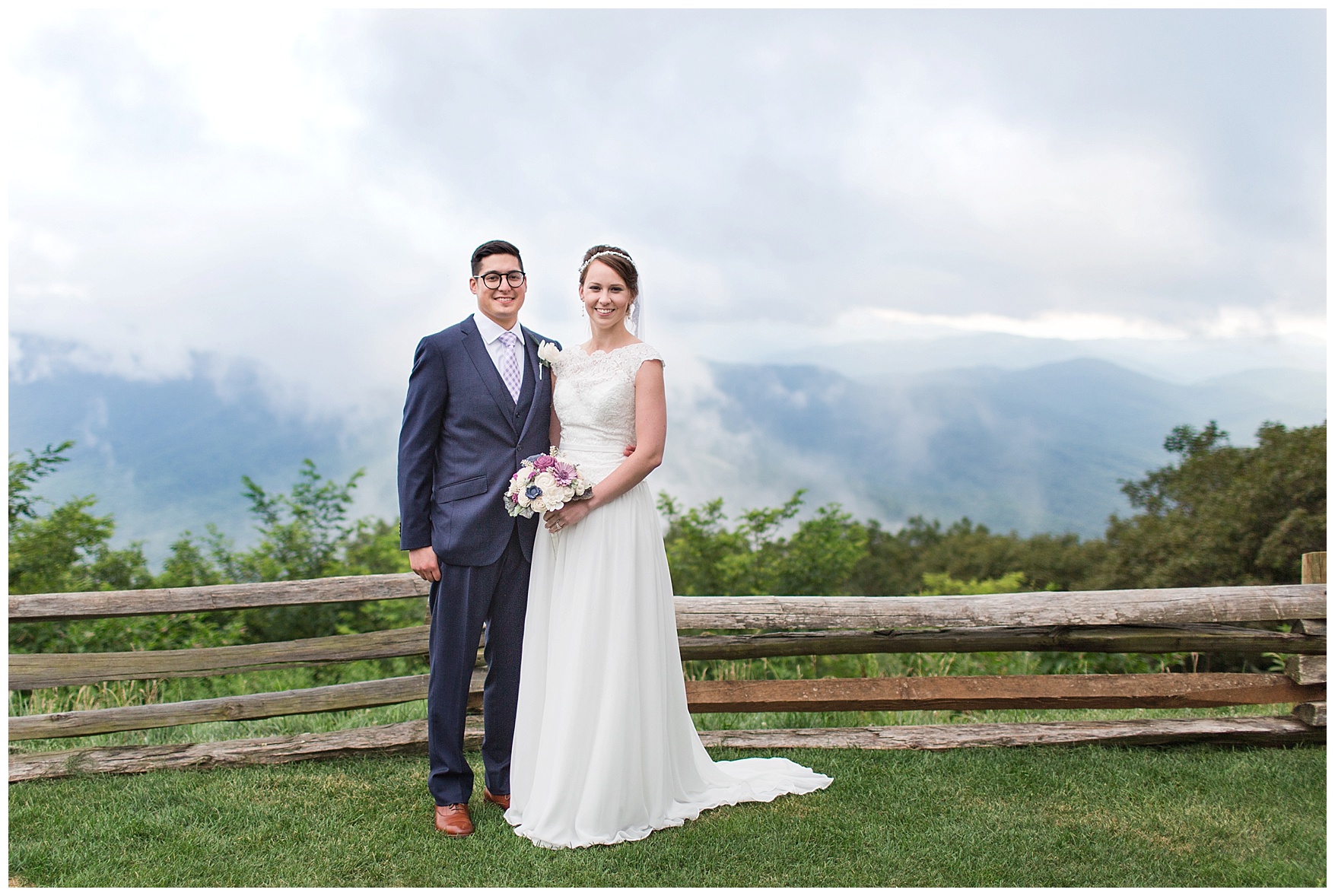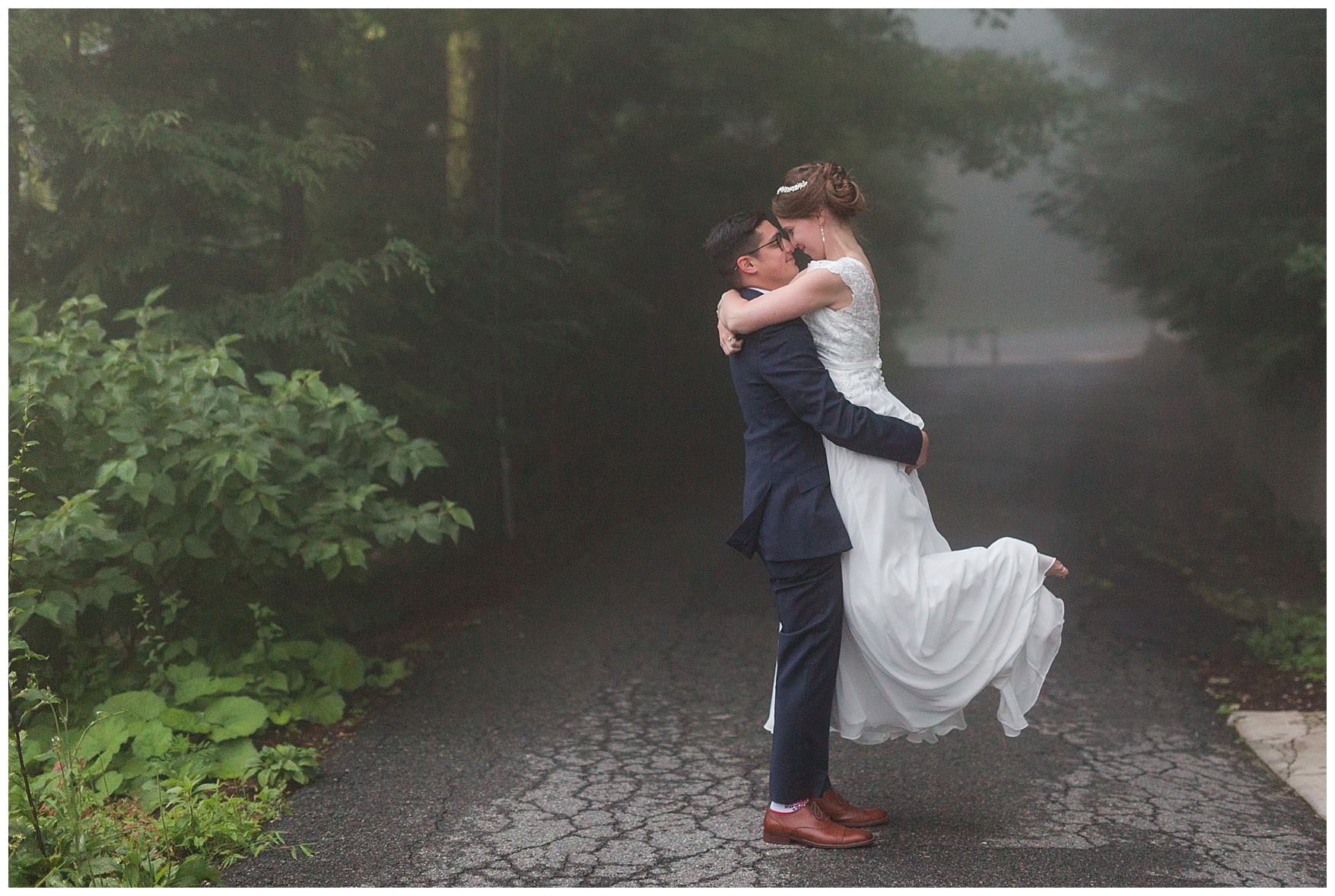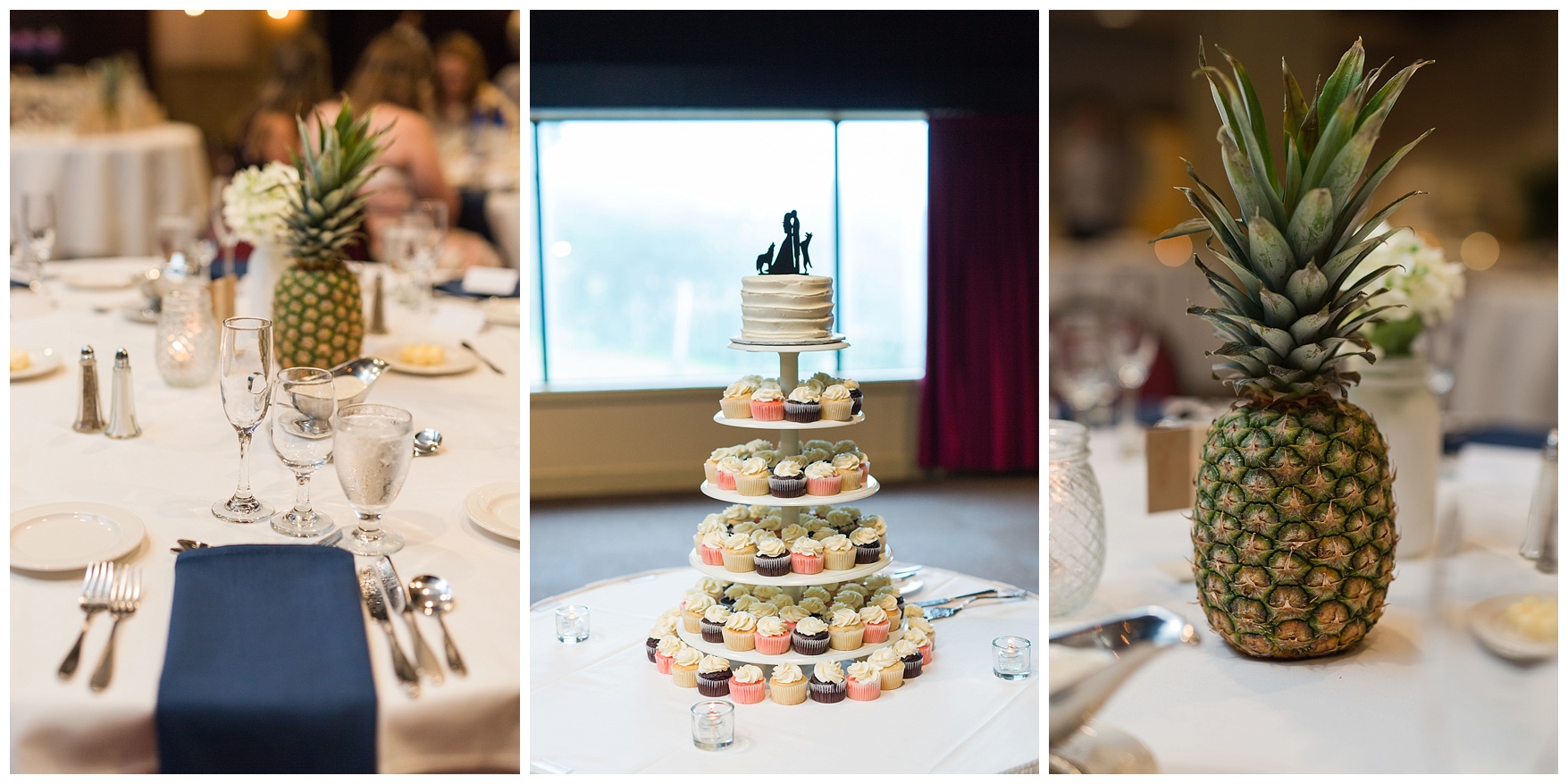 Ashley Eiban is a Wedding & Portrait Photographer based in Central Virginia. Serving the Lynchburg, Charlottesville, Richmond, and surrounding areas. Available for travel world-wide. Ashley is passionate about cultivating genuine relationships built on mutual understanding, trust and lasting friendship.
Currently booking a limited number of wedding and portrait sessions for 2019. Interested in learning more? Inquire here!