You guys. There's the most amazing piece of heaven just about an hour from Lynchburg out at the Wintergreen Resort! Driving up the mountain, there's the perfect space for a ceremony at the Devils Knob overlook. Talk about a view!!!
Anthony & Ryan are one of those couples that automatically makes each other smile, laugh, and have a blast. Easiest clients ever! Anthony & Ryan have been friends since they met, as students at Virginia Tech. These die-hard hokies were so excited and surprised to find out that her Mom secretly planned for the VT Hokie bird to make an appearance at their wedding! Everyone at the reception was so excited and had a blast dancing around with him through the night!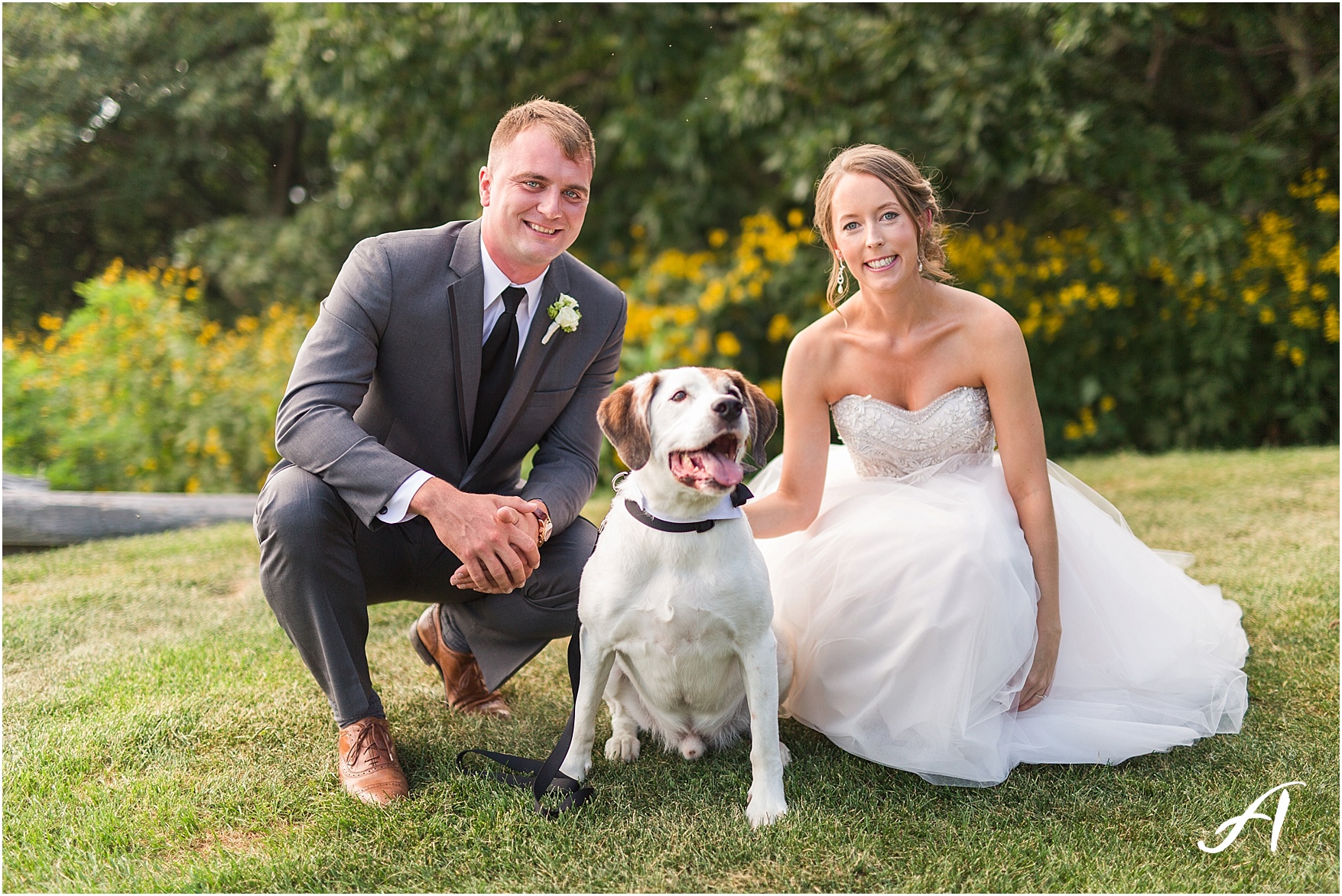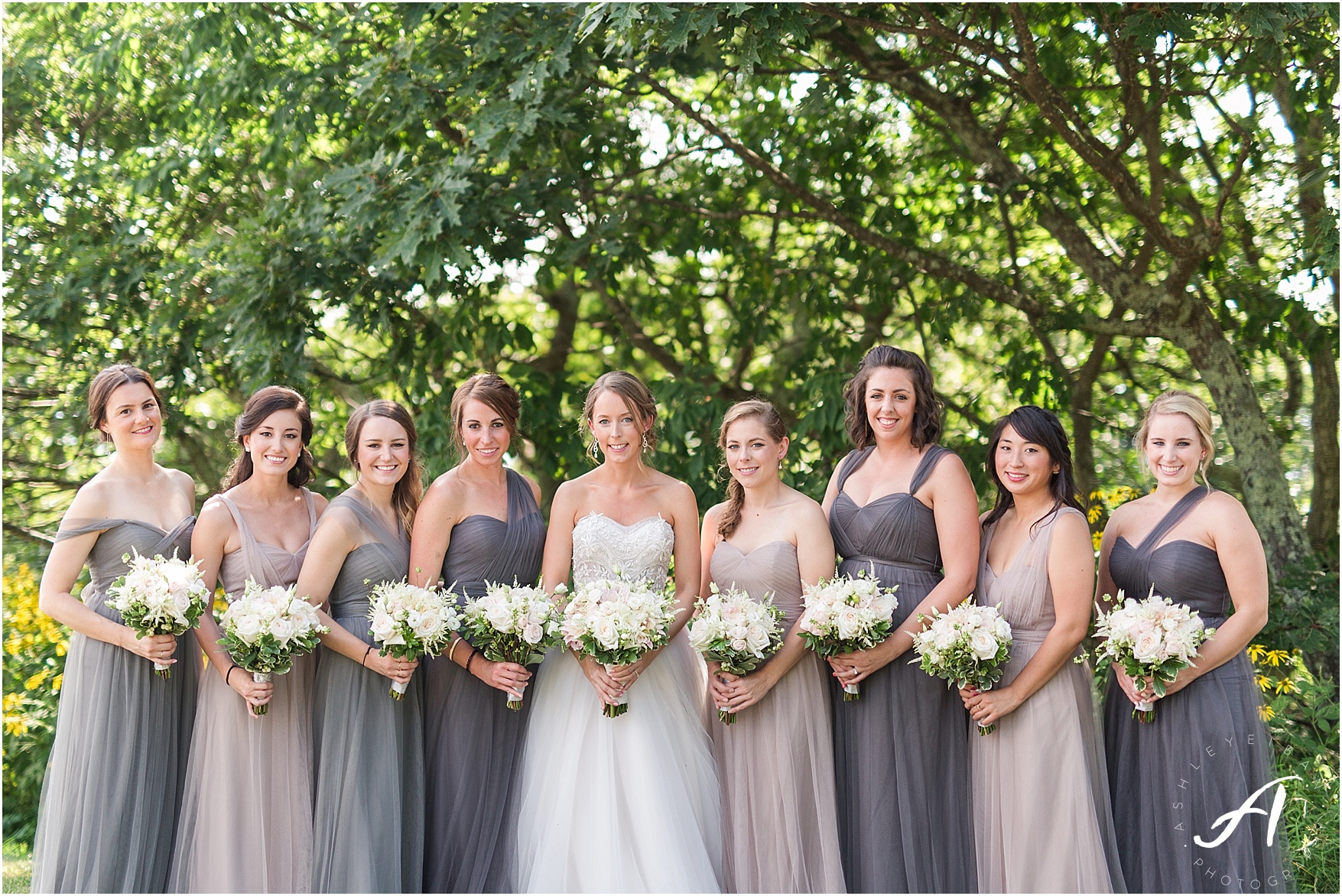 Ashley Eiban is a wedding and portrait photographer based in Central Virginia. Serving Wintergreen, Lynchburg, Charlottesville, Bedford, Farmville, Richmond, Roanoke, Winchester, Hampton Roads, and surrounding areas. Available for travel worldwide.
Ashley is passionate about cultivating genuine relationships built on mutual understanding, trust and lasting friendship to create memories you will cherish forever. Currently booking a limited number of weddings for 2016 and 2017. Contact us today for additional information.