When February in Central Virginia delivers 70 and 80 degree days- and you have an engagement session already scheduled- it's like the everything has aligned to be the perfect day! When the sun is shining and it's not freezing out- reminding us that Spring is coming, all I want to do is be out photographing, taking advantage of that sunshine!
Aaron & Lauren's engagement session was so much fun! These two are getting married so soon at the end of the month at The Trivium Estate. I loved getting to know these two and their sweet little one! She was super sweet, giving me hugs in between being in the photos. We explored, chatted and laughed for their entire session. I'm so excited for their wedding!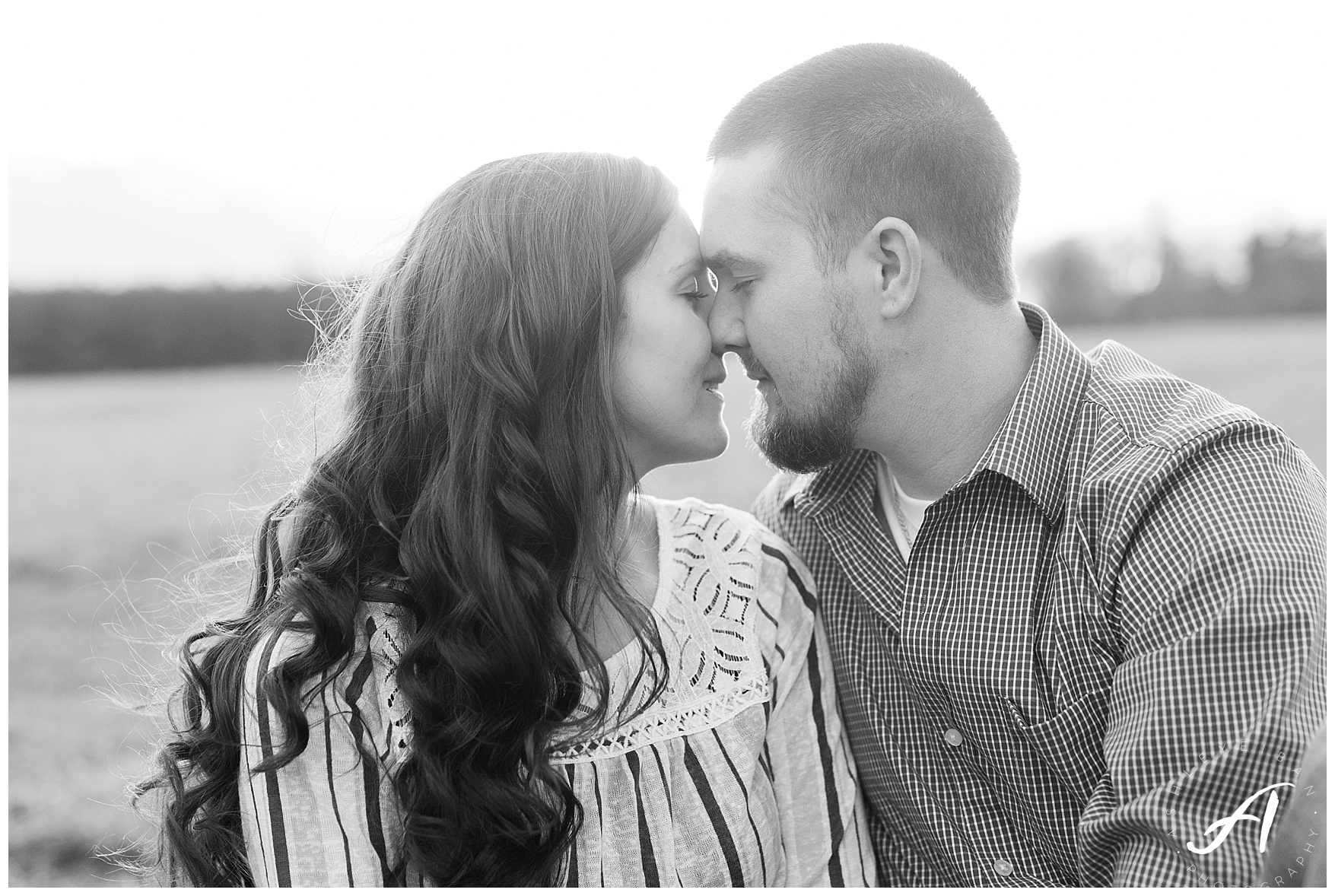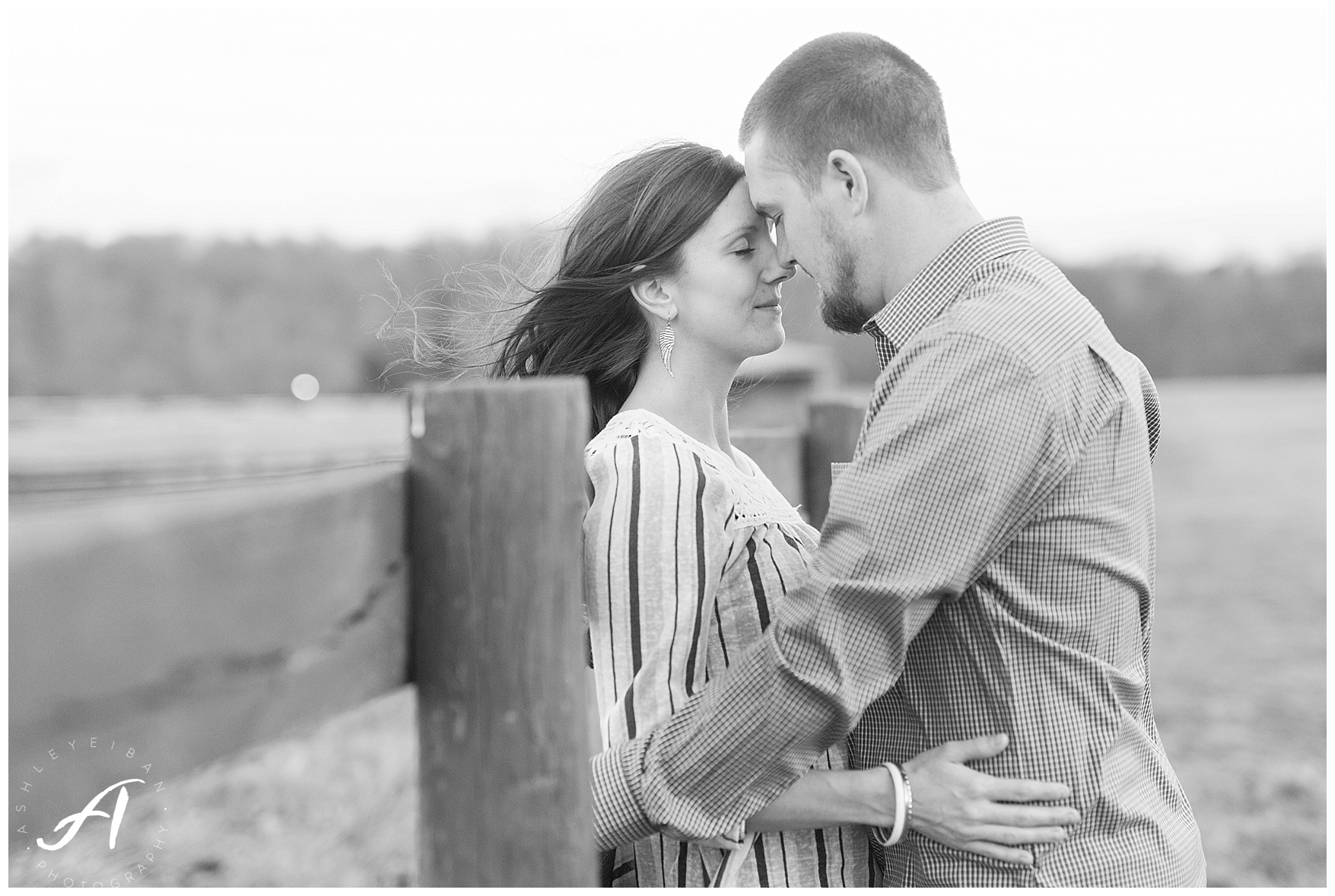 Ashley Eiban is a wedding and portrait photographerbased in Central Virginia. Serving Lynchburg, Charlottesville, Farmville, Richmond, Roanoke, and surrounding areas. Currently booking a limited number of weddings and portrait sessions for 2017. Available for travel world-wide.
Ashley is passionate about capturing moments as they authentically happen to ensure a successful session that gives you time to enjoy each other and savor the wedding day moments. Contact me today for additional information!