Oh guys! This wedding is so gorgeous!! I am so excited to be sharing today!! Cj and Danielle got married at On Sunny Slope Farm in Harrisonburg, Virginia on Saturday! They were so lucky with the most amazing April weather, warm, sunny and in the 70's! Especially considering that it snowed in Central Virginia just 5 days before!
I first met Danielle last year when I was visiting one of my old brides, turned friend, in Florida. Dani was her son's nanny and I was SO excited when she called and told me she had gotten engaged just a few months after my visit! We did their engagement photos out in the Harrisonburg area & I quickly fell in love with DJ & Dani as a couple!
Our Associate Shooters, Rhiannon & Heather did such an amazing job! I loved going through all their images and seeing Cj & Dani's wedding- it really was almost like I was there! From seeing the excitement of the getting ready room, the anticipation of the first look, the joy of the ceremony, and the celebration during the reception! Dani made the most stunning bride- and wait until you see these sunset portraits! Oh my goodness!
Congratulations CJ & Danielle! We are all so excited for you guys! Enjoy your honeymoon so so much! I cannot wait to hear how it goes!!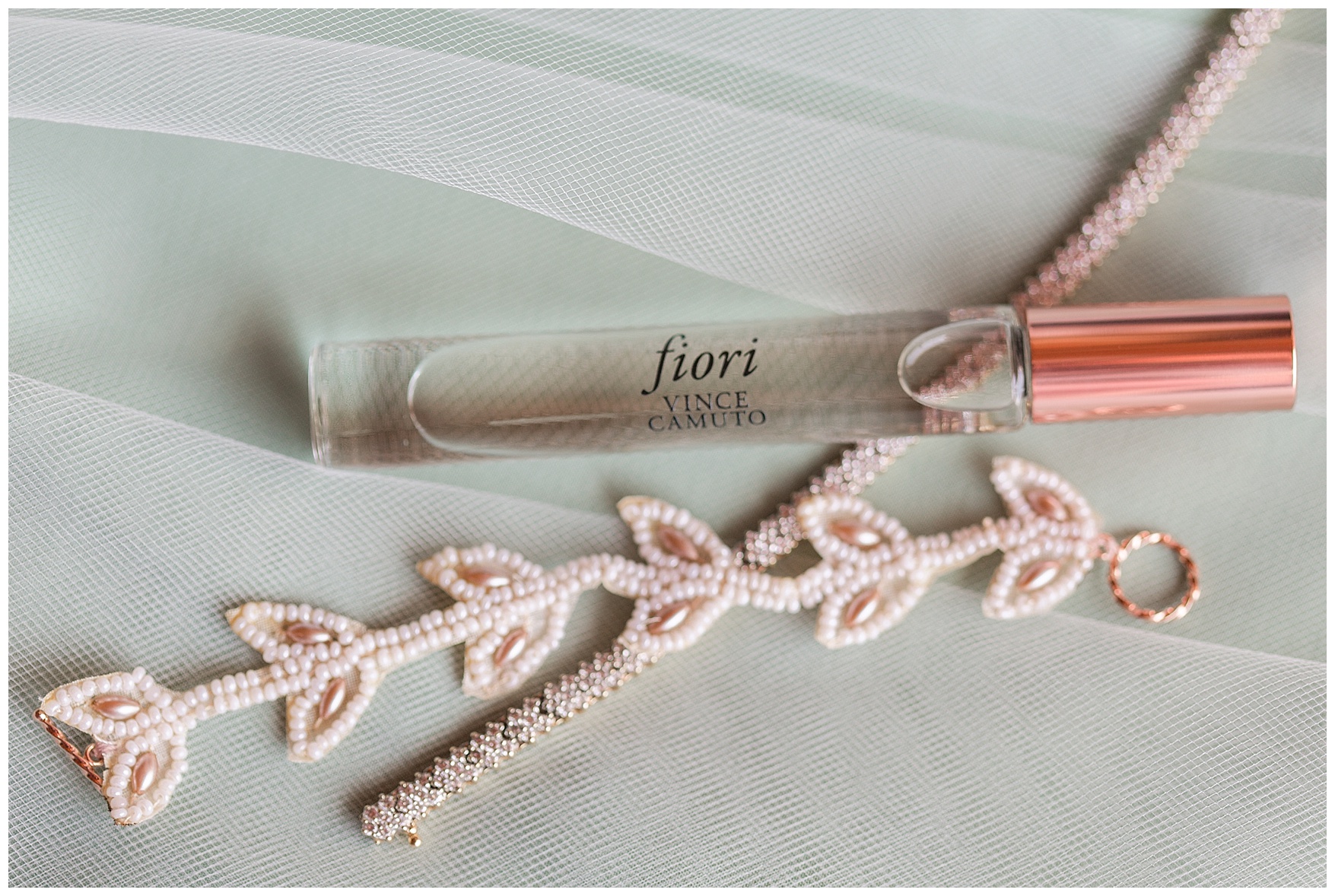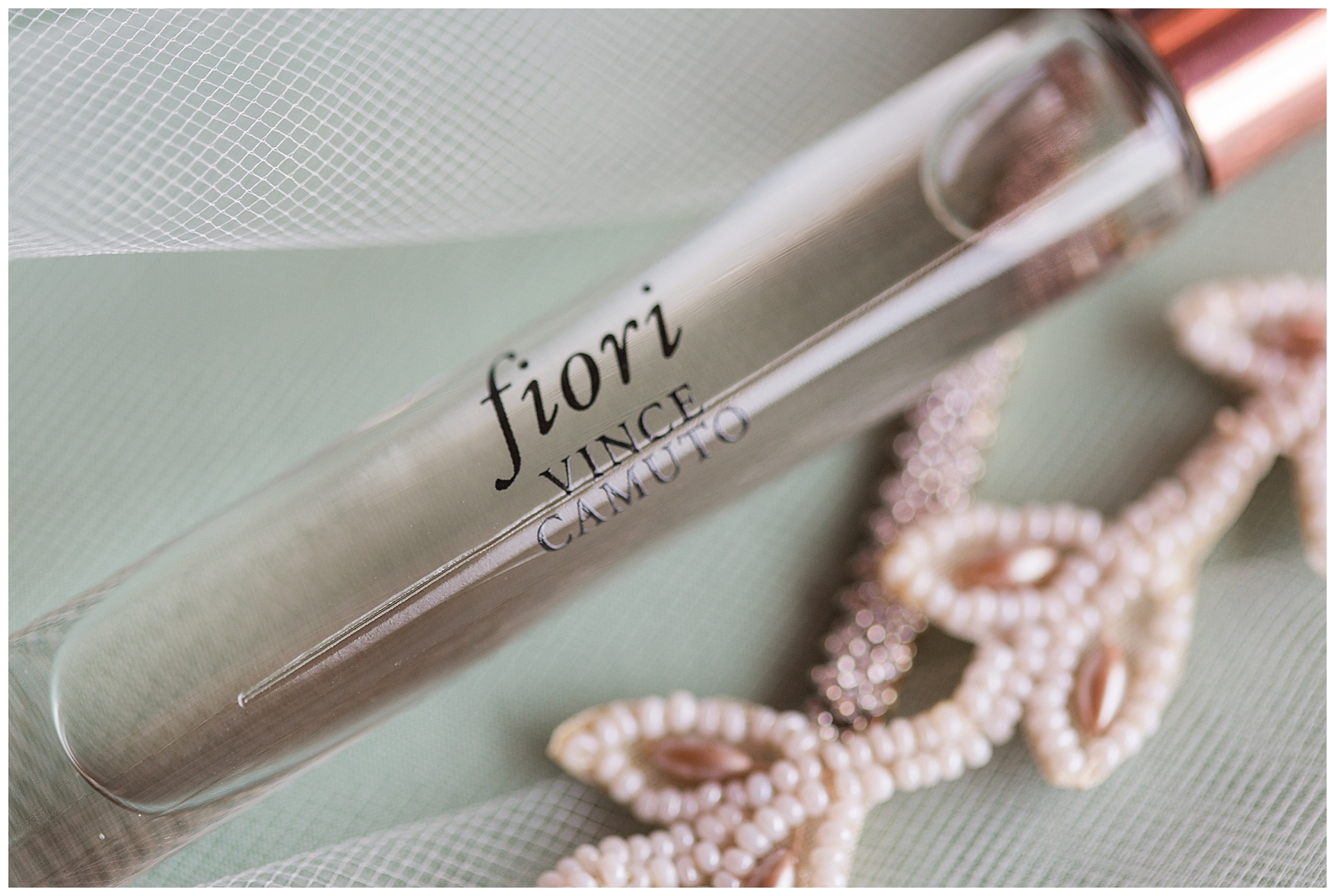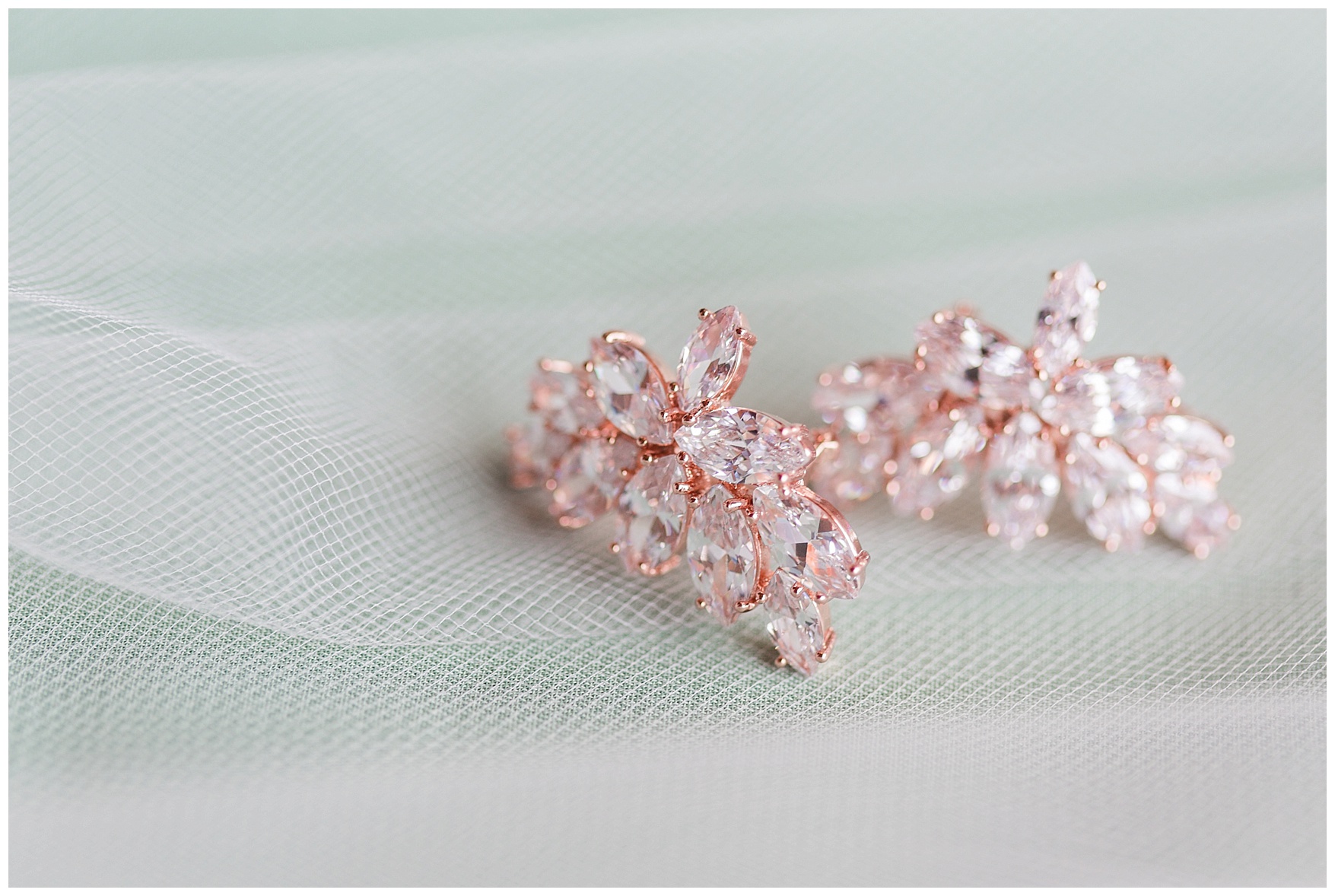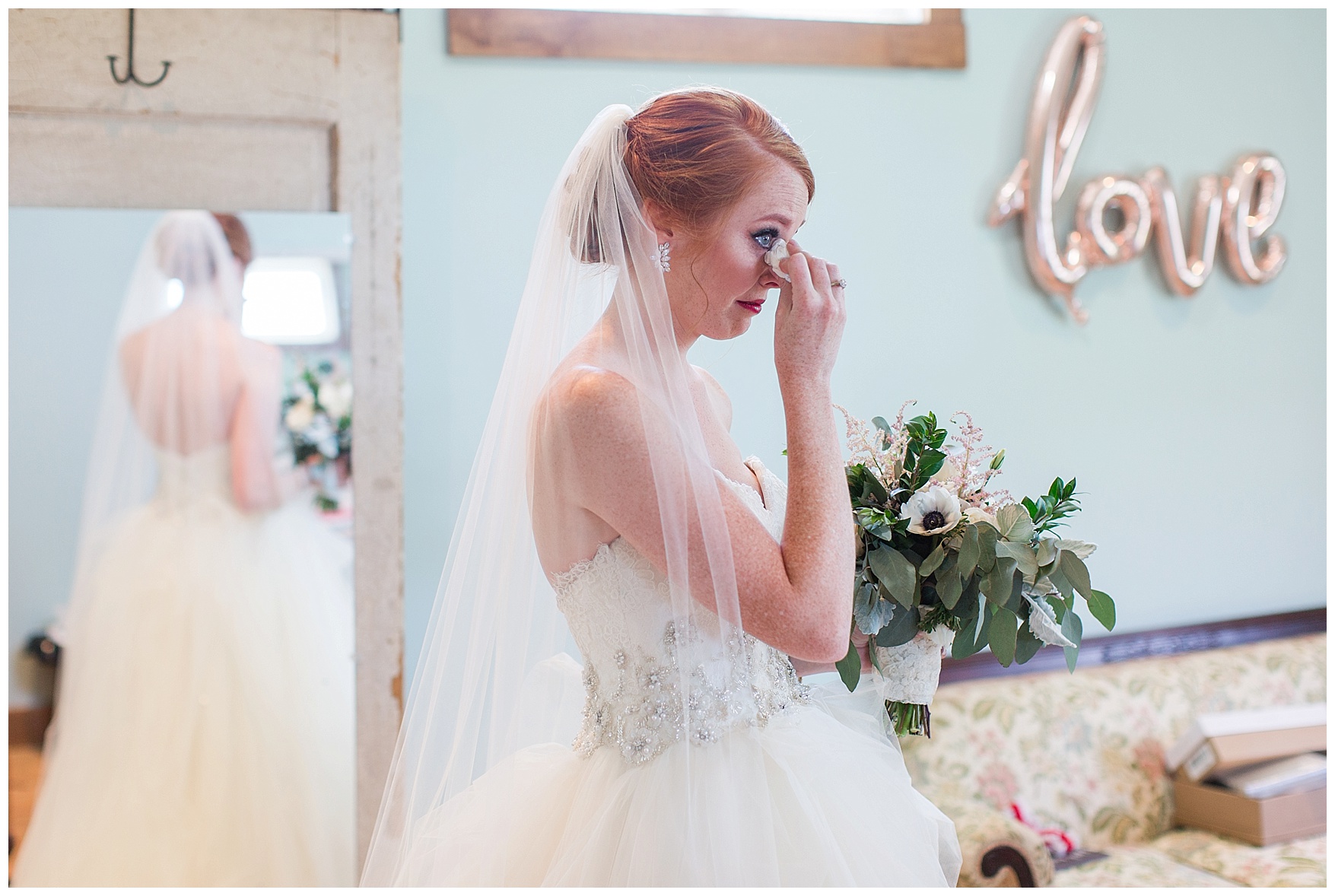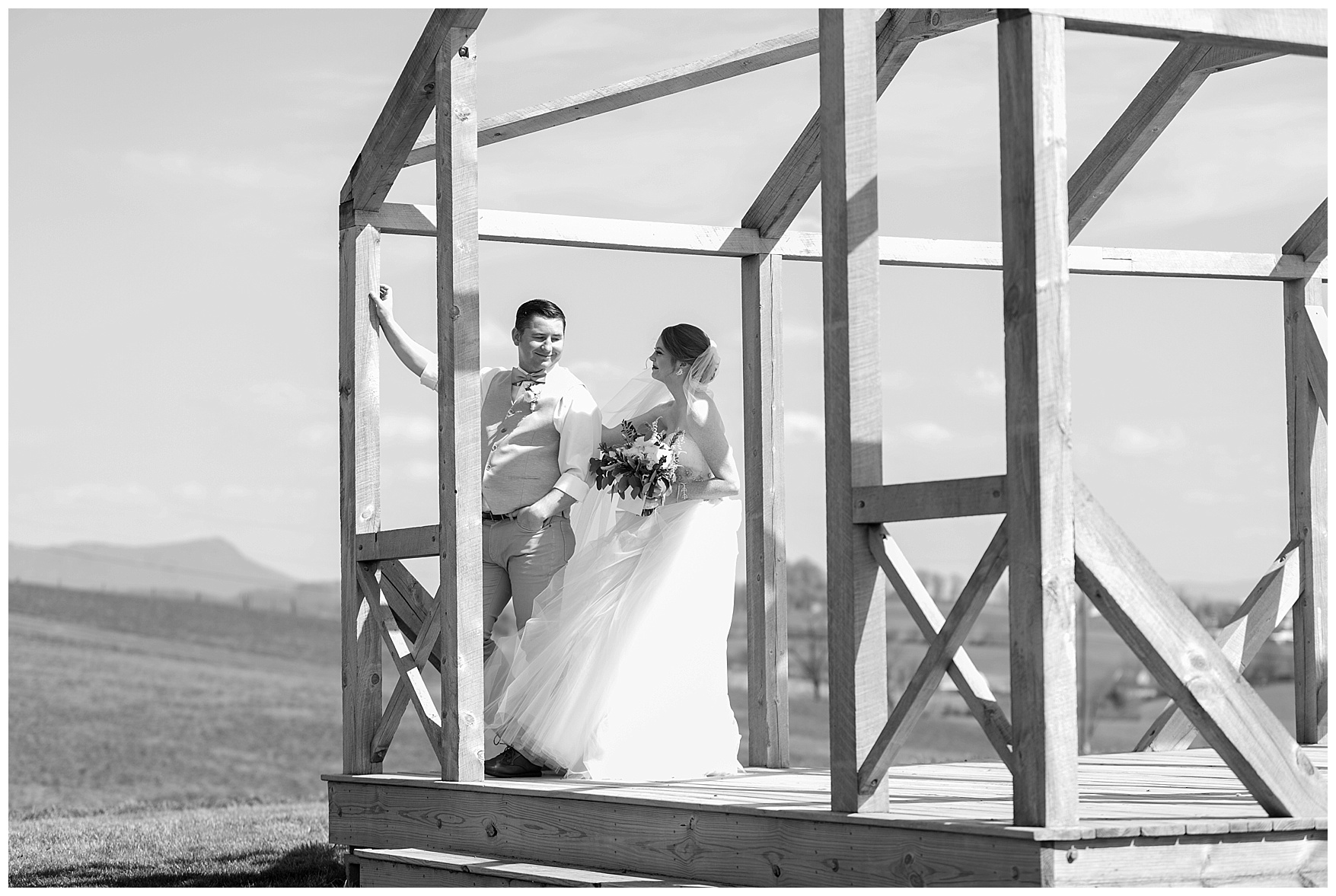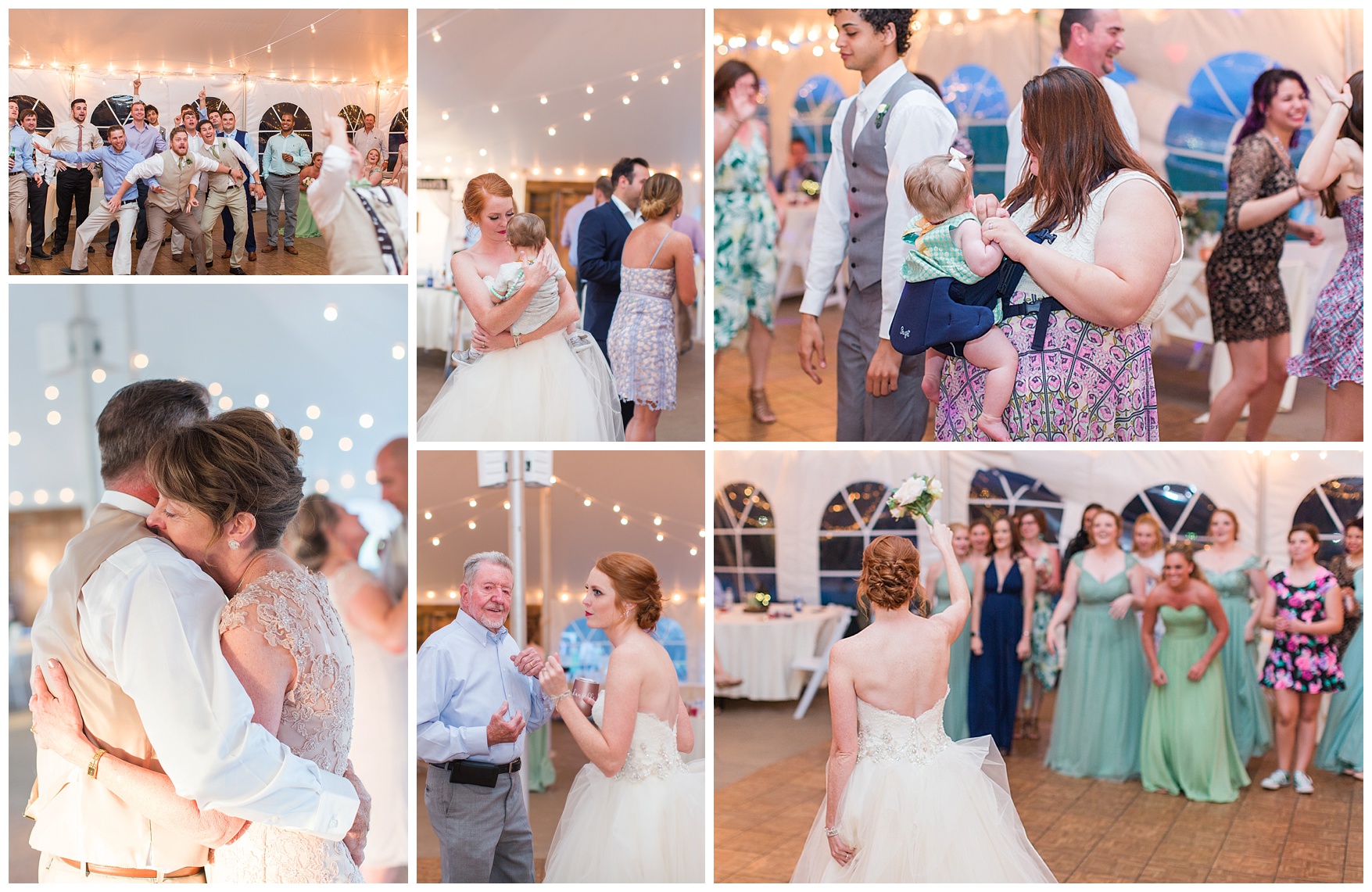 Ashley Eiban is a Wedding & Portrait Photographer based in Central Virginia. Serving the Lynchburg, Charlottesville, Richmond, and surrounding areas. Available for travel world-wide. Ashley is passionate about cultivating genuine relationships built on mutual understanding, trust and lasting friendship.
Currently booking a limited number of wedding and portrait sessions for 2018 and 2019. Contact Ashley today for additional information!