Brad & Kaitlyn's Old Pate Chapel & The Bottling Company wedding was seriously SO unique and fun! They truly did make their wedding so unique! At our final consult, Kaitlyn said they made sure to look at each and every tradition to decide if they wanted to do that at their wedding and if they wanted to incorporate it at their wedding as well! They truly pulled it off- down to the morning ceremony and brunch themed reception food! In our very first chat, she wanted to make sure they had a sweet & simple wedding to celebrate with their friends and family in unique ways.
Brad and Kaitlyn met at Liberty University here in Lynchburg, Virginia their freshman year of college! They instantly became friends and were constantly hanging out! After some time, they started dating in their Sophomore year, and they've now been dating for four years! They're both adorable- we did their engagement photos over the summer at Sweet Briar College in Central Virginia!
Brad & Kaitlyn did a morning first look at the Old City Cemetery in Lynchburg. I know it sounds strange to hear about photos in a cemetery, but this place is more like a historical park! It's gorgeous! Their first look moment was super sweet and really started the entire day on the sweetest note! Then, after their reception, they headed out to Sweet Briar College for some photos with the mountains in view. What a unique approach- but it was so perfect!
I am SO excited to be sharing the photos from this gorgeous wedding!! A big thank you to my associate photographers Rhiannon & Leah for photographing Brad & Kaitlyn's big day!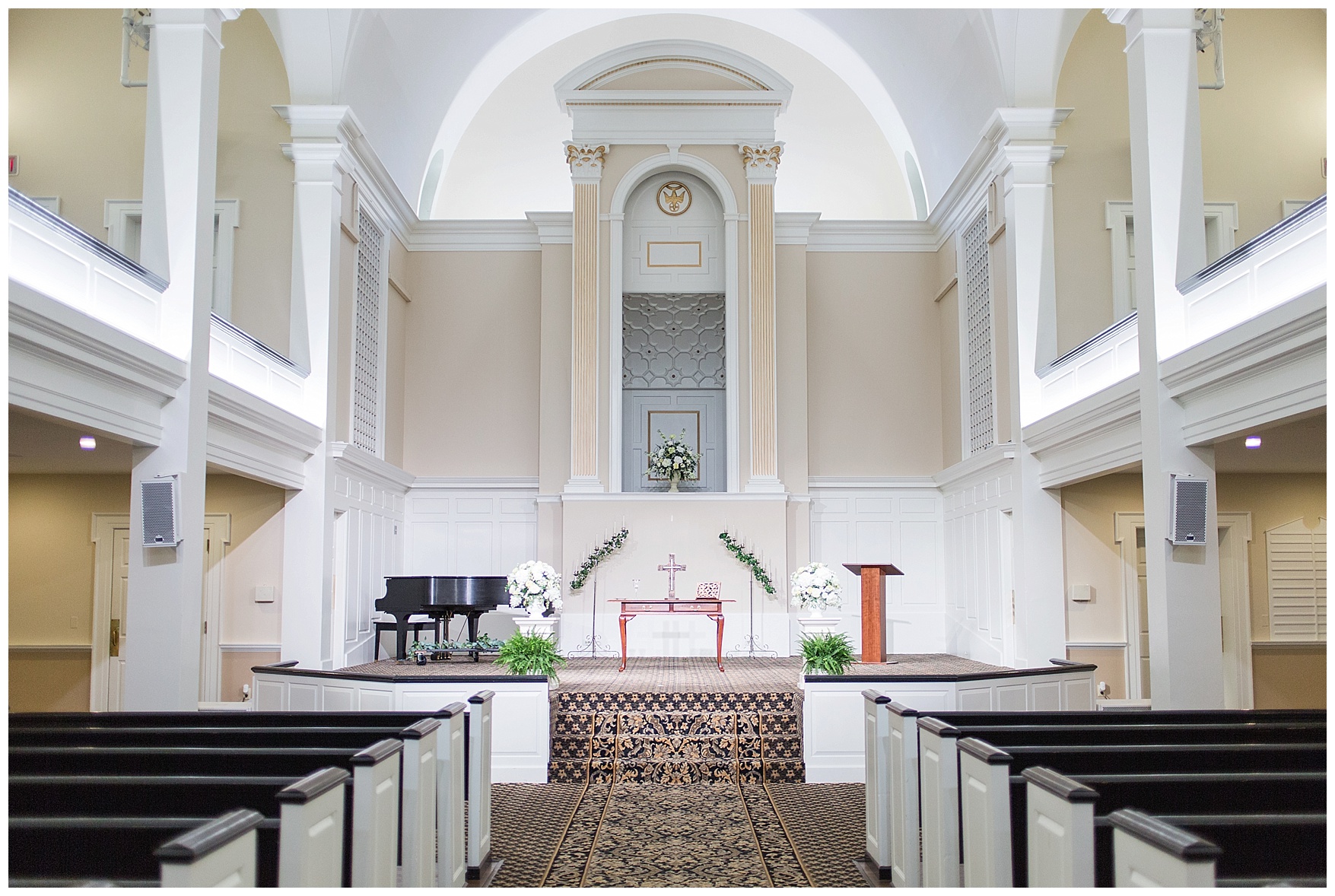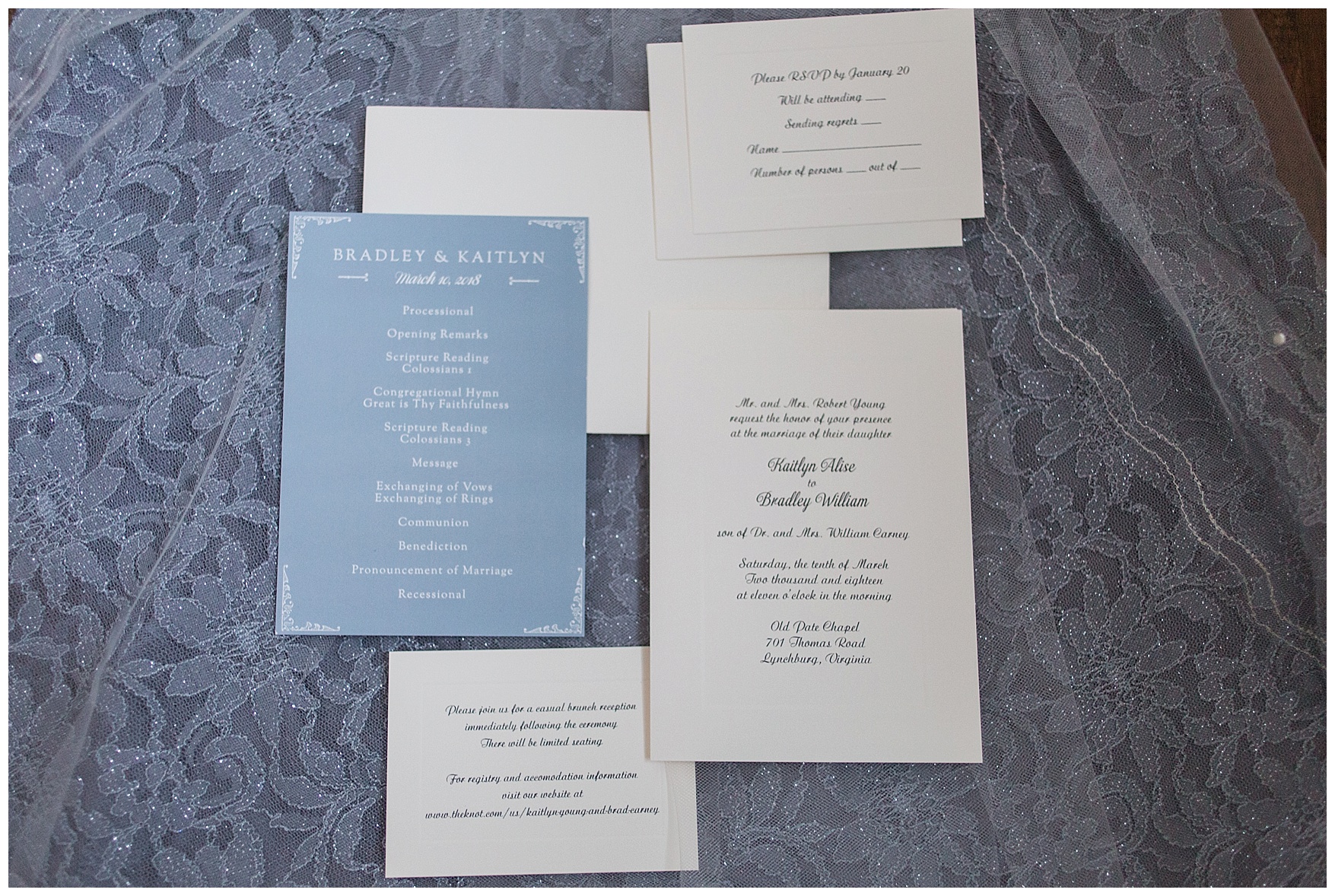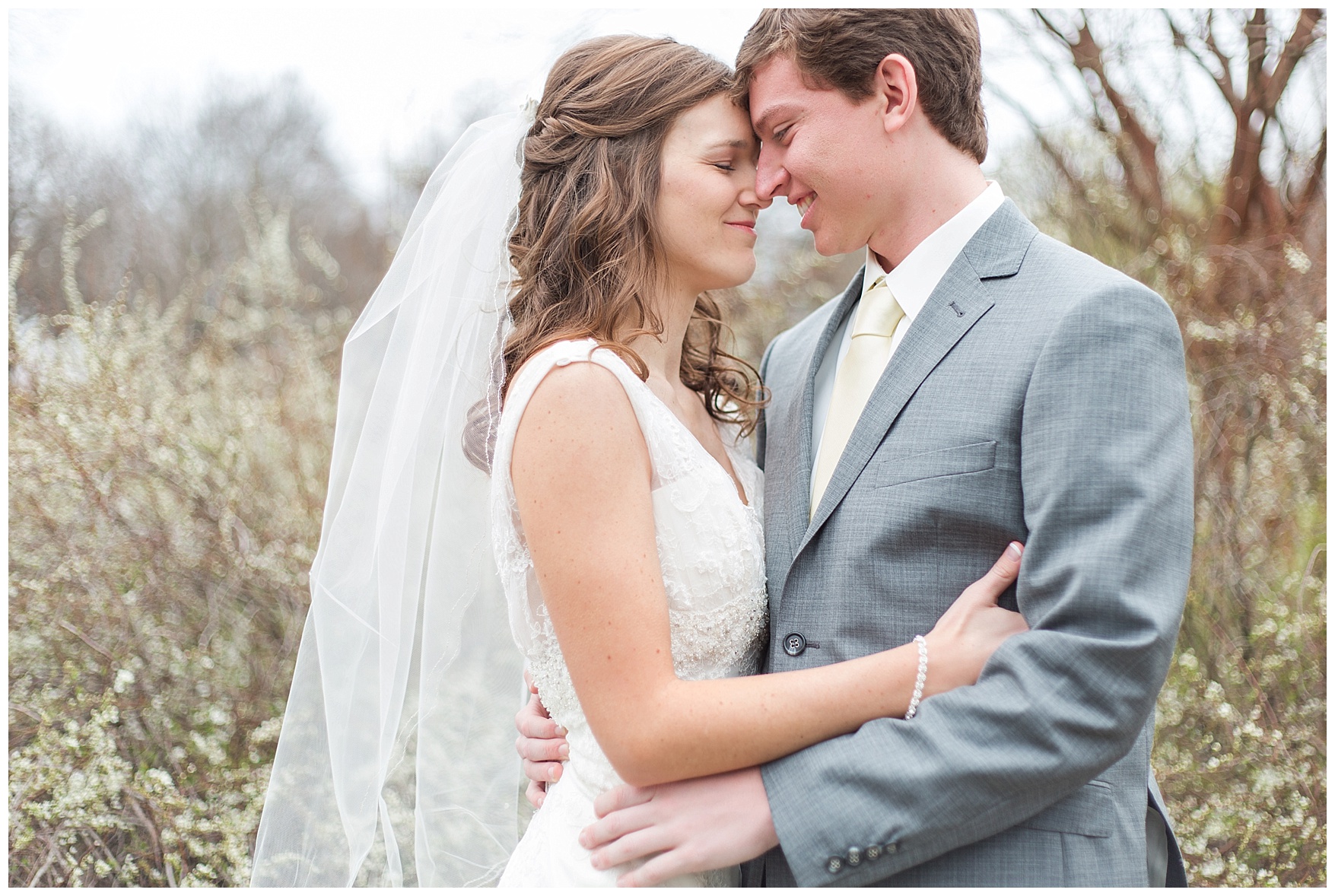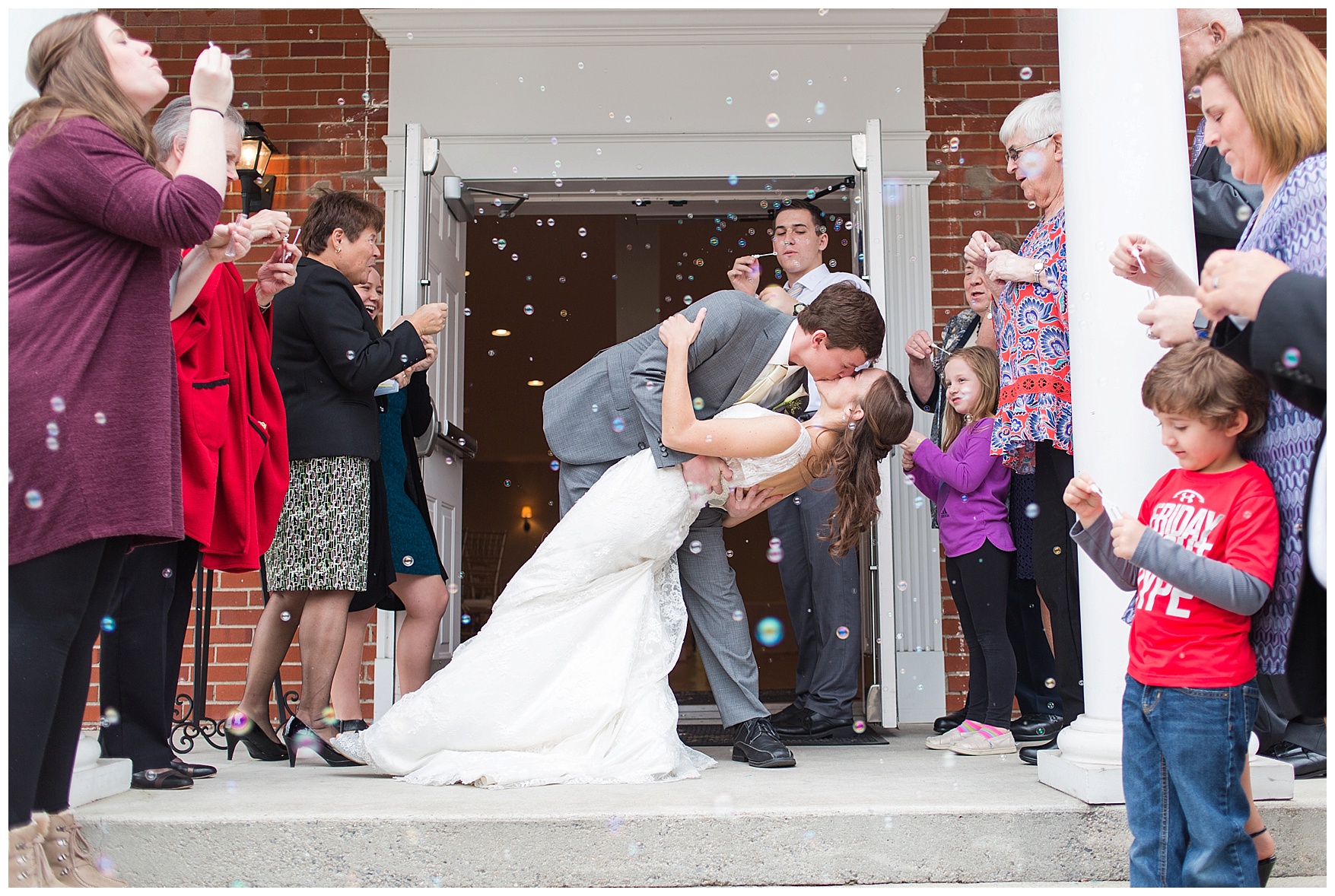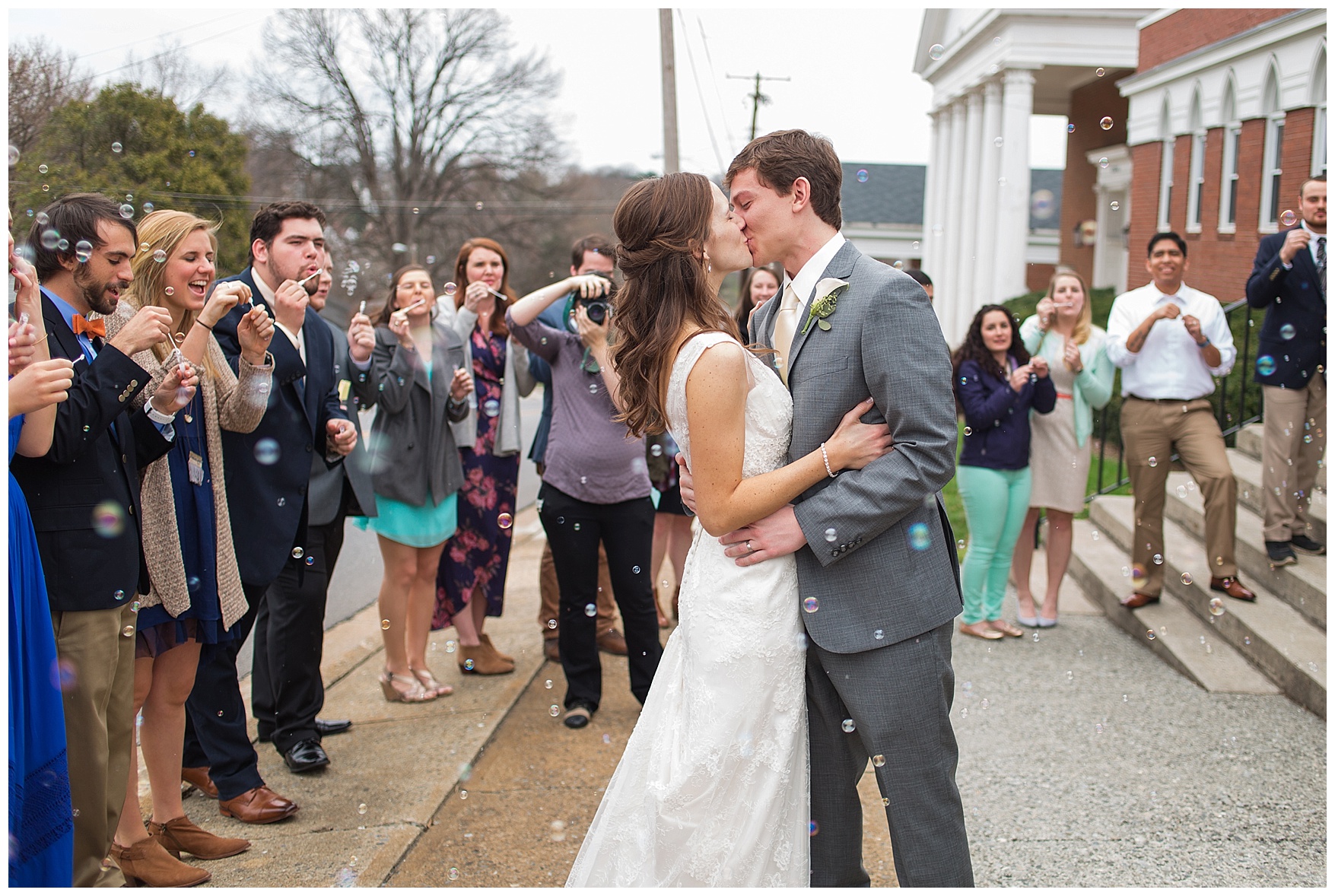 After their ceremony, reception, and fun bubble exit- they headed to Sweet Briar for some more Bride & Groom portraits! I LOVE this and hope more couples do this!!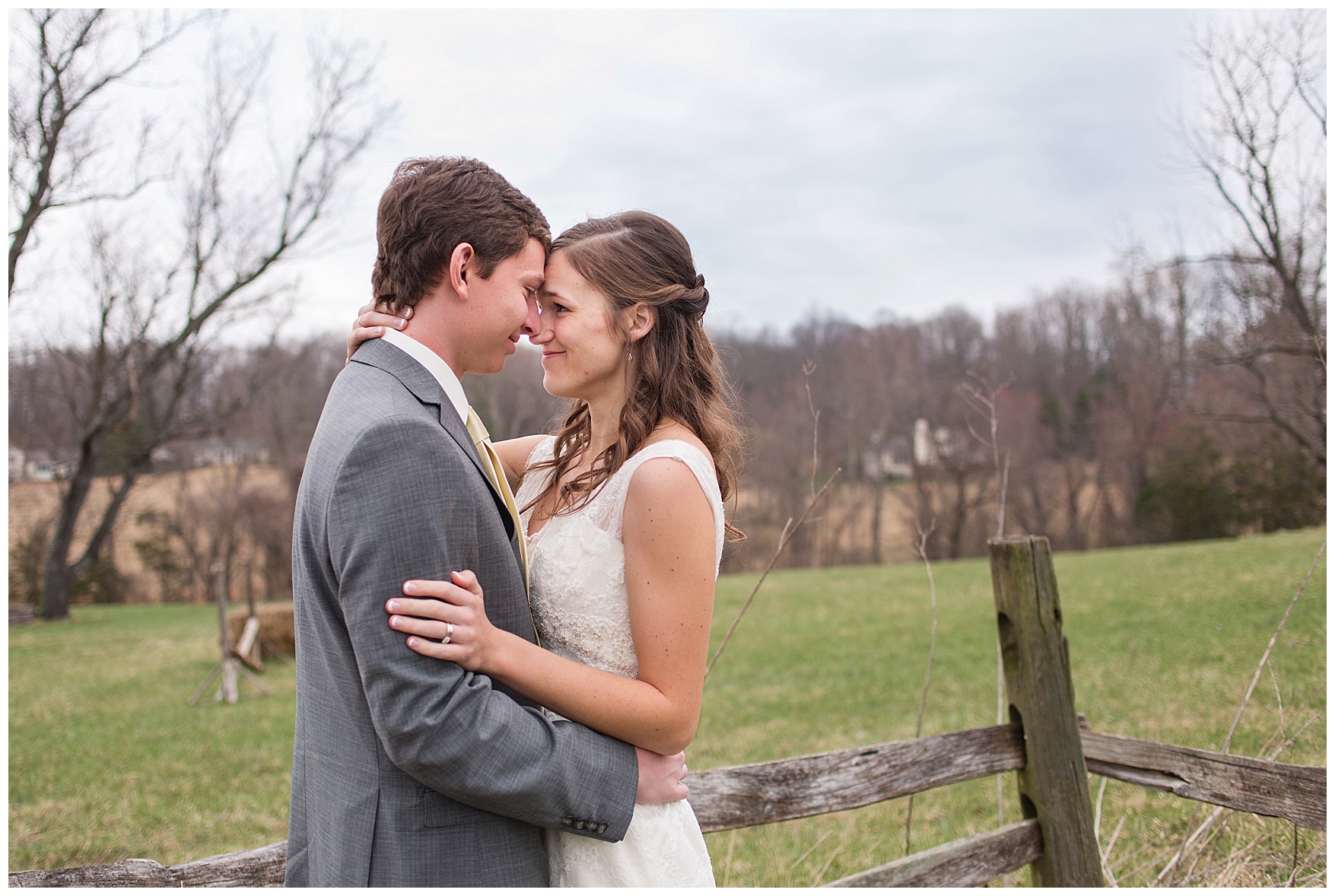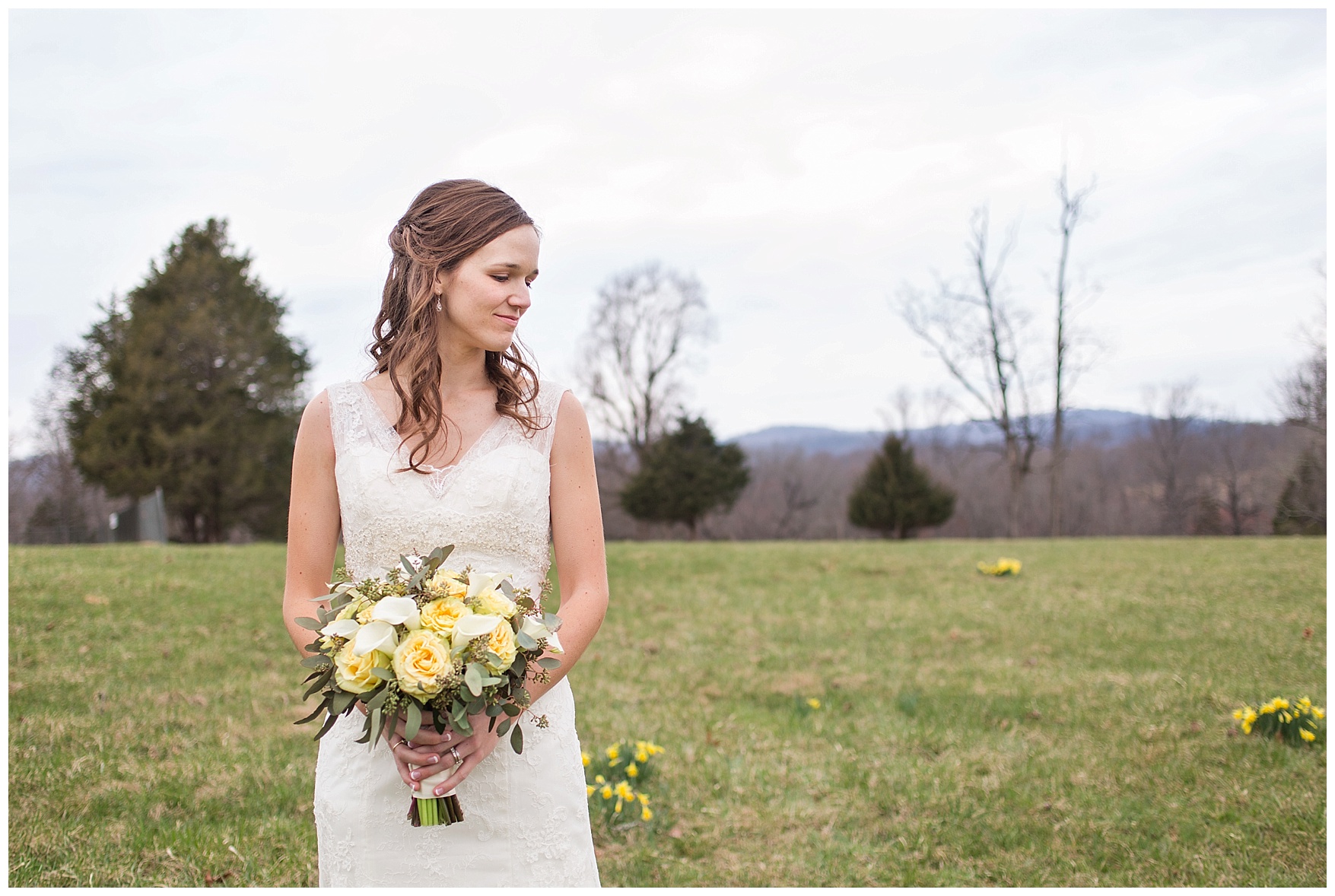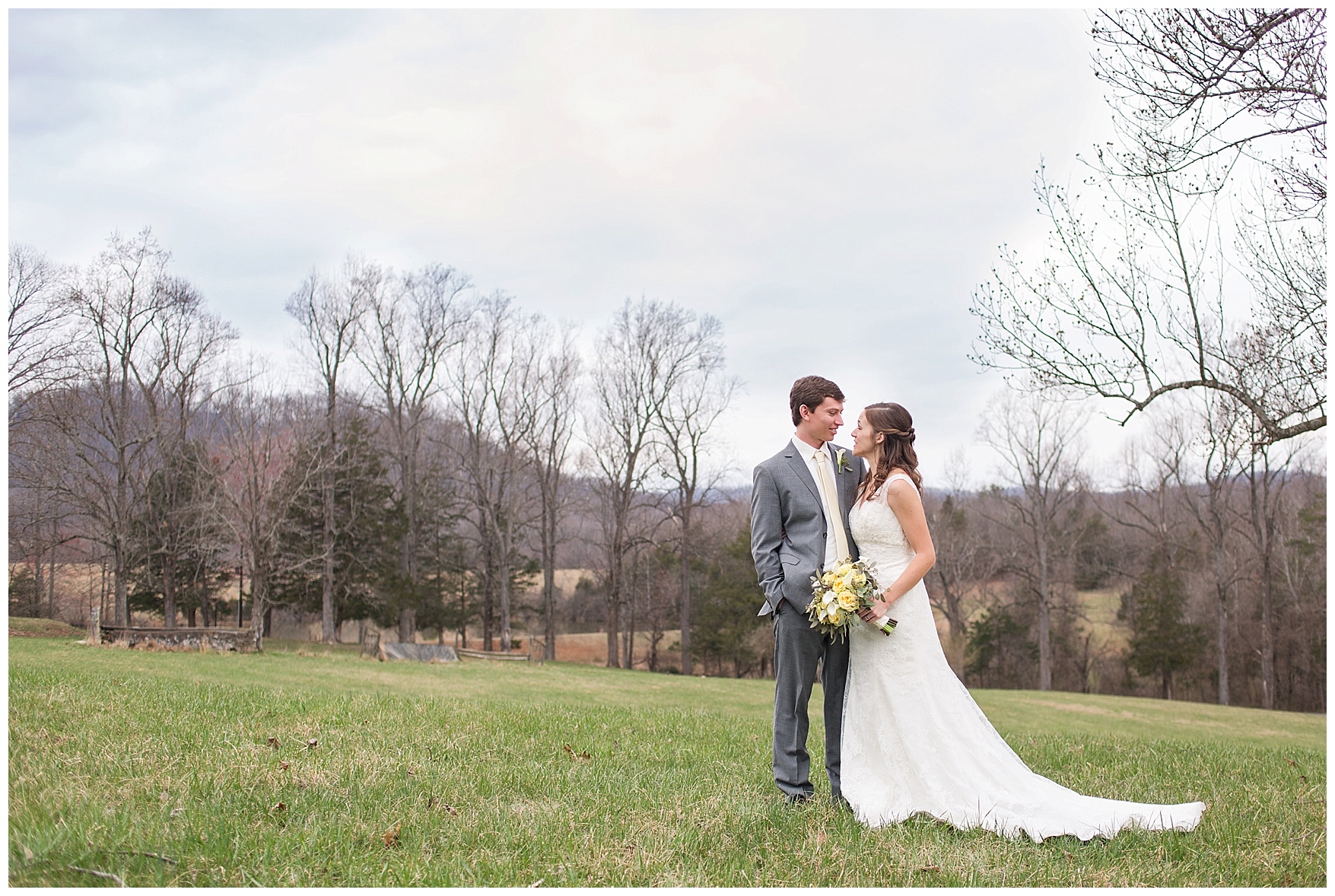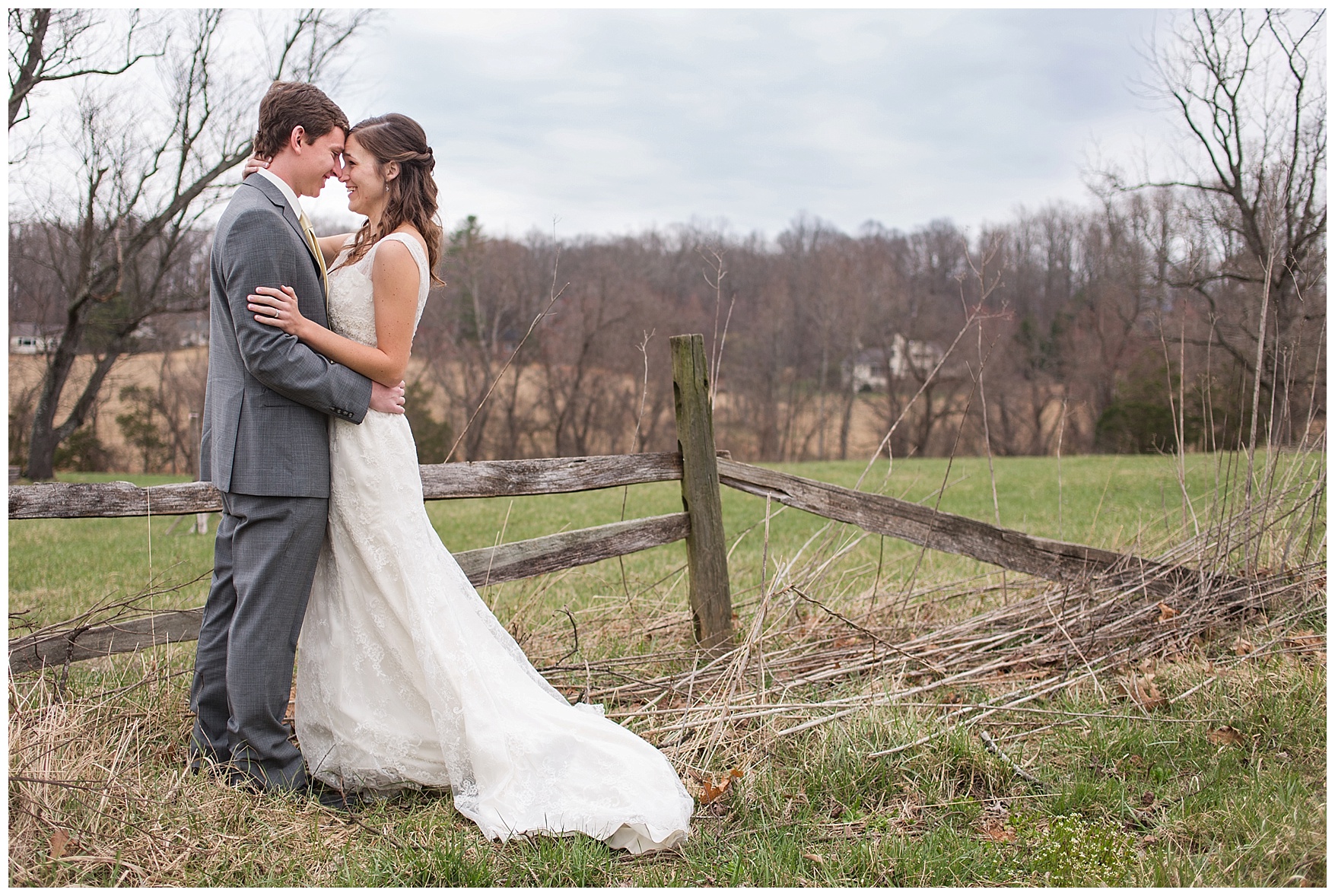 Ashley Eiban is a Wedding & Portrait Photographer based in Central Virginia. Serving the Lynchburg, Charlottesville, Richmond, and surrounding areas. Available for travel world-wide. Ashley is passionate about cultivating genuine relationships built on mutual understanding, trust and lasting friendship.
Currently booking a limited number of wedding and portrait sessions for 2018 and 2019. Contact Ashley today for additional information!