I am in the best mood blogging this maternity session!! The sun is shining, I've got some gorgeous tulips blowing on my desk, and I've got this amazing couple to share!! John & Shannon were one of my very first weddings and it is seriously such an honor to photograph this next big stage in their lives!! We had to reschedule thanks to some seriously crappy weather, but when we finally did get together I was SO thrilled- the weather was gorgeous and the trees were ALL in bloom!!
Shannon is seriously so adorable pregnant- I CANNOT wait to meet their little guy!!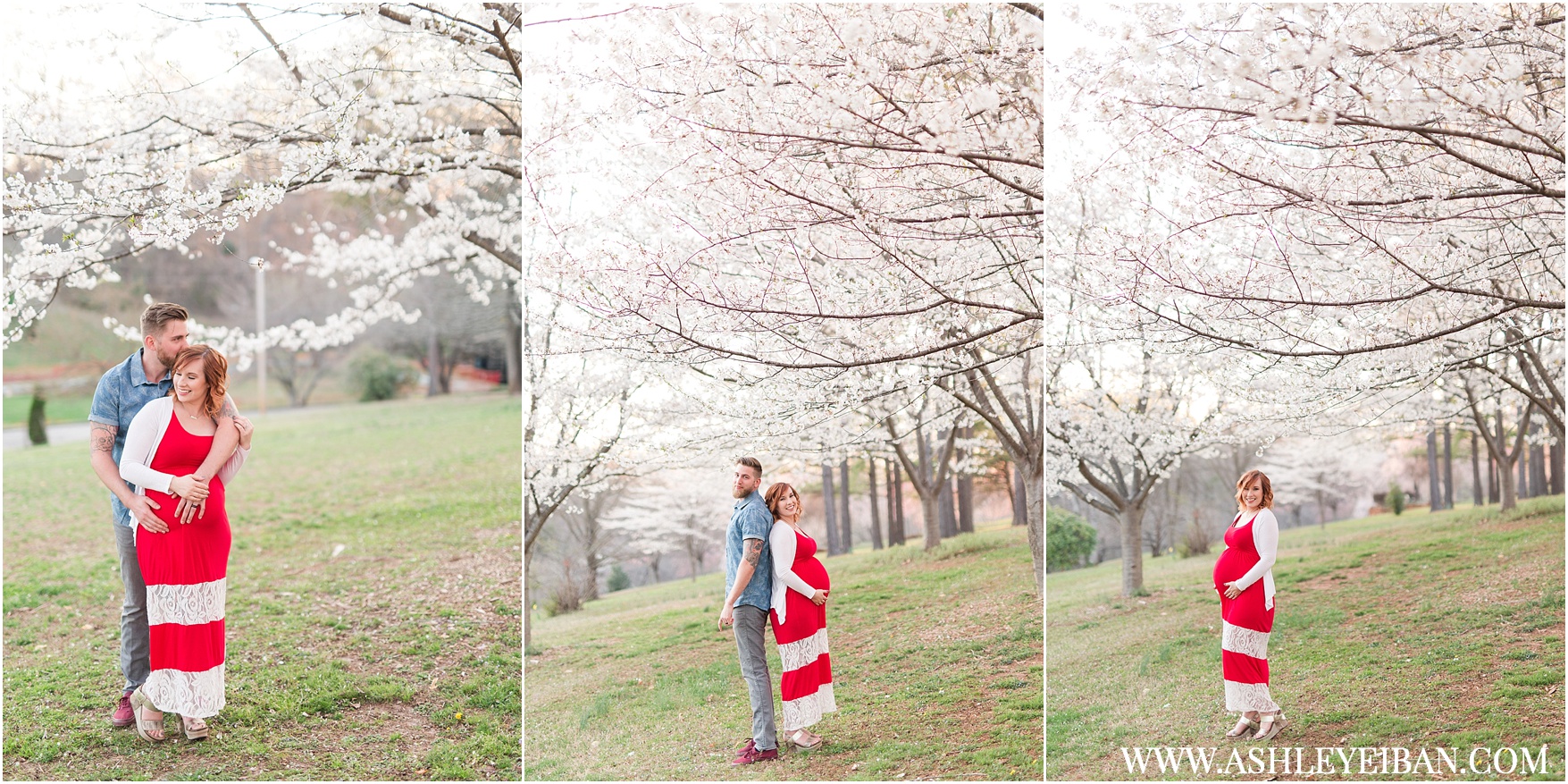 Ashley Eiban is a photographer based in Lynchburg, Virginia- serving Central Virginia, Charlottesville, Richmond, Hampton Roads, and surrounding areas. Currently booking weddings for 2016 and 2017. Contact us today for additional information!