Shelley is one of those brides that I wish I could clone! She's so sweet & laid back, absolutely gorgeous and cannot take a bad picture! Walking into the bridal suite that morning, her and her friends were getting ready together, laughing and so joyful for their friends! There wasn't any tension or nervousness in the room, at all! Even as she stepped into her elegant gown and the clouds started rolling in, she took it in stride and made the call to move the ceremony to the backup plan. One of the great things about The Trivium Estate is that their ballroom is so beautiful, even with having to move to an indoor ceremony, you're getting a gorgeous setting!
After the ceremony, we grabbed some clear umbrellas and headed outside. Luckily, the rain ended up stopping and we laughed and enjoyed our portrait time together. After dinner, we ducked quickly outside for a few minutes and were greeted with a gorgeous sunset overlooking the Peaks of Otter Mountains.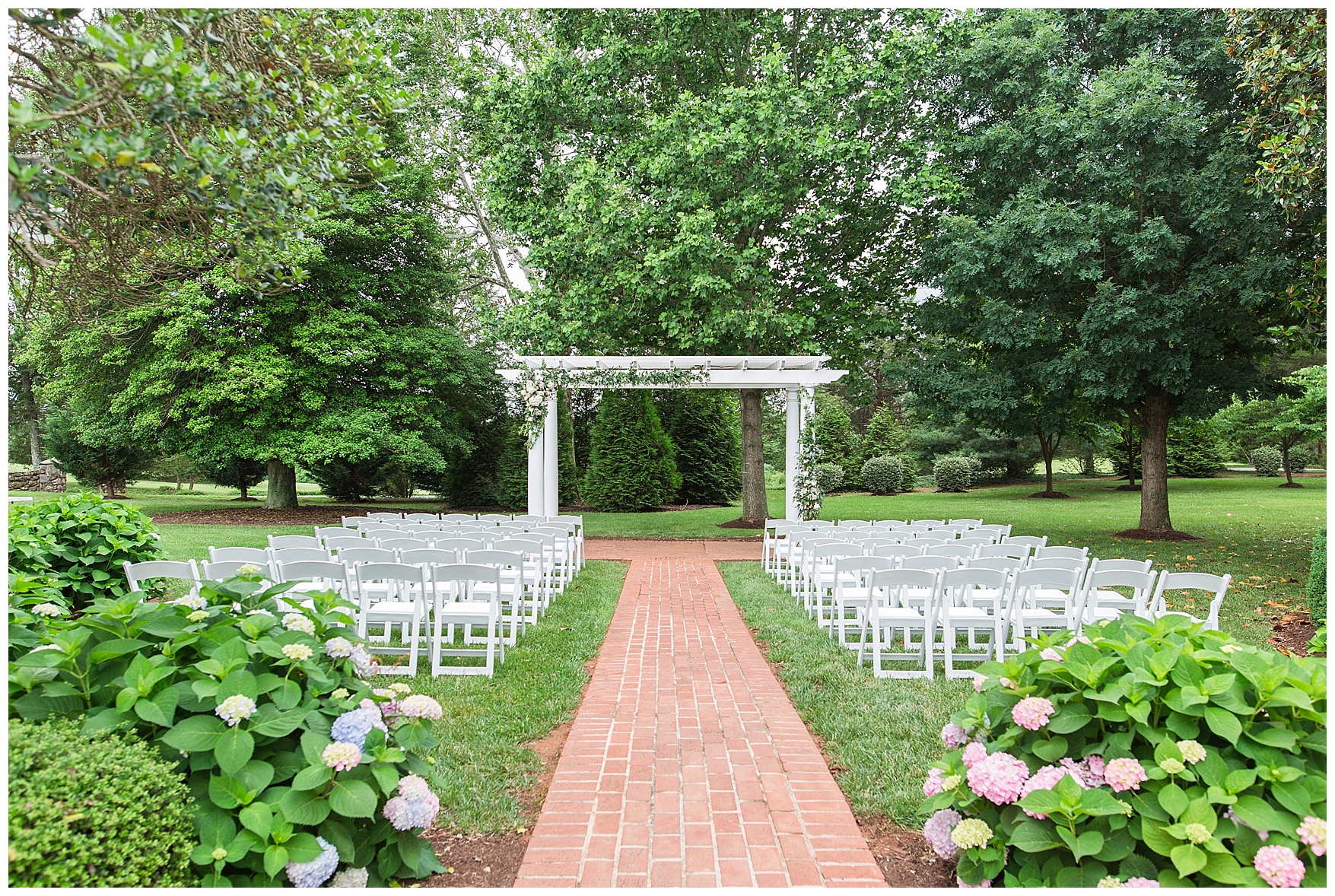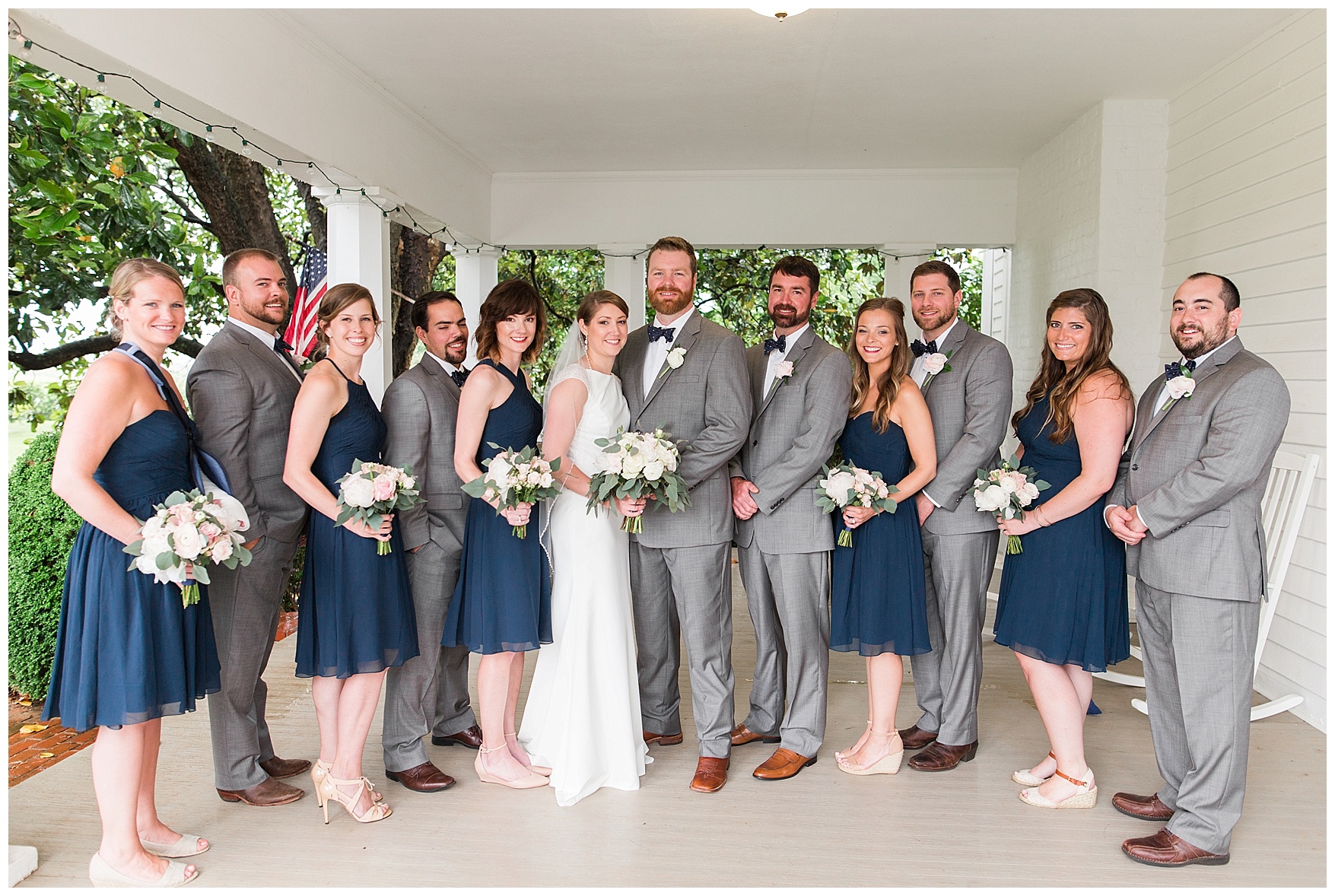 Ashley Eiban is a Wedding & Portrait Photographer based in Central Virginia. Serving the Lynchburg, Charlottesville, Richmond, and surrounding areas. Available for travel world-wide. Ashley is passionate about cultivating genuine relationships built on mutual understanding, trust and lasting friendship.
Currently booking a limited number of wedding and portrait sessions for 2019. Interested in learning more? Inquire here!