You have to know, being in this wedding industry, and being so passionate about couples and their lasting love stories, I love Valentine's Day! Yes, of course you can look at it like it's just a way for businesses to make more money, but I'll take any day where you can intentionally celebrate your own loves!
We don't do a big thing around here, but intentionally slow down a little and spend some time together. We'll make and eat dinner together at home, maybe make a dessert like chocolate covered strawberries- if I can get my act together! It's the little things- like the heart shaped pancake I made for Emmie for breakfast! But, before you get too impressed there- I made it last night because we had pancakes for dinner. ;) It's amazing how some little things like that make such a lasting impression on Emmie! All week she's been talking about what we did last Valentine's Day, while I don't remember any of it! ha!
I never did an overview of my favorite images from 2017, I blame the craziness of motherhood and the pregnancy ;).. so I thought it'd be a great time to do that now! Celebrating with all these amazing couples from last year! Cheers to another amazing year celebrating love!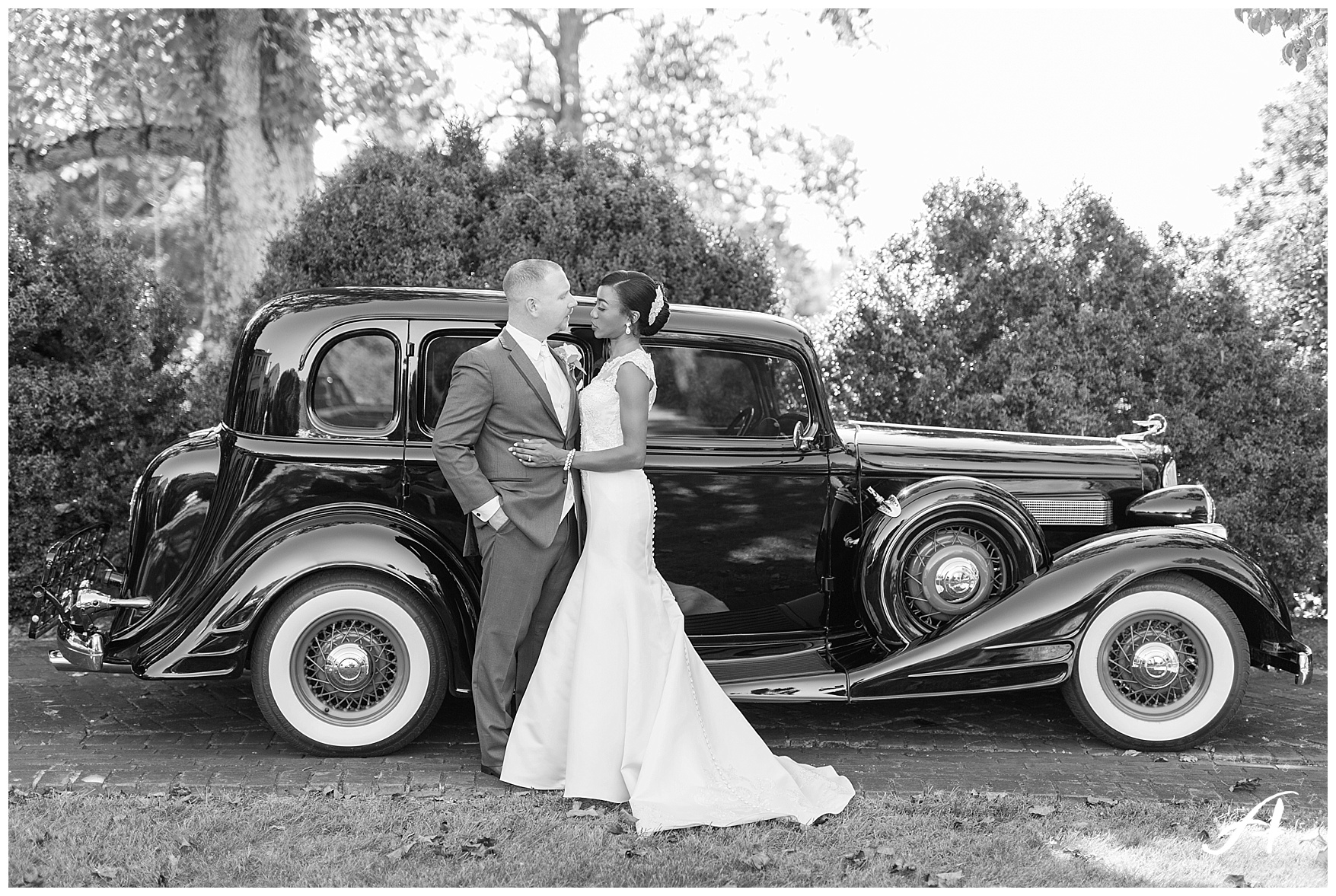 Ashley Eiban is a Wedding & Portrait Photographer based in Central Virginia. Serving the Lynchburg, Charlottesville, Richmond, and surrounding areas. Available for travel world-wide. Ashley is passionate about cultivating genuine relationships built on mutual understanding, trust and lasting friendship.
Currently booking a limited number of wedding and portrait sessions for 2018. Contact Ashley today for additional information!