Guys! I am so excited to be sharing Brandon & Rachel's engagement session from Back Bay Wildlife Refuge! I sat down to edit a few sneak peeks and couldn't even help myself- I ended up editing their entire session and cannot even choose a few favorites for social media! And we all know, I'm obsessed with beautiful weather, the sunshine, an amazing couple, and the beach, so this is was basically my dream!
I can't even believe I'm admitting this, but I never once went to Back Bay the entire time I lived in the Hampton Roads area! It's SO beautiful there, I am totally kicking myself for not making it a priority to explore and do more out there! But, that's okay, because weekend visits and engagement sessions there can still happen!
I cannot wait for Brandon & Rachel's wedding at Delfosse Winery in Central Virginia next June! It's going to be here before we know it!!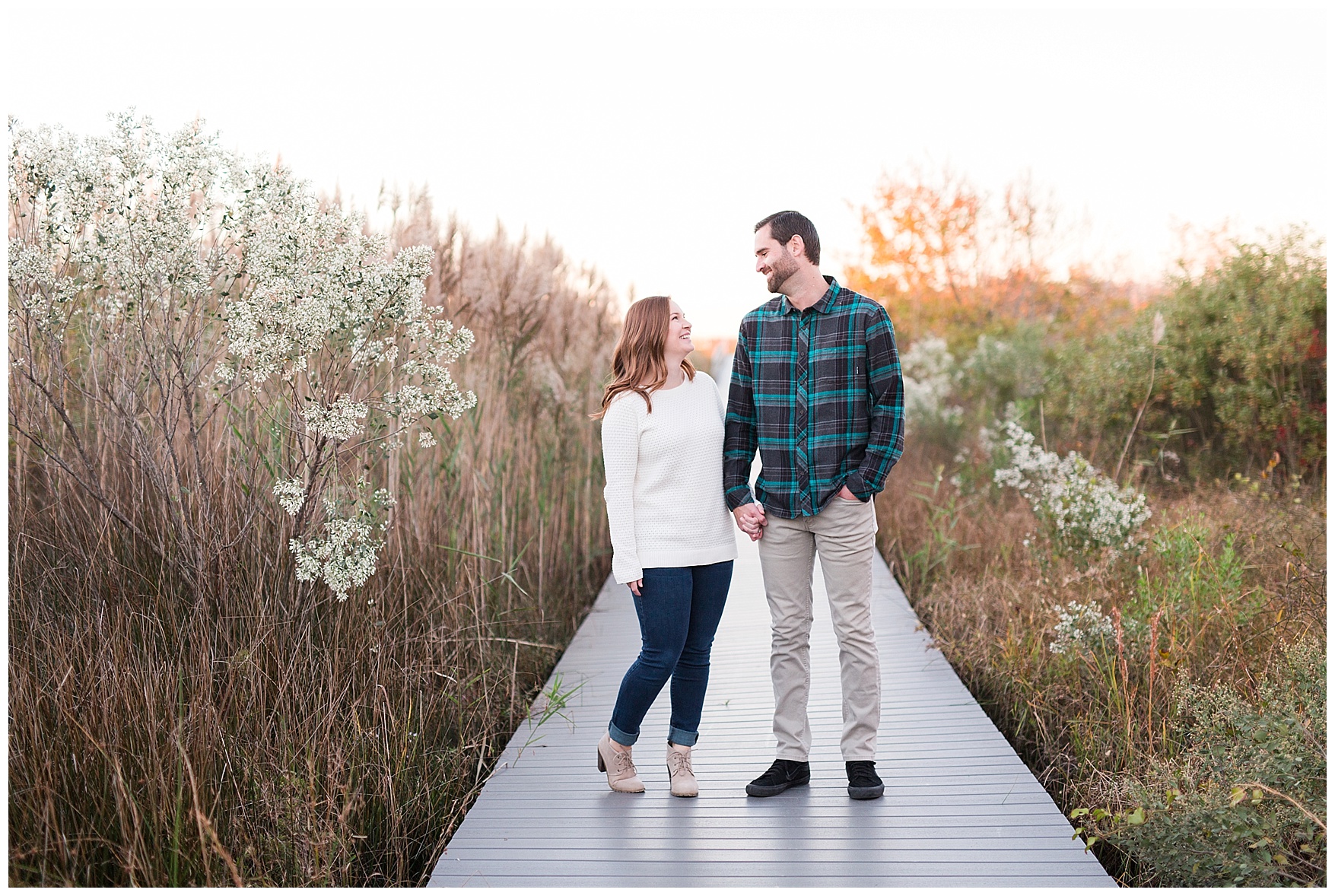 Ashley Eiban is a Wedding & Portrait Photographer based in Central Virginia. Serving Lynchburg, Hampton Roads, Charlottesville, Roanoke, Danville, and surrounding areas. Available for travel world-wide. Ashley is passionate about getting to know her couples on a personal basis, to ensure a stress-free wedding day environment.
Ashley is currently booking a limited number of weddings and portrait sessions for 2019. Contact her today for more information!