Sunset Beach is a sleepy little beach town in southern North Carolina and it holds such a special place in our hearts. It was our first vacation location as a family- I still remember bringing Emmie- she was just learning how to crawl, and we had the best time. We've tried to make it back down there every year since, so we were both so excited when we were able to make it happen again this year! This year, my side of the family came along with us!
It's true- bringing a little baby on vacation is challenging- and even more so challenging heading to the hot beach, but it's so worth it! We prepared for the heat with a portable fan, a beach tent, and cooling towels, sunscreen, hats, and so much more! Our car was packed to the brim, and amazing memories were made!
Our last night out, I finally pulled my camera out and we took some family photos on the beach. Sully was exhausted and wasn't in his typical cheery mood, but we made it work & I'm so thankful we did!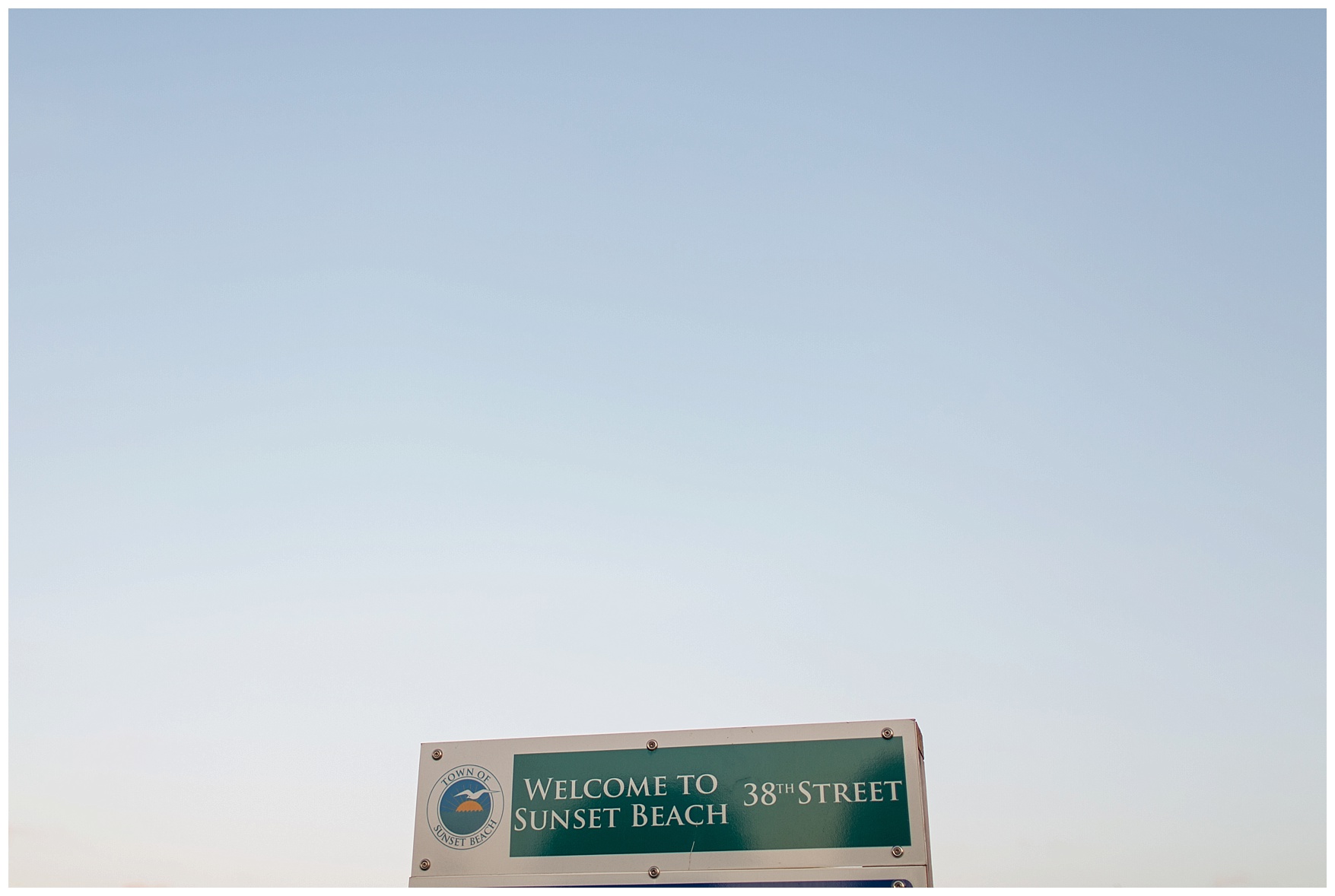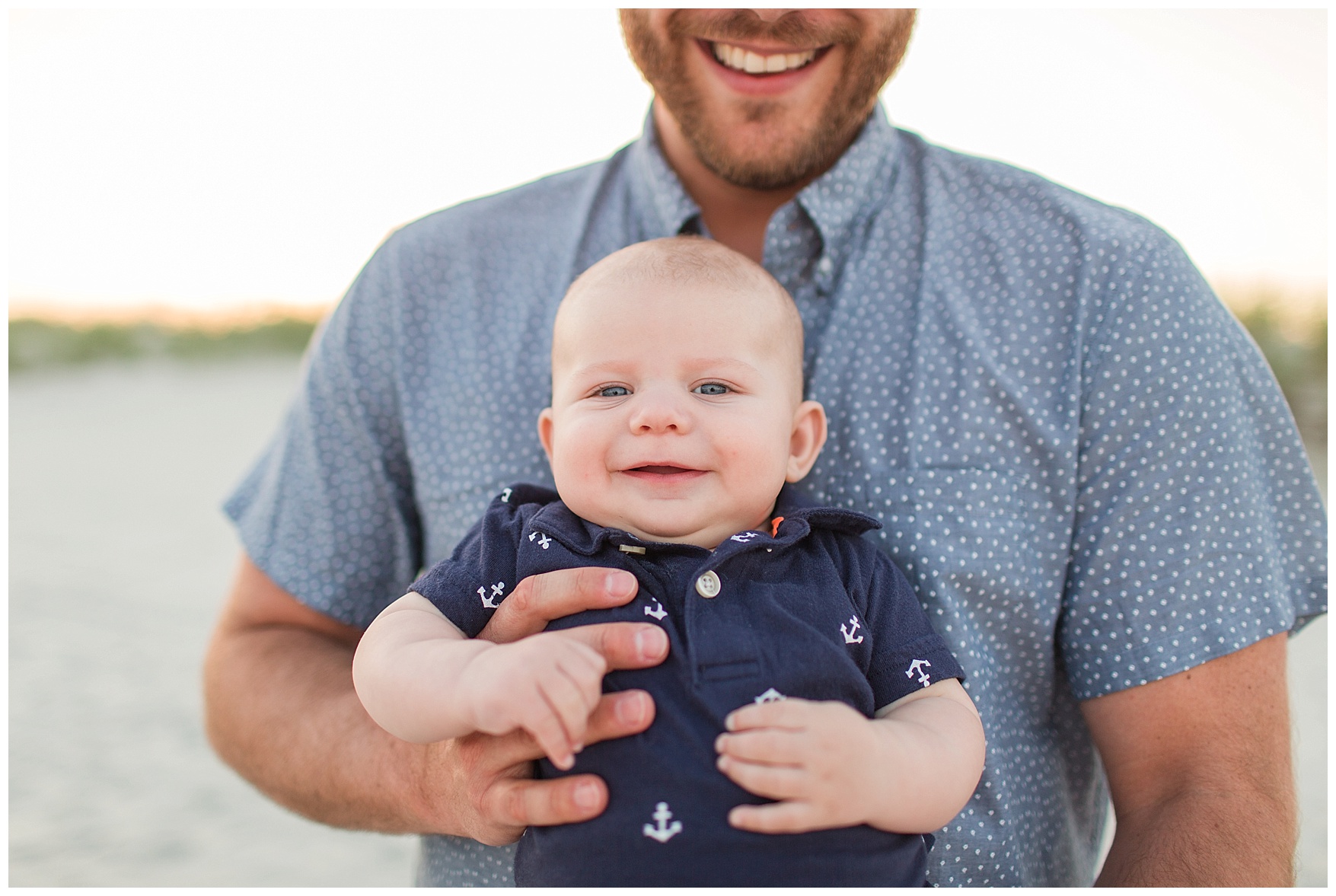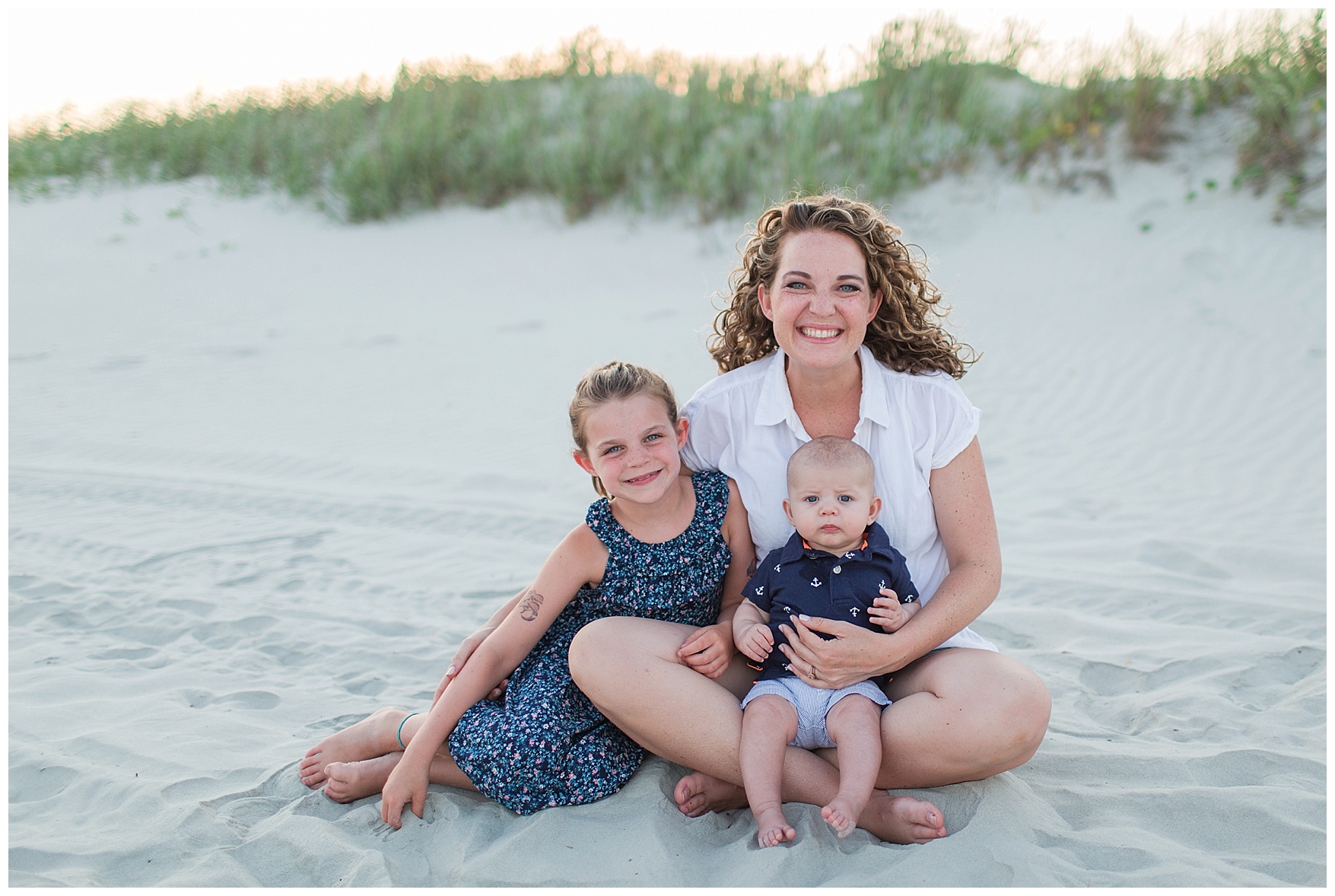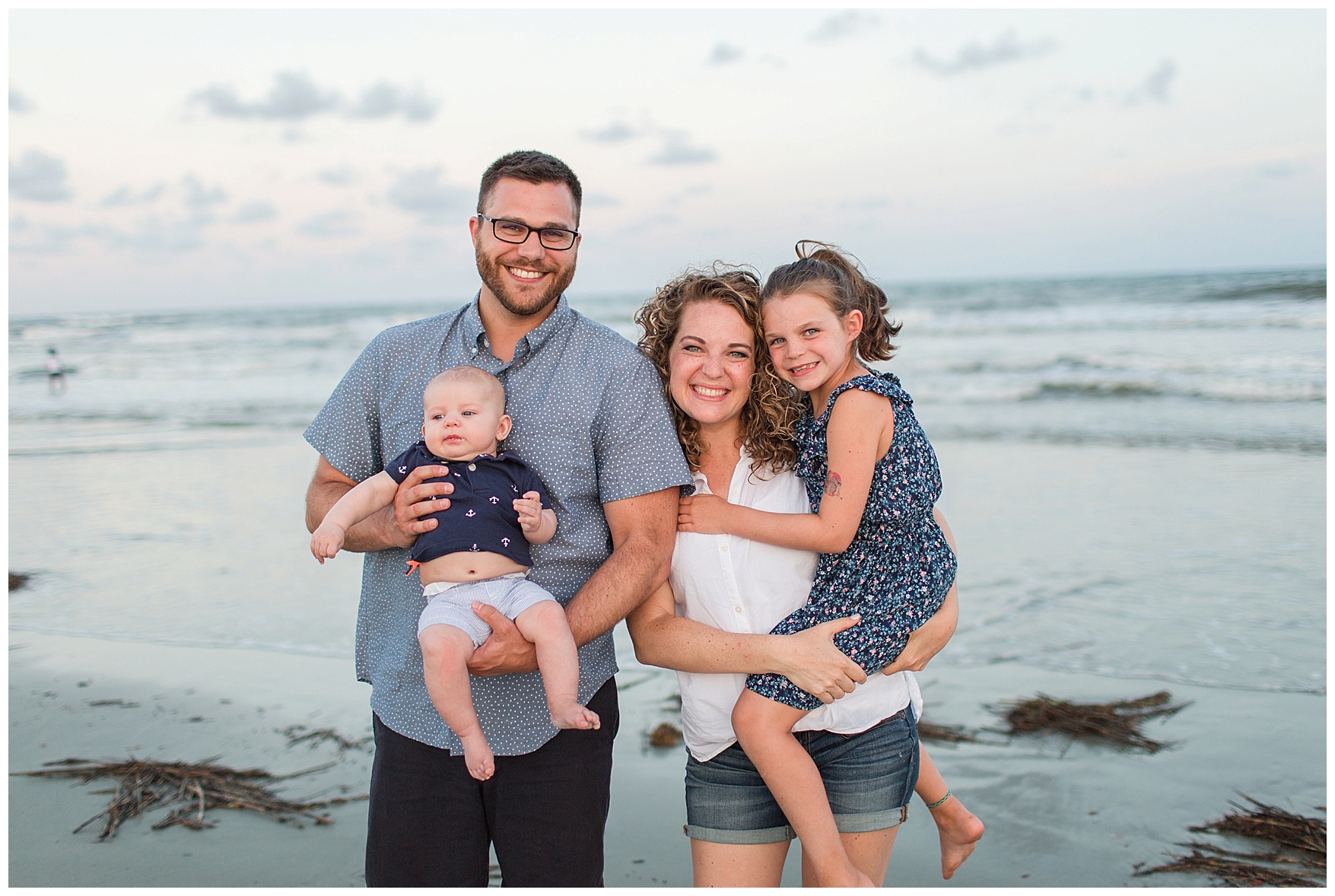 Ashley Eiban is a Wedding & Portrait Photographer based in Central Virginia. Serving the Lynchburg, Charlottesville, Richmond, and surrounding areas. Available for travel world-wide. Ashley is passionate about cultivating genuine relationships built on mutual understanding, trust and lasting friendship.
Currently booking a limited number of wedding and portrait sessions for 2019. Interested in learning more? Inquire here!